Engagement sessions and family
Portraits
While I primarily focus on senior portraits and filming/photographing weddings, Mark Mower Photography is capable of performing a range of photography and videography services such as engagement sessions, family portraits and dance recitals. Our knowledge of scale and eye for detail make us the perfect choice for any of your photography or videography projects. We can help you with the following: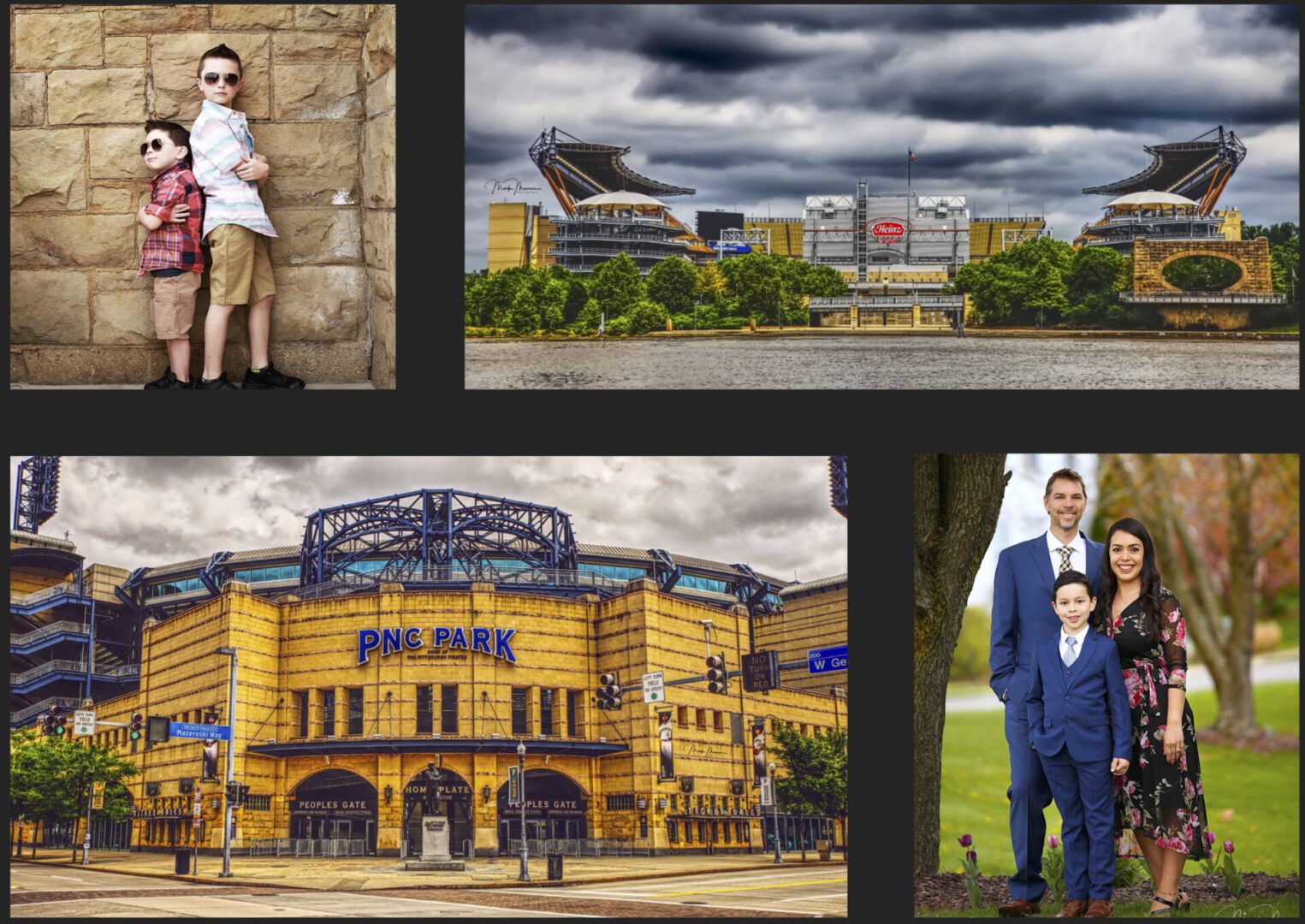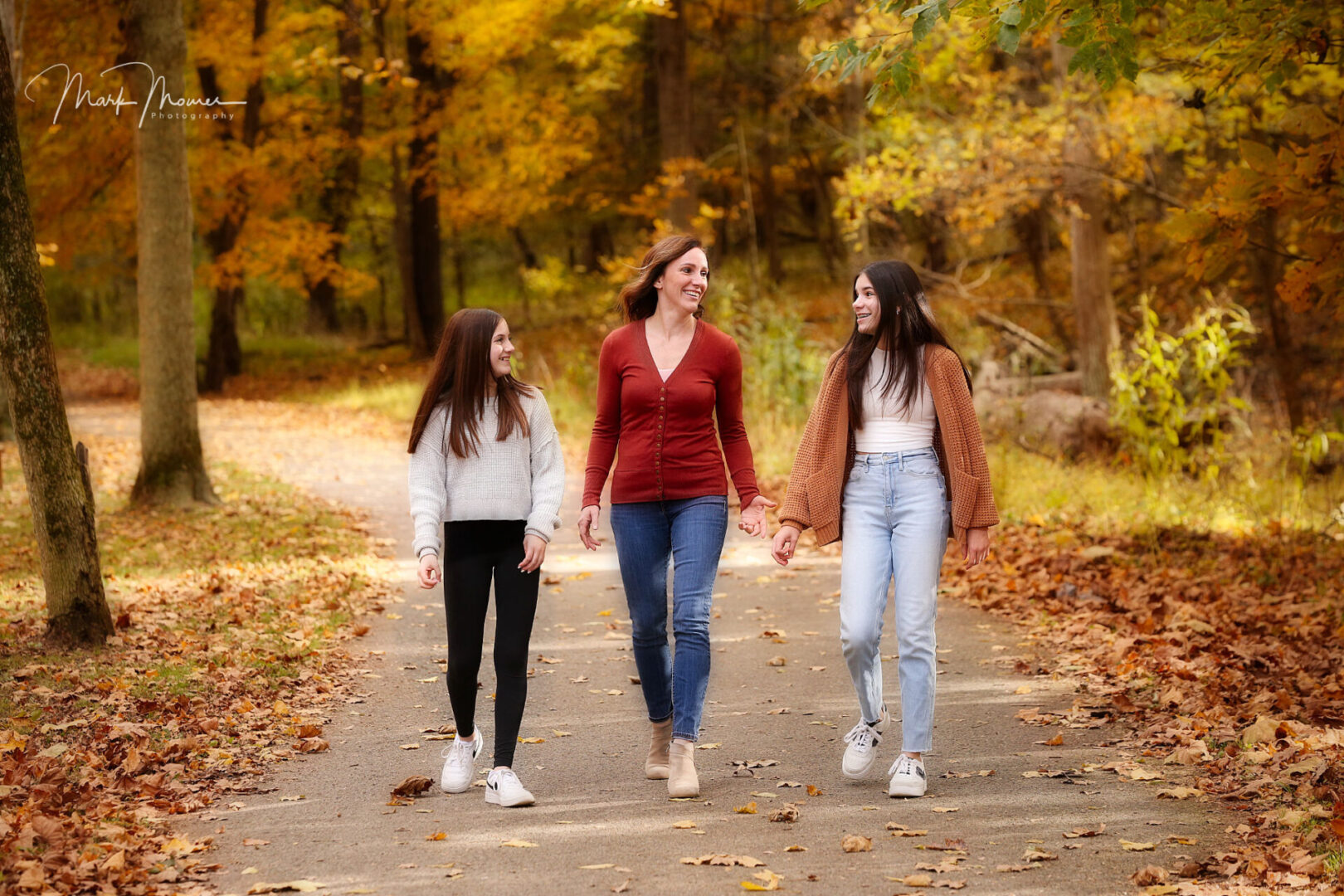 CONTACT MARK TODAY FOR YOUR FAMILY PORTRAITS
By hiring Mark to handle your photography needs, you can be confident that your photos will be of the highest quality. Book your engagement sessions and family portraits today!