Senior Portraits
The culmination of the high school experience!
Mark is a senior portrait photographer based in Pittsburgh. I prefer to use the word "portrait" because I like to go beyond just mere "pictures." I want your portraits to stand out from the rest!
In a teenager's life, their senior year is filled with milestones that they will remember for a lifetime. From their first prom to their graduation, these special moments are definitely worth preserving and celebrating. For many students, their senior portrait is the culmination of their high school experience, serving as a reminder of simpler times. You can trust Mark Mower Photography to take the perfect portraits that you will be proud to display.
Senior pictures give both you and your parents something to look back on in the years ahead, as well as a way to share your enthusiasm with family and friends about your accomplishments and the big changes to come in your life!
I want your senior portraits to reflect who you are!
Whether your out-going and extroverted or shy and reserved, IT DOESN'T MATTER! Everybody has their own uniqueness and special talents, whether you know it or not! Be proud of yourself!
Here's a few tips that will help you along the way:
Mark Mower Photography can recommend numerous areas to take your senior portraits. Hartwood acres is a personal favorite. It has a little bit of everything like flower beds, stables, a mansion, wooded areas and a pond!
 I will always favor your preferences about choosing clothing that will look flattering in a photo today and in the years ahead. Teenagers feel very comfortable in their favorite clothes, whether their style is laid-back or dashing. No matter what, the style of the decade will be part of the image that is impossible to avoid. Still, you'll want to avoid trademarks and logos to avoid looking too out-dated.
Booking is easy and affordable, just shoot me an e-mail and I'd be happy to answer any questions you have. I'd be honored to be your senior portrait photographer!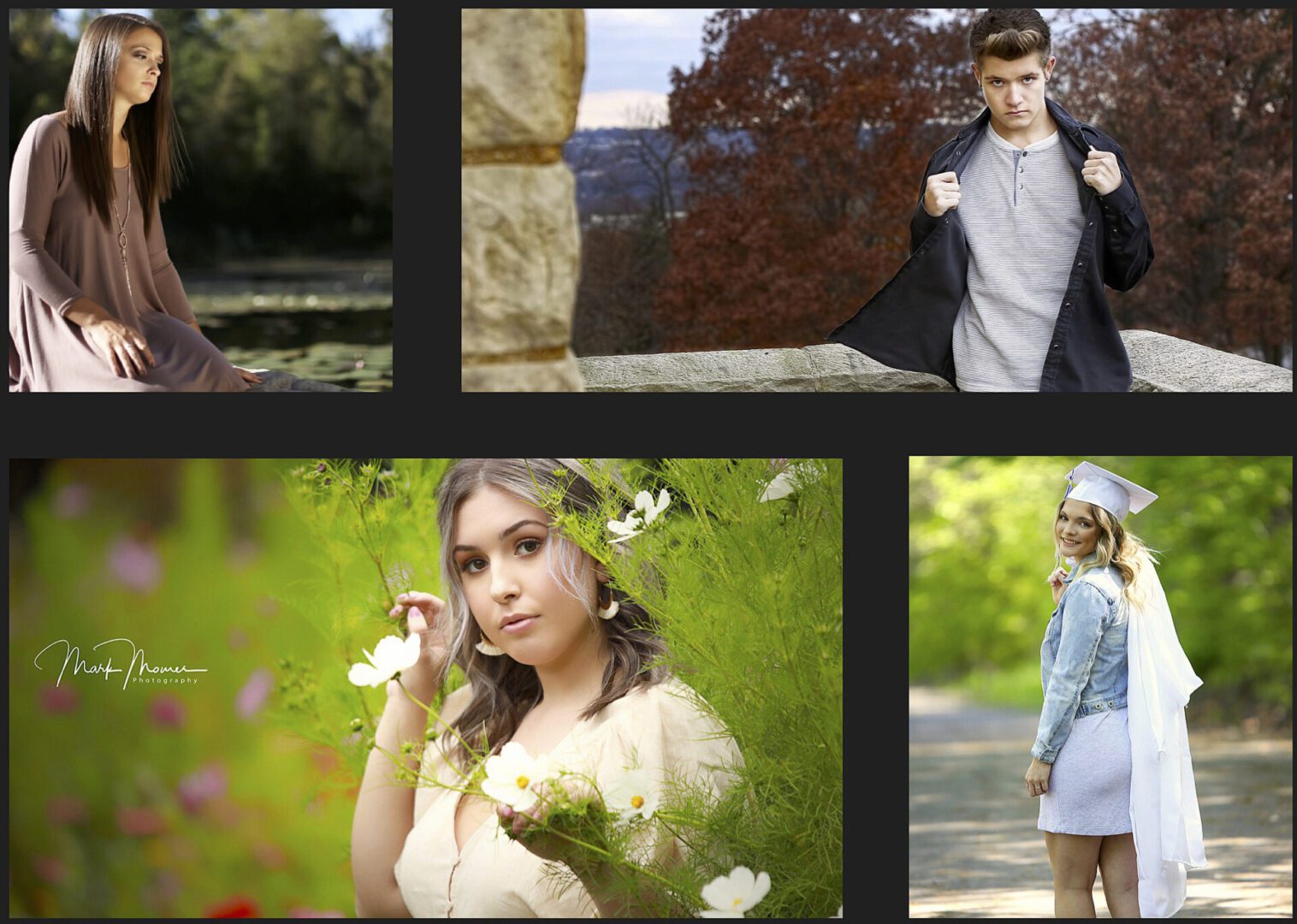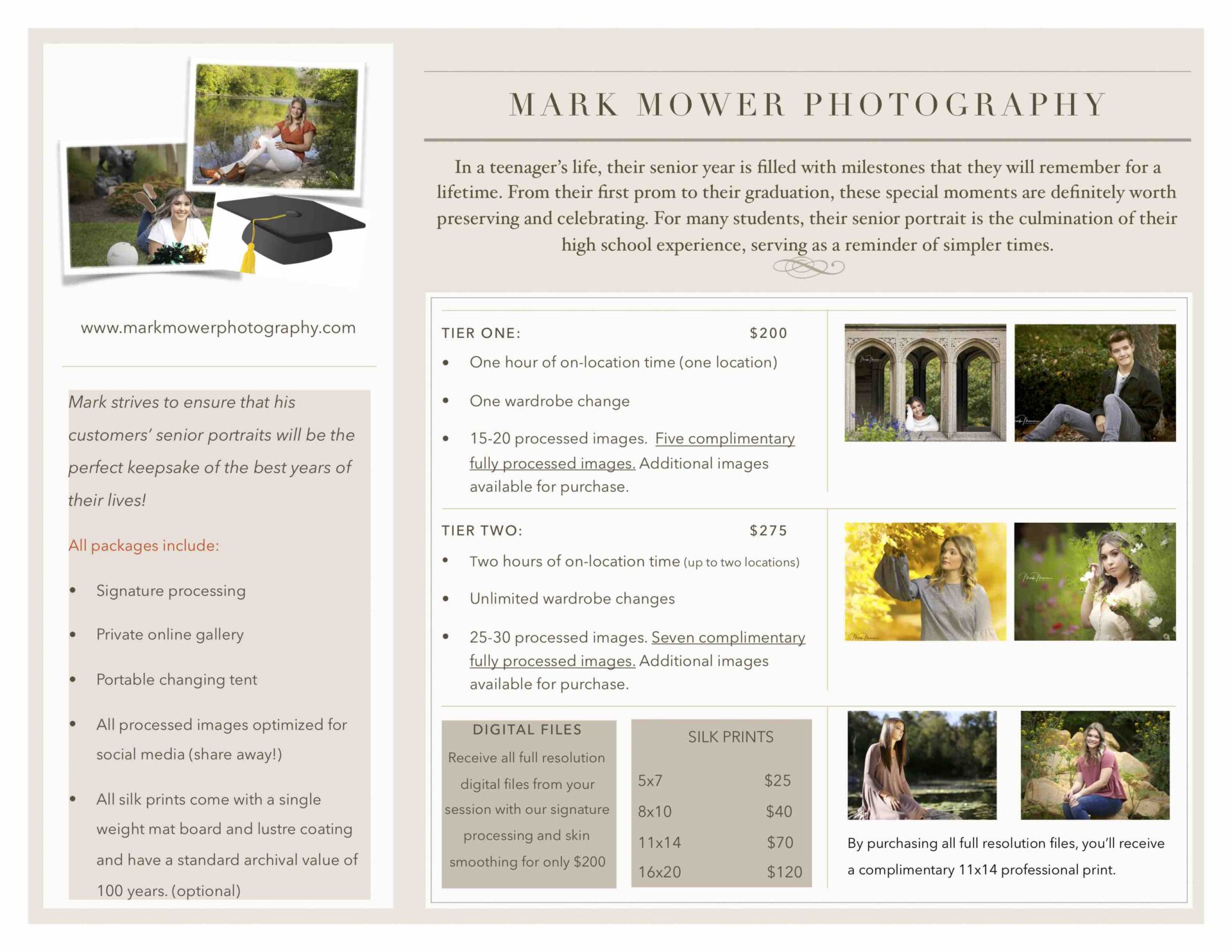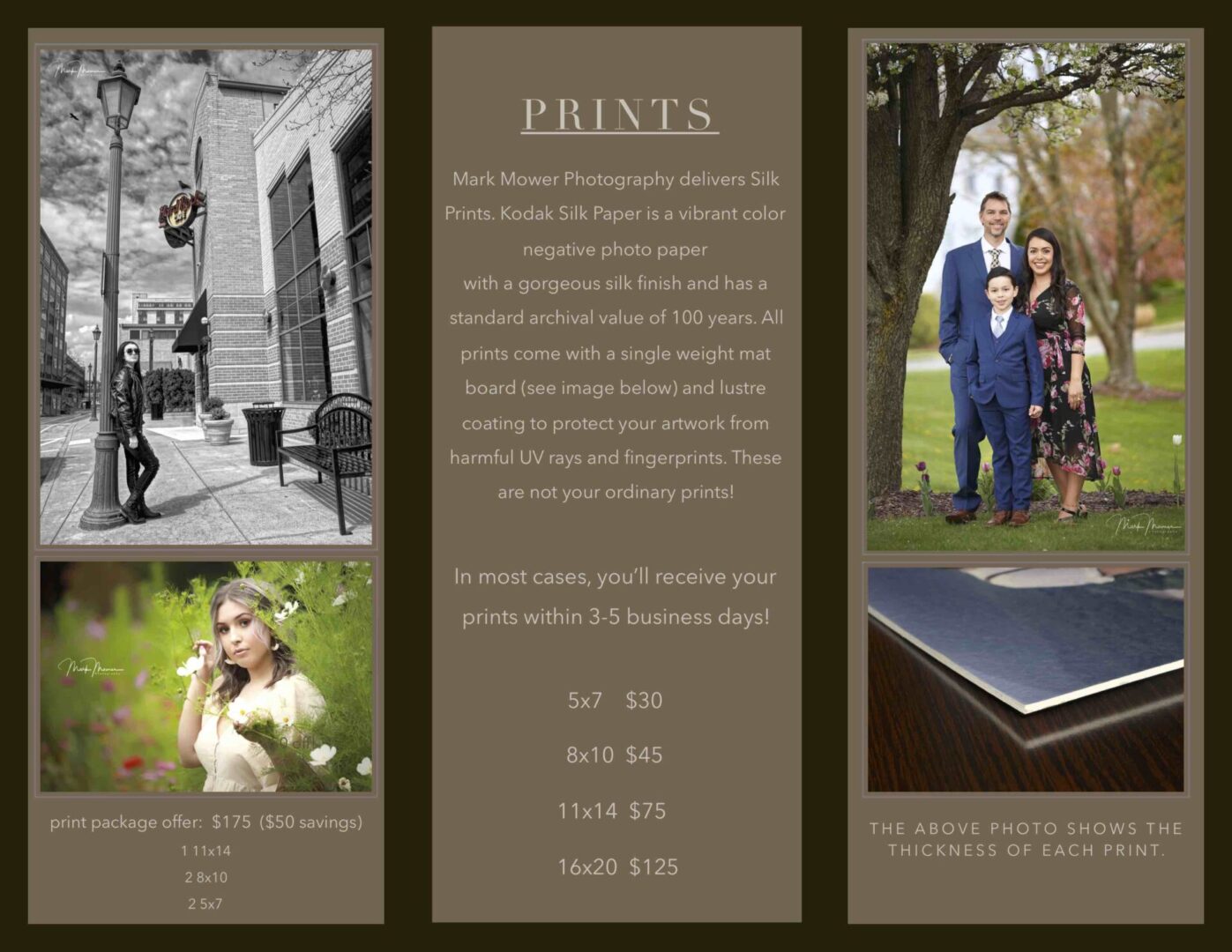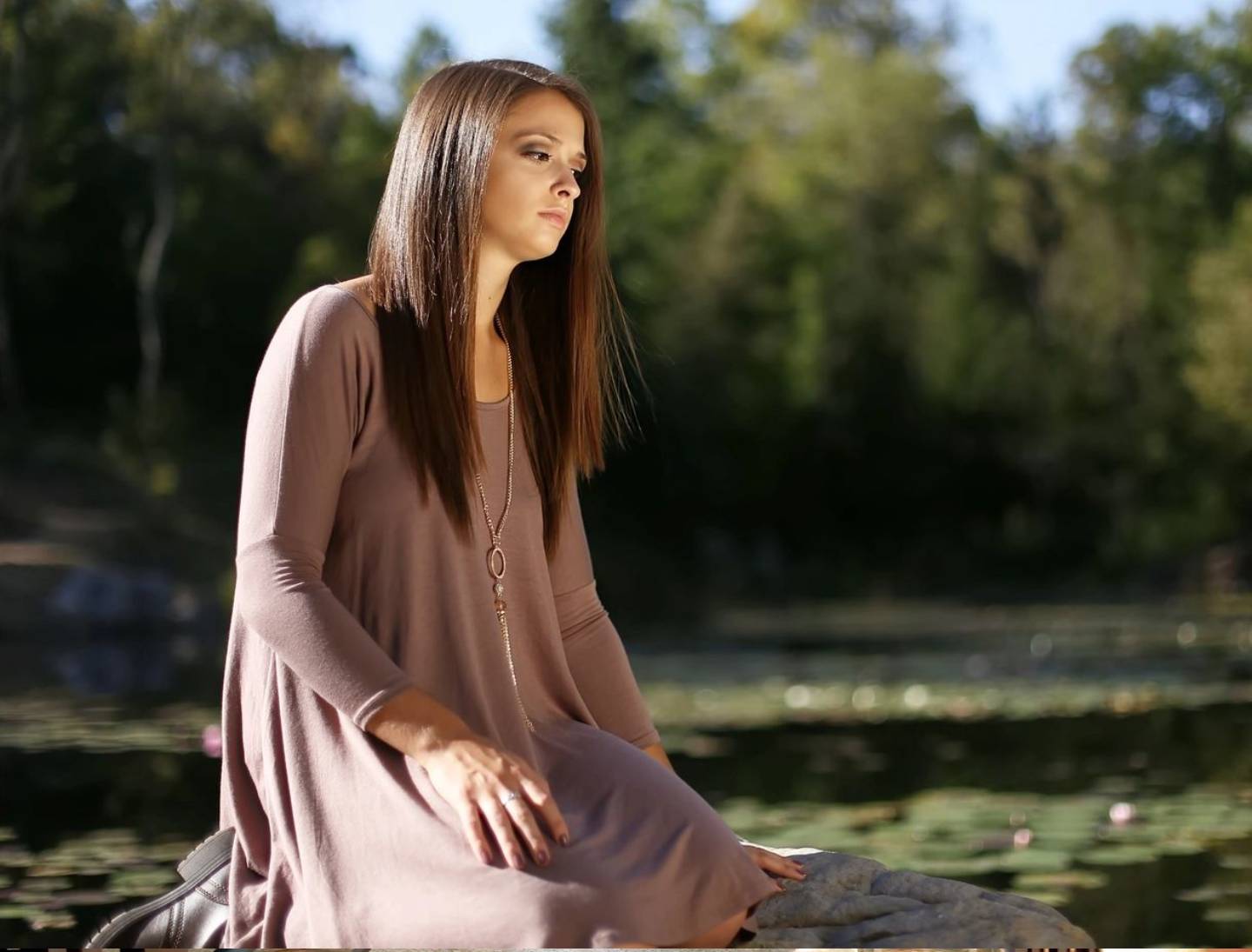 LEARN MORE ABOUT THE SENIOR PORTRAIT EXPERIENCE
Mark strives to ensure that his high school customers' portraits will be the perfect keepsake of the best years of their lives. For more information regarding senior portraits, contact Mark today!