Photography prints. Mark's signature gallery
Beautiful one-of-a-kind photography prints displayed in your home are sure to attract attention! Anyone who knows me, knows that I usually don't go anywhere without my camera. Below are a few images I took at various places over the years. In most cases, you'll receive your beautiful photography prints within a week. All prints come with a mat board and luster coating. Also, all artwork for sale has a standard archival value of 100 years. These are not your ordinary prints. If your interested in purchasing an image, contact me by clicking here.  Frames not included. Thank you!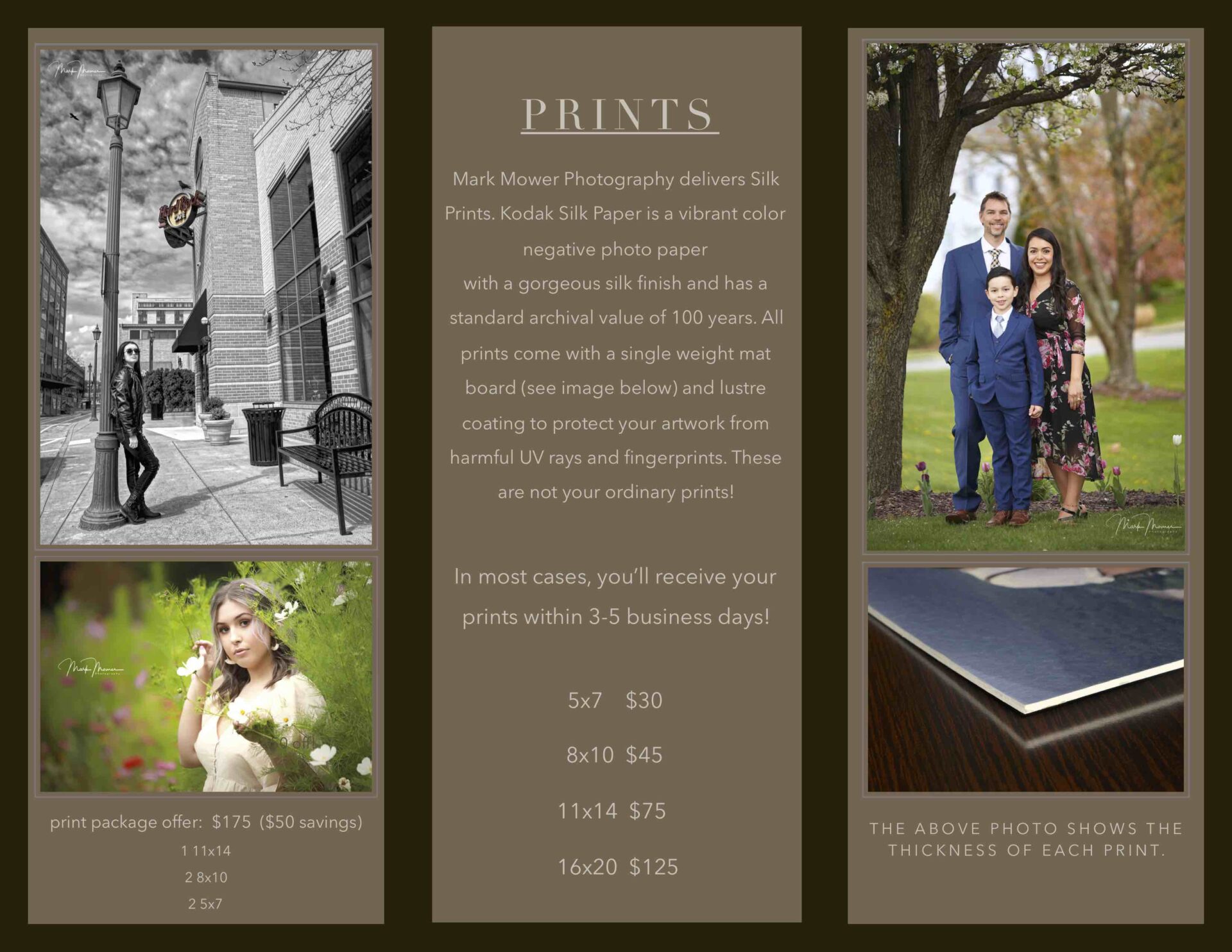 photography Prints Pricing
For a limited time, take an additional 15% off all print pricing!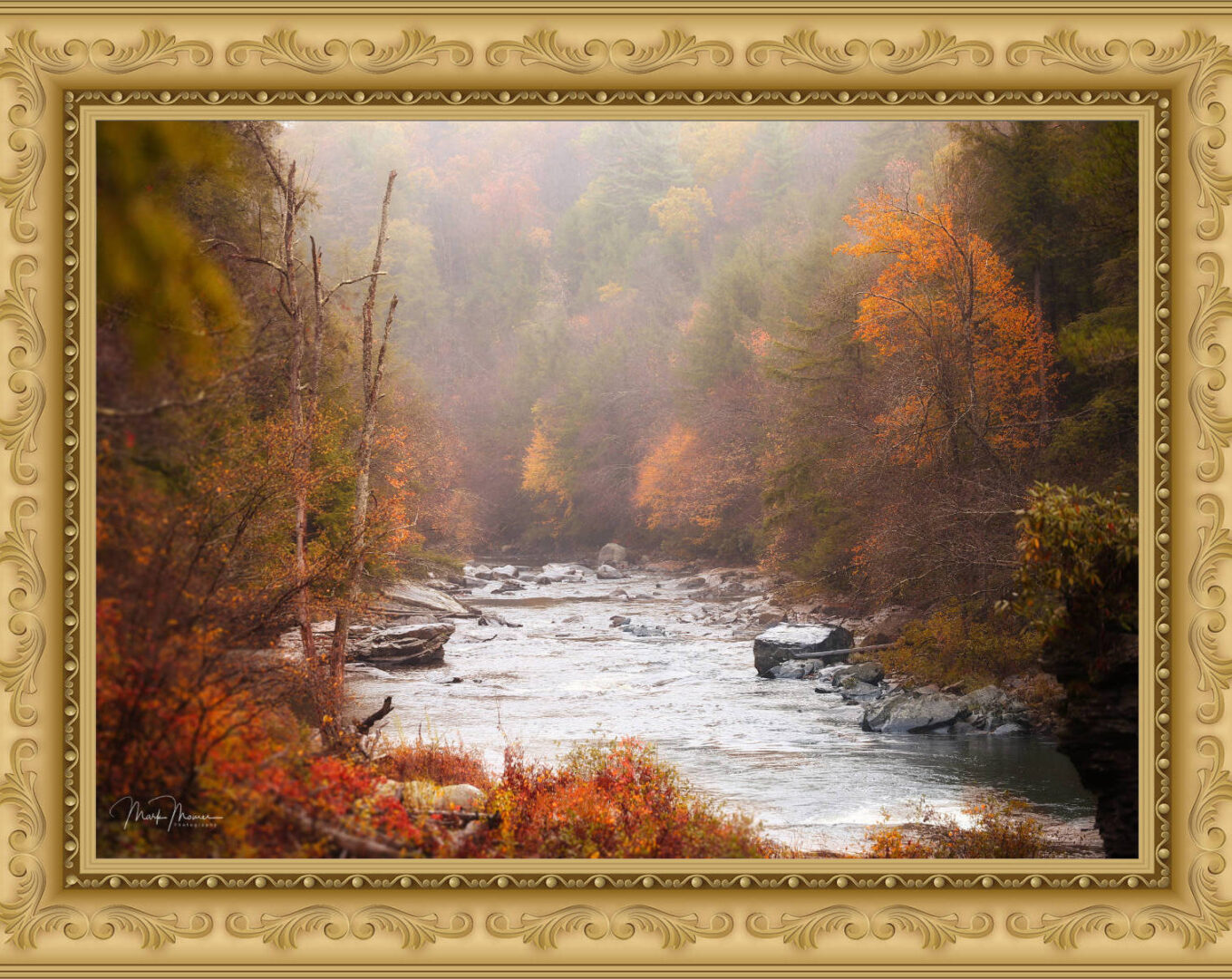 A misty cool autumn morning in Deep Creek Maryland
I shot this beautiful area while hiking in Deep Creek Maryland in October of 2021. The misty drizzle combined with the fog made for a very mystical feel.
This incredible scenery was captured in the Smoky Mountains near Clingmans Dome, the highest point in the Smokies. I felt the black and white image gives the landscape a feeling of serenity and peace.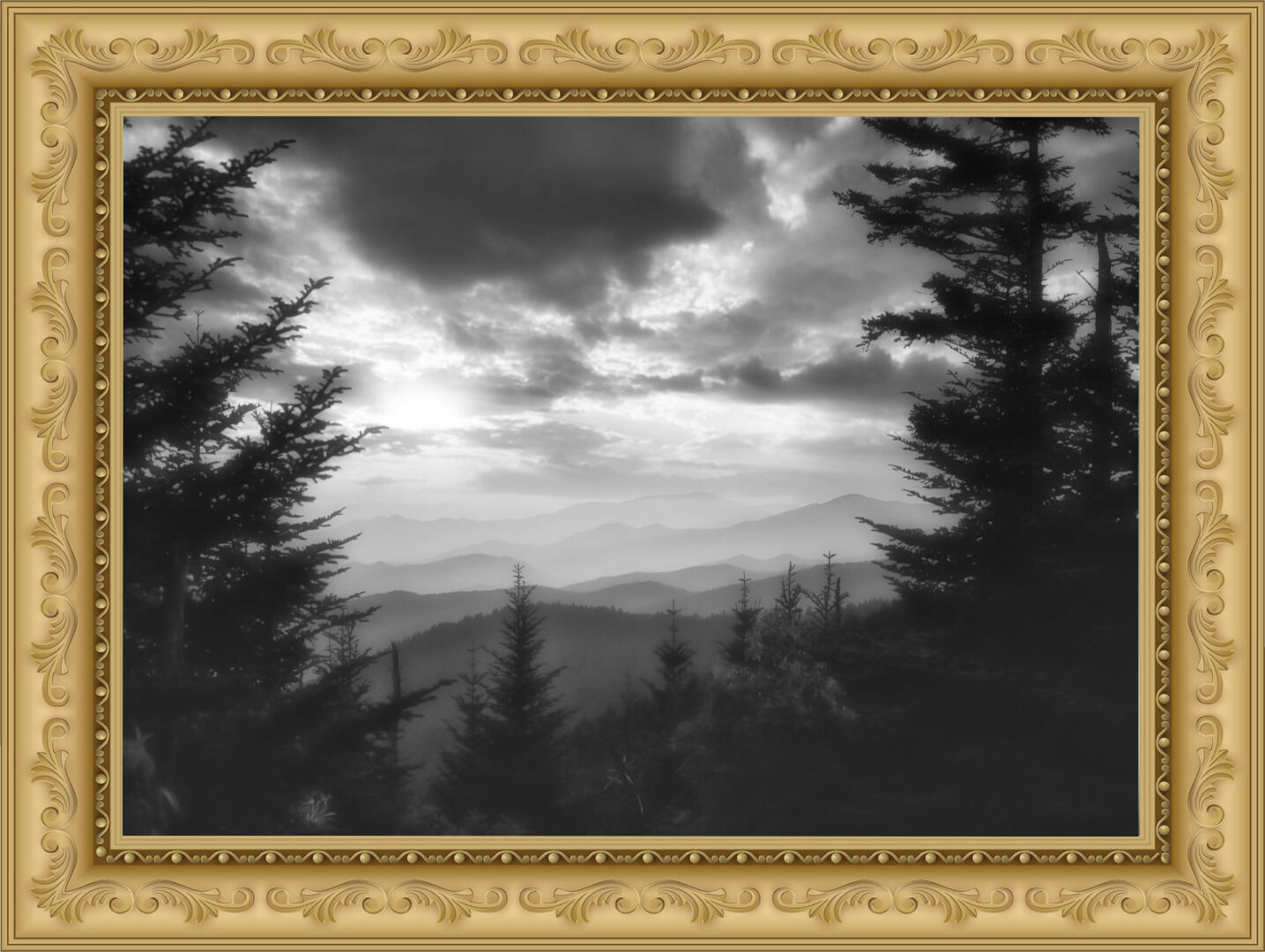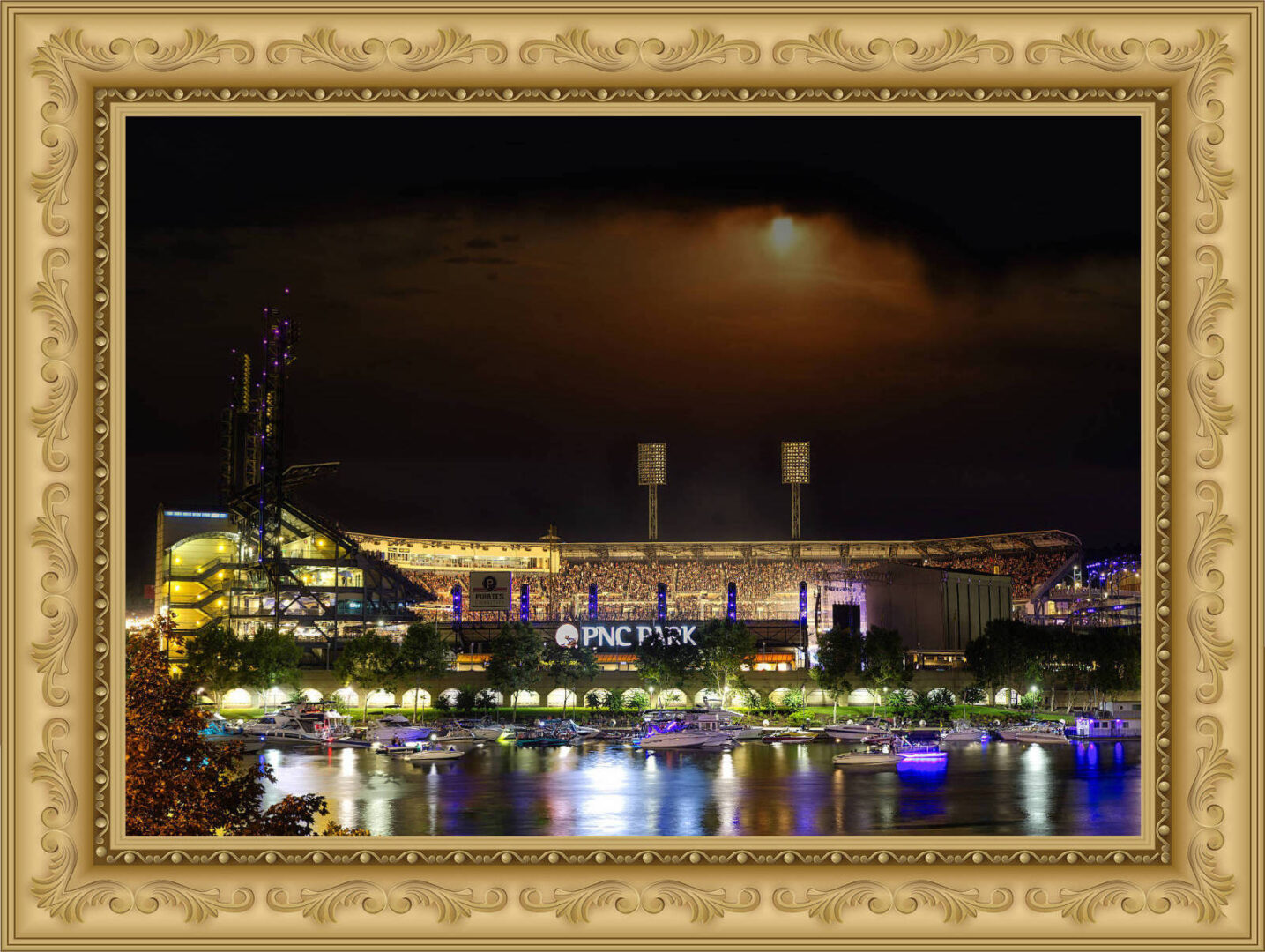 In August of 2022, legendary rock bands Motley Crue, Def Leppard, Poison and Joan Jett rocked PNC Park. I could hear the music perfectly from where I took this picture!
It was a warm summers day in June of 2017 when I decided to go on a hike through the Smoky Mountains. I came across this beautiful area that caught my attention.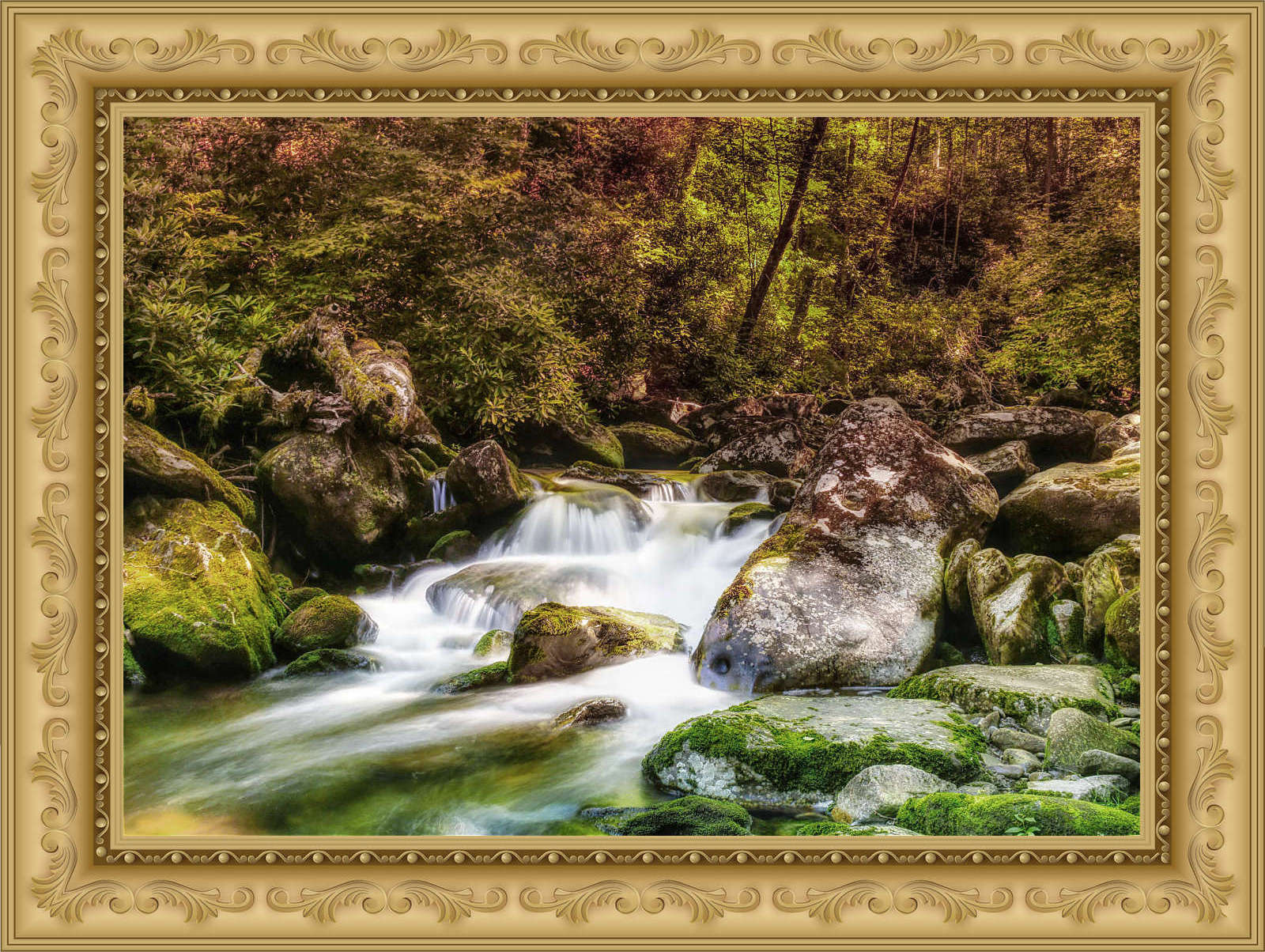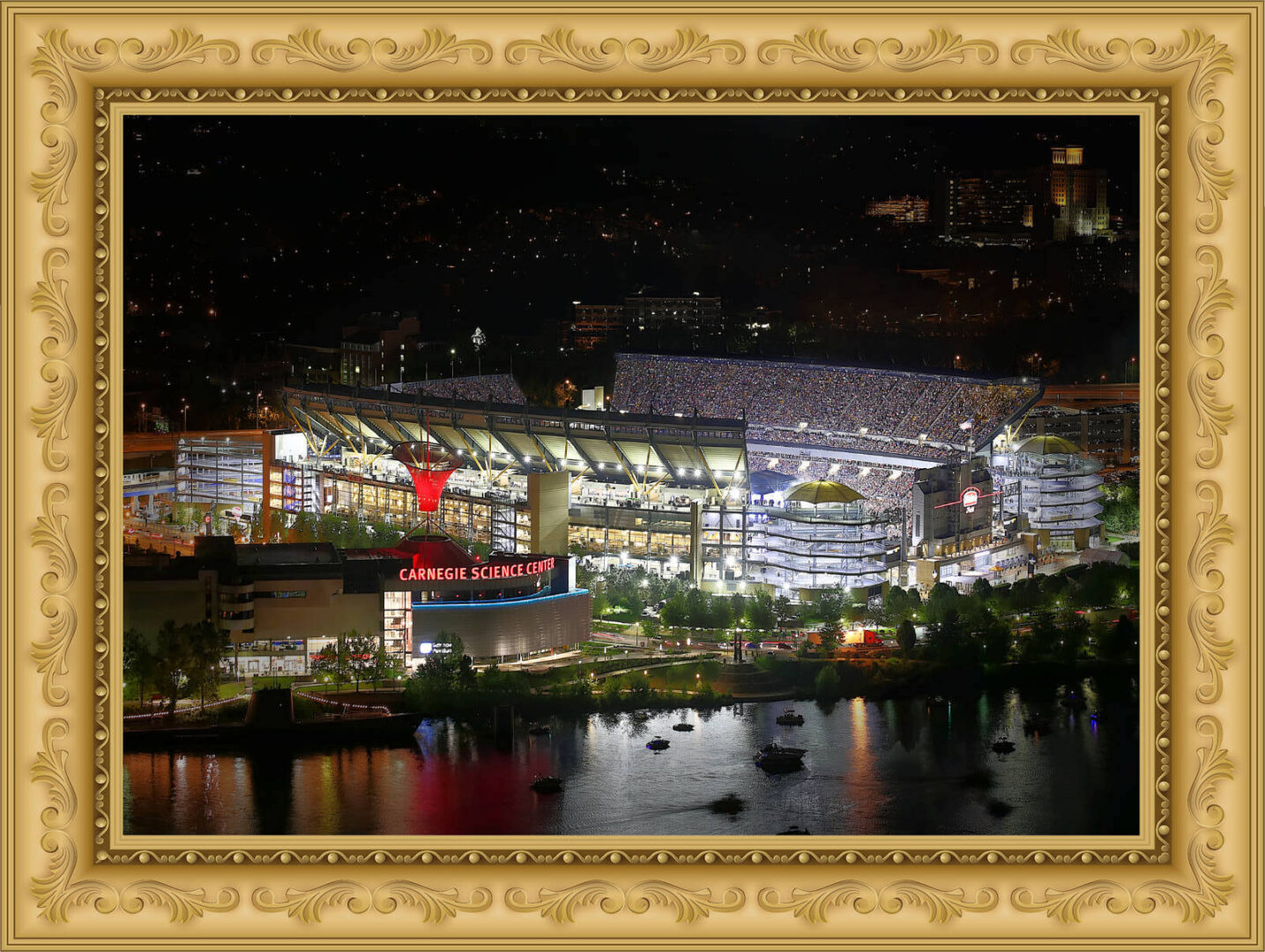 Heinz Field from atop Mt. Washington
May 19th, 2019 Garth Brooks sang to a packed house of about 75,000 fans at Heinz Field. A record attendance for Heinz Field.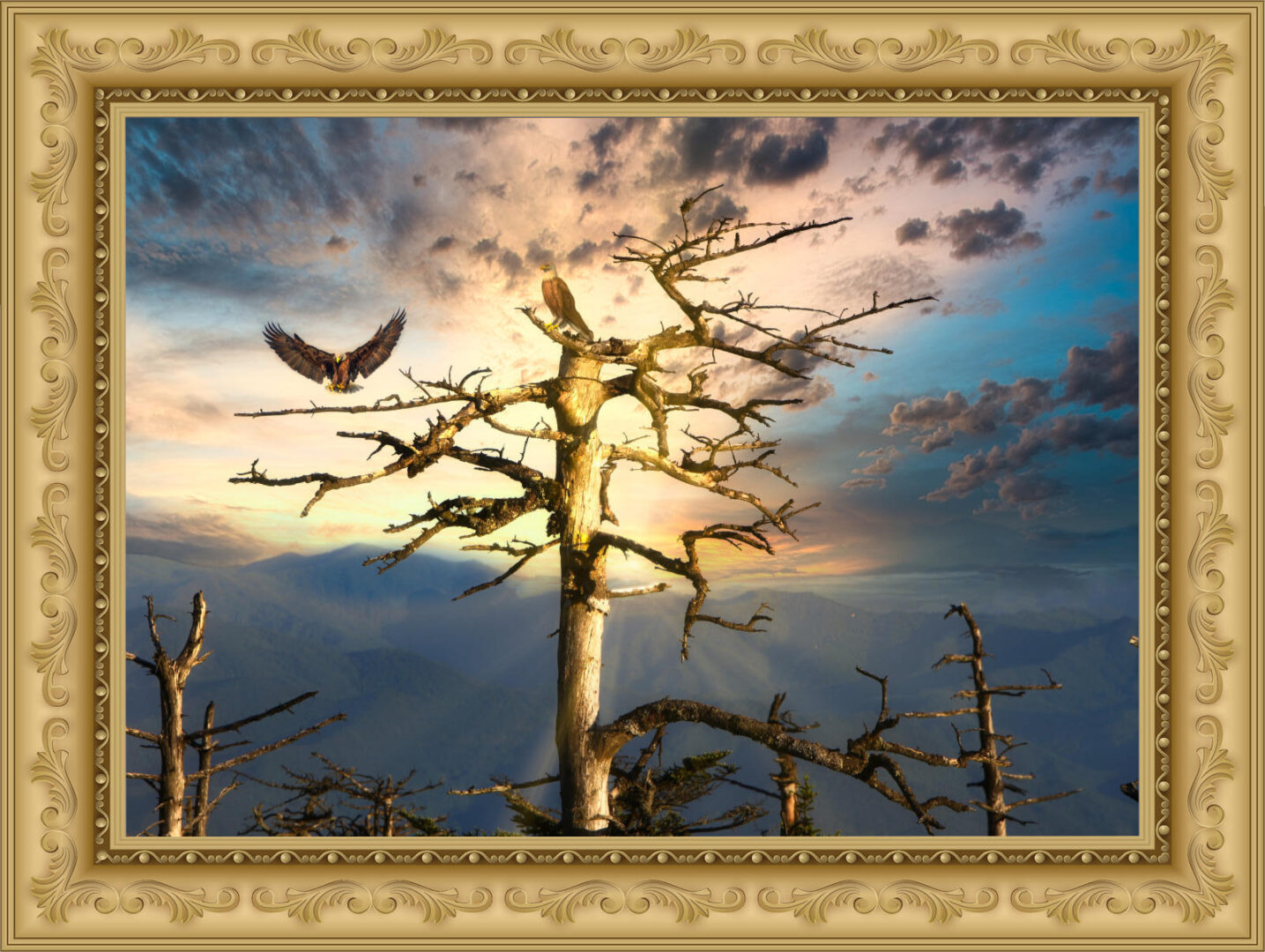 Composite photography is the blending of two or more images to create one final image. In this image that I captured, the trees and the mountains are real while the eagles and the sky have been added.
I took this photograph during the summer of 2019 when it was still called Heinz Field. Did you know the first ever event here was in 2001 for an 'N Sync concert?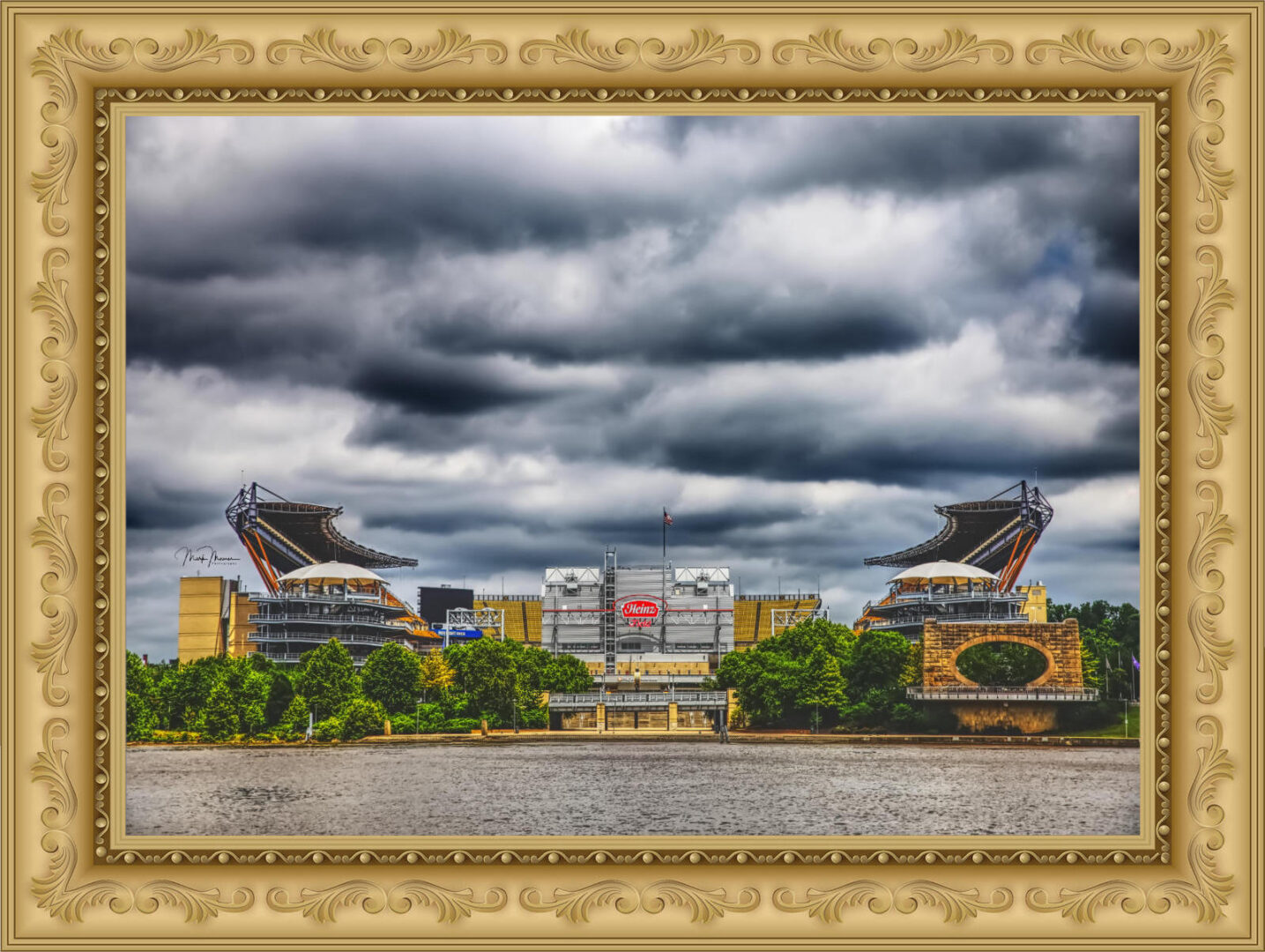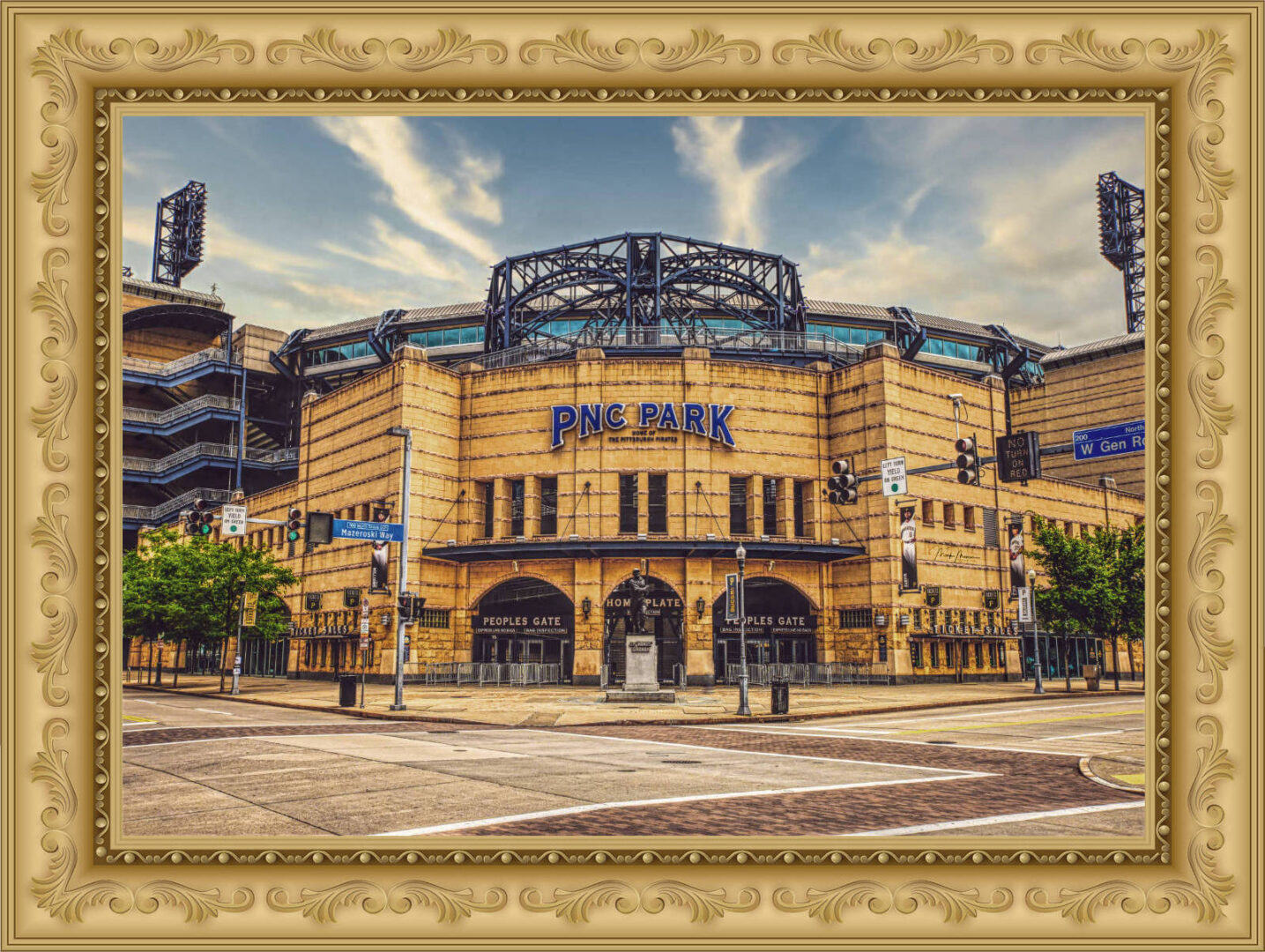 PNC Park is one of America's great ballparks. I was lucky enough to get this photograph while no cars or people were around.
In 2021 I was asked to do some photography for the 121st US Amateur Championship for the Oakmont Country Club. A beautiful course and a great staff!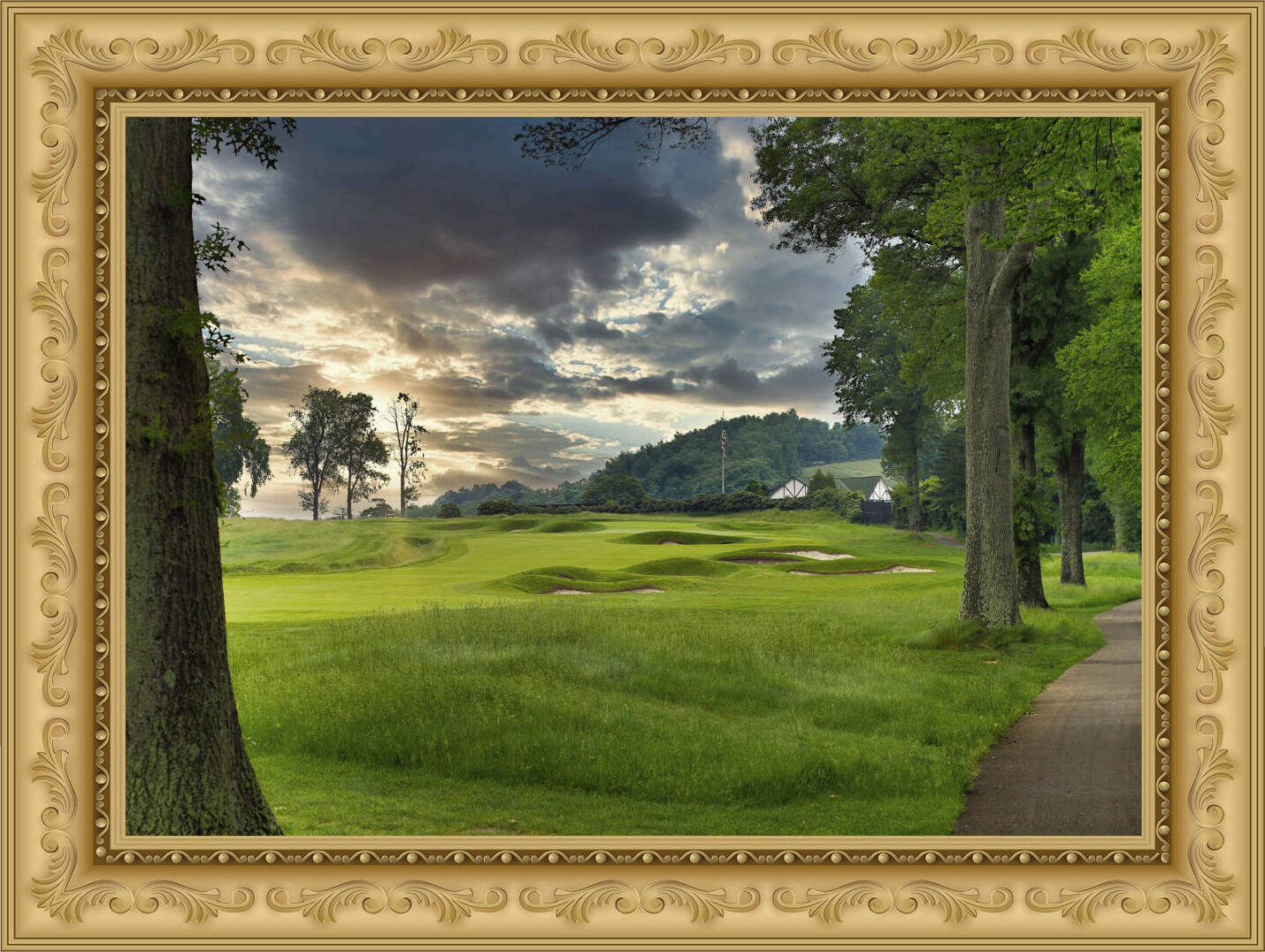 Greentree Water Tower
The iconic water tower in Greentree (my home!) looked so cozy and content with a fresh blanket of snow. The tower was constructed in 1952. This image is a big seller and is perfect for any former Greentree resident who lives out of state! You can purchase an 8x12 print for $50. All prints come with a mat board and luster coating. Contact me for details.