Preserving Your wedding day
for Years to Come
For many people, their wedding is the most special day in their lifetime. To be forever bound to the person you love surrounded by your friends and families is truly a beautiful moment worth preserving. Mark Mower Weddings & Portraits makes sure that every moment is captured by our cameras so that you can look back on your special day for years to come. All our wedding videos contain all main events of your wedding day in their entirety and run approximately two hours!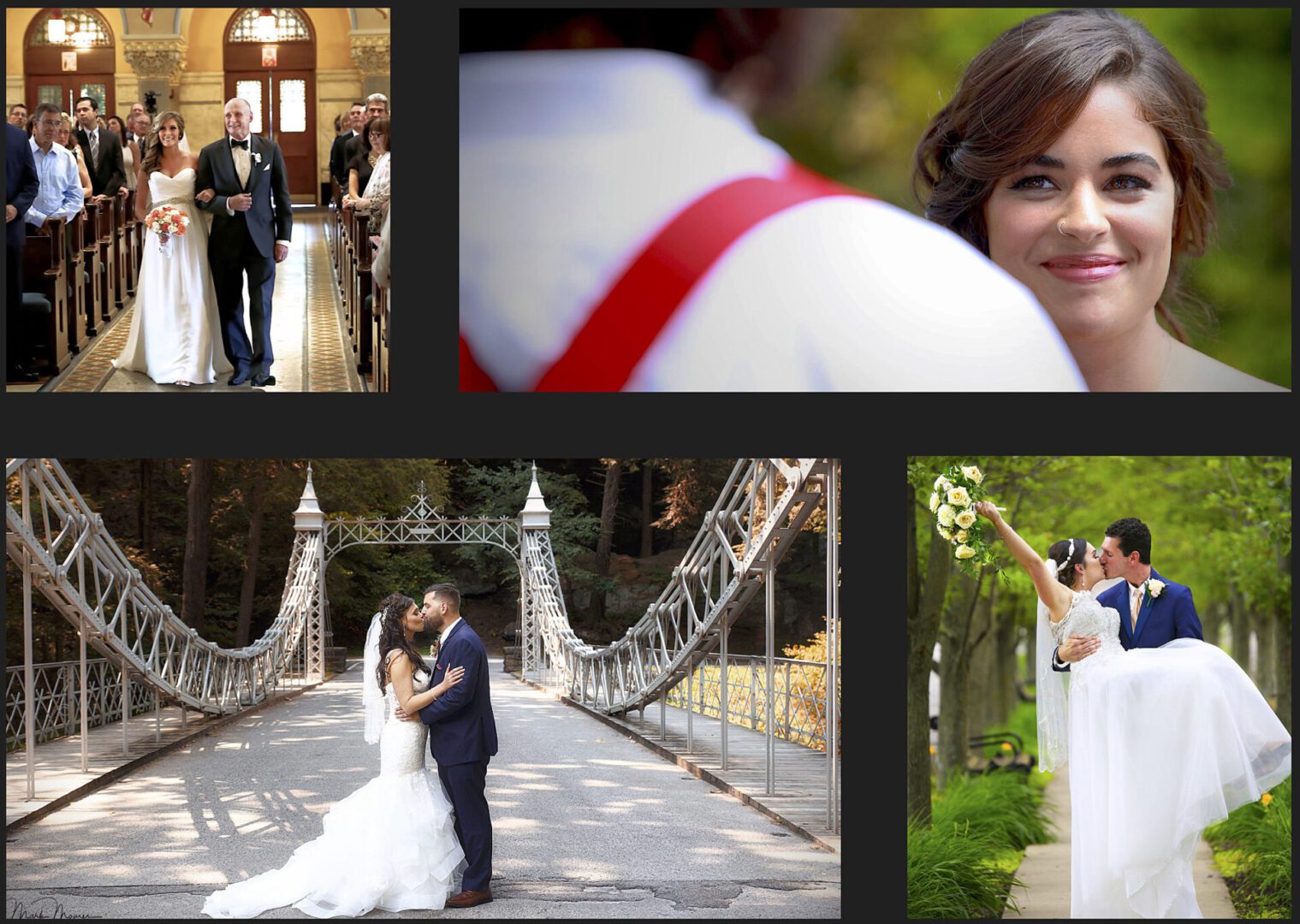 By hiring a wedding photographer for your special day, you can rest easy knowing that your wedding will be documented by a professional. We ensure that all the important moments will be preserved for you to enjoy for years to come! Experience is crucial,  If you book videography and photography through us, you'll be able to rest easy knowing that Mark and his team (just two of us) have combined over 30 years of wedding experience throughout the Pittsburgh region.
Scroll down past the wedding pictures for wedding videography information!
Wedding Videography
ALL our wedding videos will feature all the main events of your wedding day in their entirety and run about two hours!
What is it that sets me apart from most wedding videographers? Simple: when I send you your final video...YOU GET EVERYTHING! Many videographers today will deliver a 6-8 minute highlight film and the full ceremony...that's it. Well what about the rest of the day? More than likely you'll have to pay more to receive it and it will just be un-edited raw footage. 
However, I will beautifully edit your entire day into a two hour video. When I use the word "edit", that simply means that I will make sure all the footage is exposed properly and color corrected. I also arrange footage so that the video will flow seamlessly from one scene to the next. You'll re-live all the main events of your wedding day IN THEIR ENTIRETY! Rarely, do I cut footage out.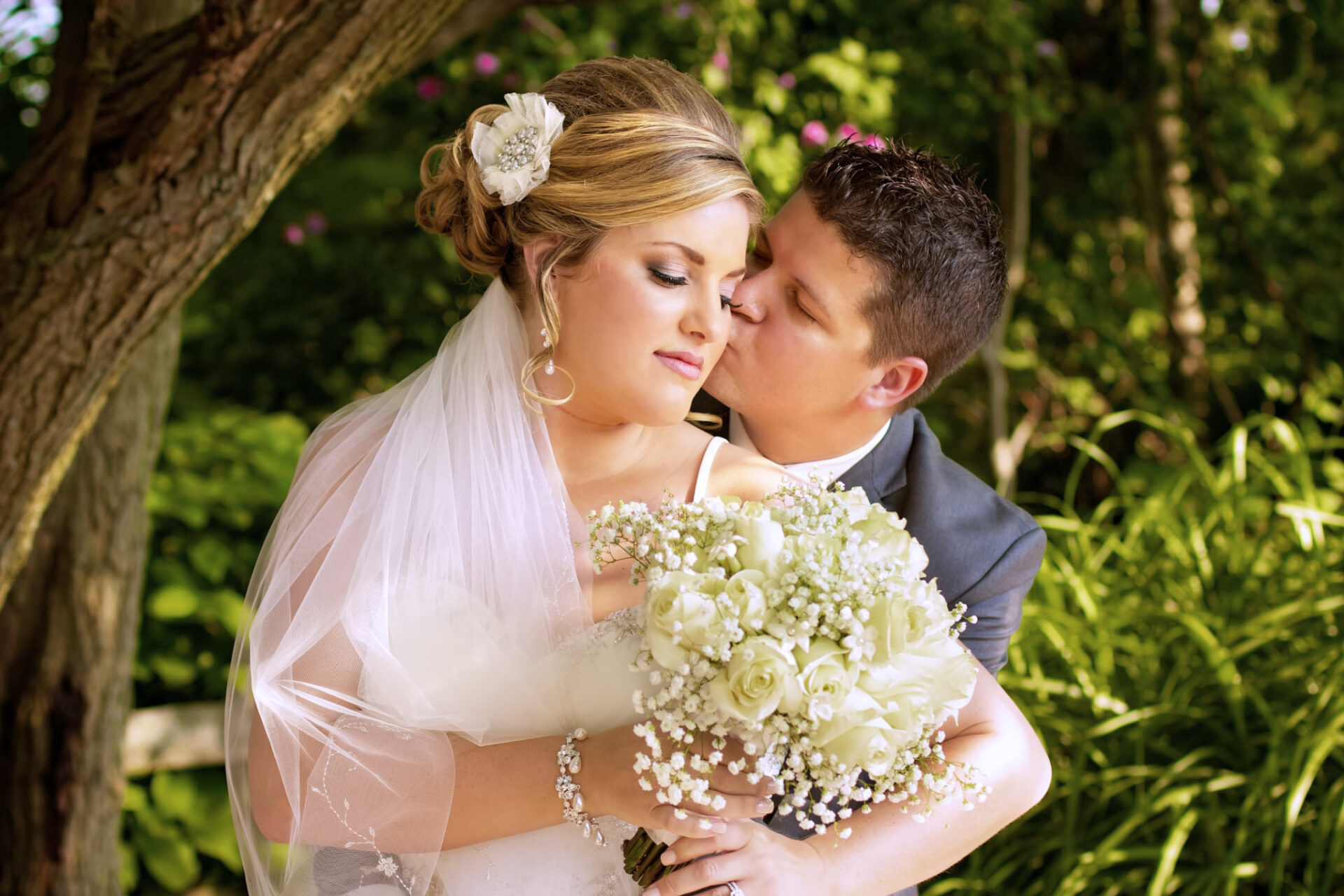 Your one stop shop for wedding videography & Photography
When choosing a wedding videographer and photographer, experience is crucial. Mark and his team combined have over 30 years of experience and 100's of weddings all over the Pittsburgh region including 5 states! Reach out today to book us for your special day!