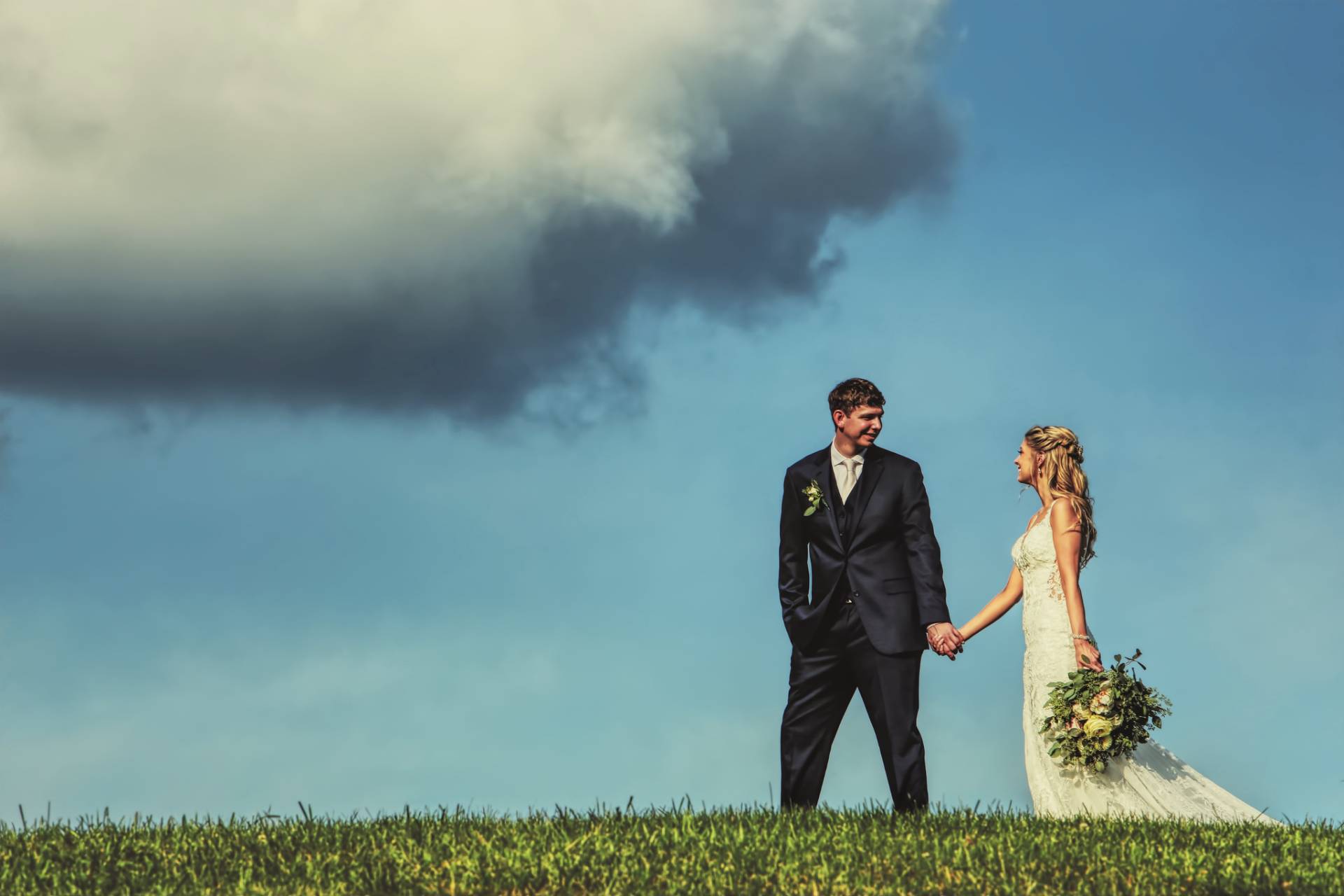 Pittsburgh's premier wedding videography
and photography
What sets TYL Video apart from others?
1. TYL Video is a Pittsburgh wedding videographer and photographer with 17 years of wedding experience.
2. TYL Video has filmed and photographed 100's of weddings across Pennsylvania, West Virginia, Ohio and Maryland and is one of the most experienced wedding professionals in the Pittsburgh region.
3. All our videos run about 90-120 minutes, you'll re-live every moment in their entirety, nothing gets left out!
4. Still want that 4-6 minute highlight film to share on social media? We offer them too! 
5. TYL Video offers photography and videography packages...your one stop shop!
With TYL Video, you truly "get it all!"
Planning a wedding can be over-whelming! As a Pittsburgh wedding videographer with 17 years experience and 100's of weddings, I'd like to be able to take some of your stress away. Not only will TYL Video perfectly capture your wedding day, I would also be more than happy to offer any advice to help your wedding day go as smoothly as possible!
Pittsburgh - Wheeling - Youngstown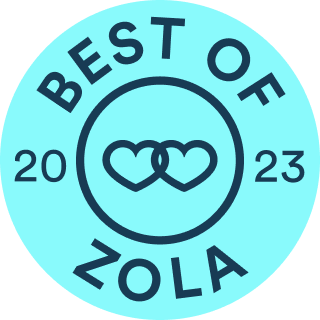 ... read more Mark was the videographer at Rex and I's wedding. He did a phenomenal job. He captured all of our most special moments. We highly recommend him!

Chelsea Billones


May 15, 2022

... read more I would strongly recommend Mark Mower Photography as his photos are like Art work- Just breathtaking and beautiful!!!

Matthew Bosco


February 13, 2022

... read more Mark did my daughters senior pictures last year! Not only did we have a fun afternoon, her pictures turned out absolutely beautiful! He does an amazing job. Would recommend over and over

Shannon Riley-Porter


February 13, 2022

... read more Mark did my daughter's engagement photos in the fall. He has a very good eye and great ideas for poses and locations as well as being open suggestions from the client. Mark is very personable and easy to work with. I highly recommend Mark Mower Photography!

Lawrie Ernst McConnell


February 12, 2022

... read more Beautiful photos that capture just the right moments.

Rochelle Kyoko Krchmar


January 25, 2022

... read more We used Mark for both photo and video and were extremely happy with both services! I love our highlight video and full video of our wedding day. He captured everything and my husband and I loved watching it back and catching things we missed. Highly recommend!

Megan Easly


January 10, 2022

... read more Mark was such a pleasure to work with. When I first spoke to him, he took the words out of my mouth and verbalized exactly what I wanted in terms of a highlight film and long film. He was prompt, professional, respectful. The videos are better than I imagined. Mark is amazing!

Alyssa Kurtz Brode


July 4, 2021

... read more Great experience! Ordered a print from Mark Mower Photography. It arrived quickly and was better than I expected. I'd recommend Mark to anyone.

Adam Davies


December 27, 2020

... read more I want to inform you all that there is a spell caster that is genuine and real. I never really believed in any of these things but when I was losing My Ex I needed help and somewhere to turn badly. I found consultant Dr okposo SPELLS and i ordered a LOVE SPELL. Several days later my phone rang My Ex was in his old self again and wanted to come back to me! Not only come back, the spell caster opened him up to how much I loved and needed him, this Spell Casting isn't brainwashing, but they opened his eyes to how much we have to share together for the rest of our life. I recommend you to contact the spell caster on WhatsApp +2349056874091 Email him on drokposo@gmail.com

Agnes Wairungu


December 21, 2020

... read more We had a wonderful experience with Mark at TYL Video! He was easy to communicate with from the start and worked within our budget! When COVID changed our wedding plans, Mark was so accommodating. The highlight video was amazing and all the footage was just what we were looking for! We'd recommend Mark & TYL Video!

Kylie Mazurek


September 28, 2020
Being a Pittsburgh wedding videographer, I've learned something valuable...
Being a Pittsburgh wedding videographer and photographer has taught me something very important over the years. Your wedding video, over time, will begin to become a time capsule. What I mean is, as years go by, grandparents may pass on, flower girls and ring bearers will grow up. Your wedding video will completely preserve this one day in time with video AND sound. This is why I believe in not just delivering a highlight film but rather the entire day and all of the main events in their entirety. You may not realize it now, but someday you'll be thankful that you have that. I promise! These are just some of things I've learned over the last 17 years of filming weddings...the truly important things, and it's my honor to preserve this day for you.
Capturing the Happiest Moments
of Your Life through photography and videography
Having a professional photographer and /or videographer document the special moments in life ensures that they last forever. At TYL Video in Pittsburgh, Pennsylvania, you can rely on Mark to make sure your unforgettable memories are captured beautifully for you to cherish for a lifetime.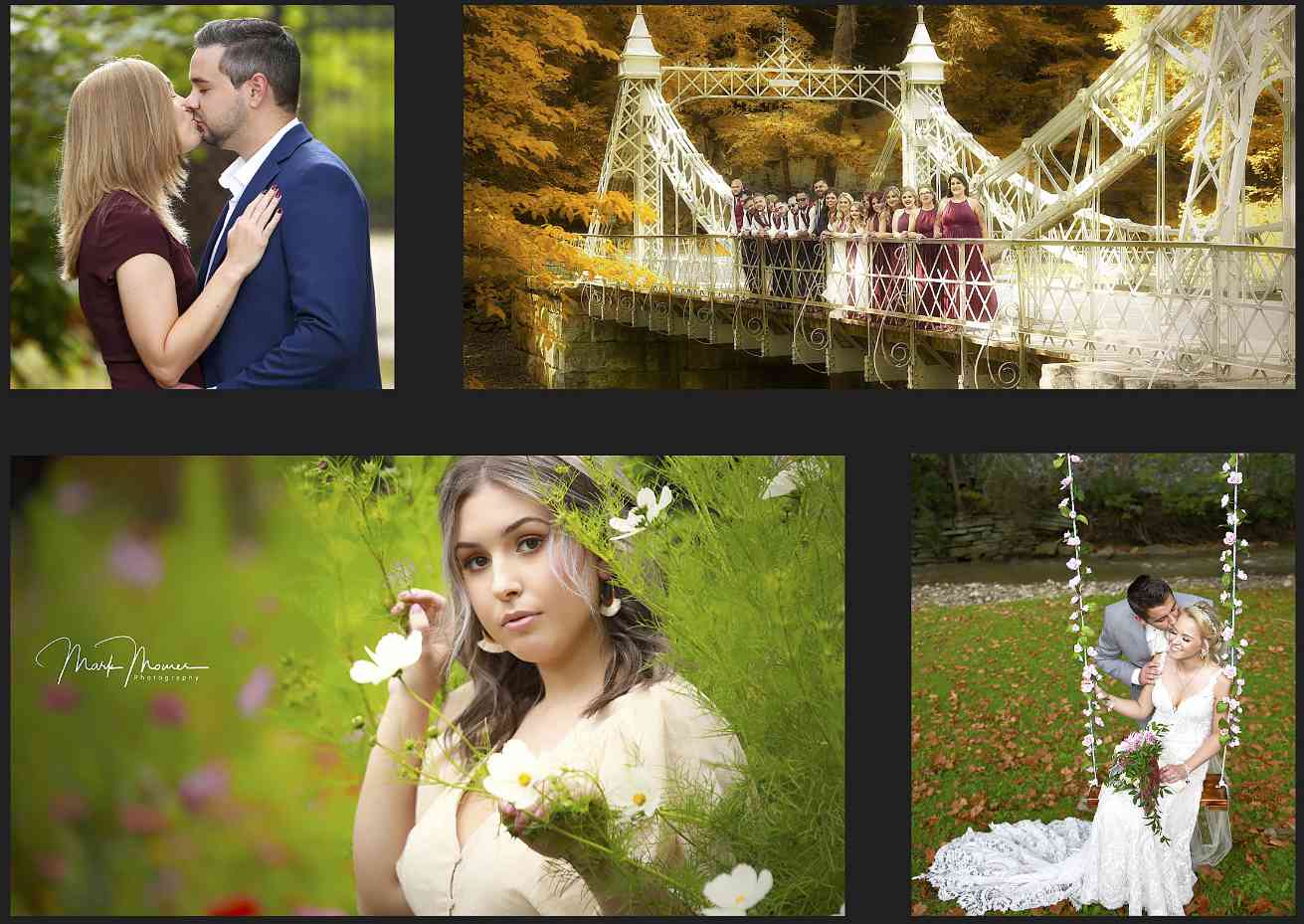 Preserving Precious Moments
I offer videography and photography services for a wide range of events. From grand get-togethers to intimate affairs, we ensure that your celebrations are well-documented. I offer the following videography and photography services: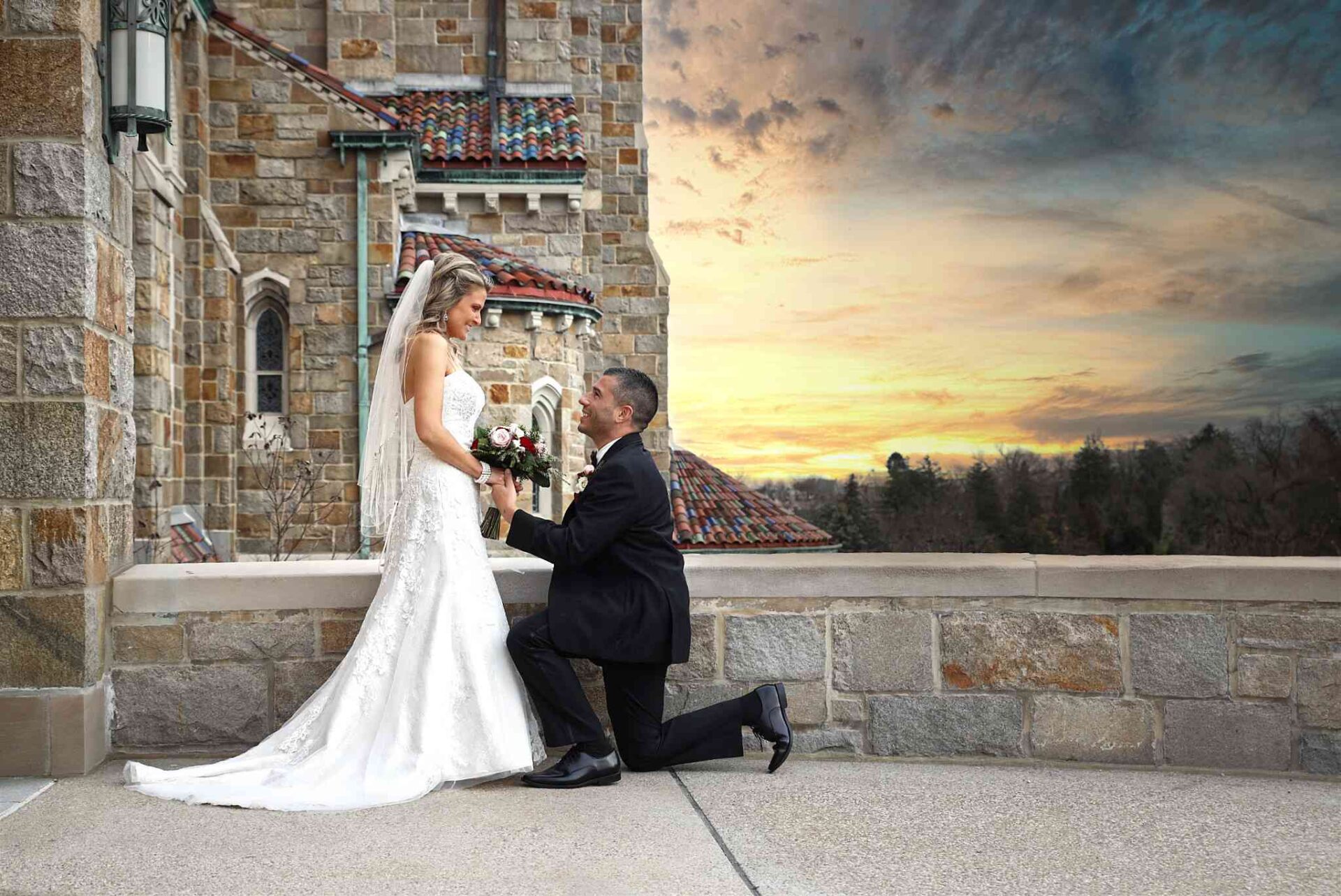 I LOOK FORWARD TO HEARING FROM YOU!
Mark has been a Pittsburgh wedding videographer and photographer for over 17 years. My goal is to provide the best wedding experience to make sure that brides and grooms can look back fondly on their wedding day. Getting started is easy! First of all, I'm not a pushy salesman. I will simply explain what sets me apart from other wedding videographers and then let you decide. That's it!