Book both your wedding photographer and videographer here!
Booking your wedding photographer and videographer through us can offer several advantages. Firstly, it can make the planning process smoother and less stressful for you, as you only have to communicate with one vendor instead of coordinating between multiple vendors. This can save you time and energy, as well as reduce the risk of miscommunication or logistical issues.
Secondly, a photography and videography wedding team that works together regularly will have established communication and workflow, which can result in a more seamless and cohesive end product. The team will be familiar with each other's shooting styles and preferences, making it easier to work together to capture all the important moments of your special day.
Finally, booking a combined photography and videography package may offer cost savings compared to booking each service separately. Some companies may offer discounts or bundled packages for clients who book both services together, allowing you to get more value for your money.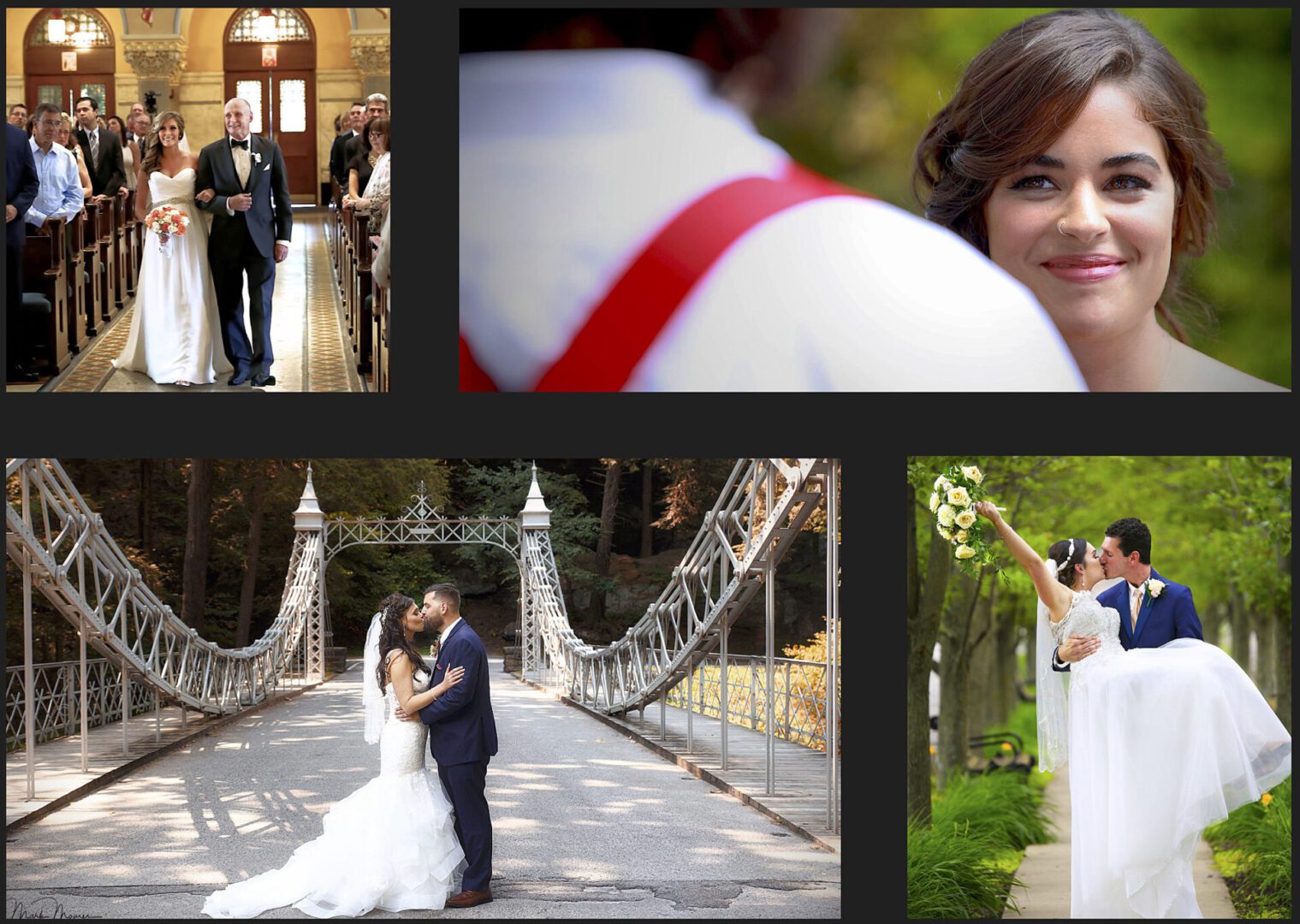 Reflections of Romance: Delve into My Wedding Photography Gallery
(Scroll to the bottom of the page for wedding videography samples)
Step into my wedding photography photo gallery, where cherished memories come alive through captivating images. Experience the essence of love in this visual journey, creating timeless keepsakes for generations to treasure. Experience is crucial,  If you book your wedding photography and videography through us, you'll be able to rest easy knowing that Mark and his team (just three of us) have combined 40 years of wedding experience.
my Wedding videography is Currently on sale...but only for a limited time.
Ready to find out more?
Drop me a line today, I'd be happy to answer any questions!
Eternal Memories in Motion: Preserving your wedding day through videography
(If the videos aren't working, please refresh the page.)
What is it that sets TYL Video apart from most wedding videographers? Simple: when I send you your final video...YOU GET EVERYTHING! Many videographers today will deliver a 6-8 minute highlight film and the full ceremony...that's it. Well what about the rest of the day? More than likely you'll have to pay more to receive it and it will just be un-edited raw footage. At TYL Video, you'll receive a 90-120 minute beatifully edited documentarty style wedding video with all the main events in their entirety! You won't miss a thing!
Imagine some day down the road, you'll get to show your wedding video to your own children and even grandchildren. They'll get to see relatives who they may never had a chance to meet. In other words, it's entirely possible for your grandchild to see their great-great grandfather or grandmother someday. The way they smiled, laughed and even dressed! These are the things I think about when filming weddings...the truly important things, and it would be my honor to so for you!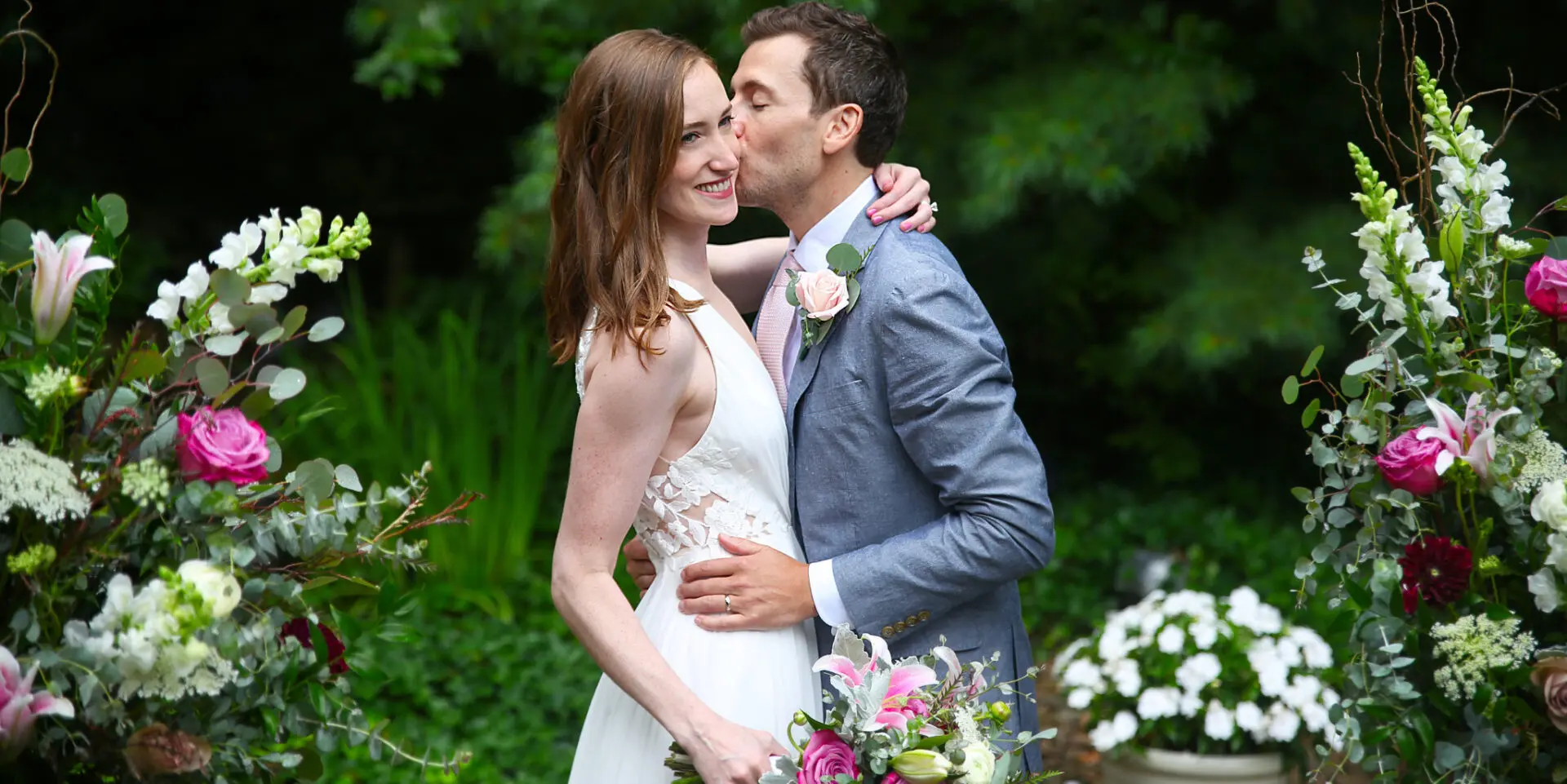 Your one stop shop for wedding videography & Photography
When choosing a wedding videographer and photographer, experience is crucial. Mark and his team combined have over 40 years of experience and 100's of weddings all over the tri-state area. Reach out today to book us for your special day!