Elevate Your Wedding Experience
I take tremendous pride in my wedding videography and wedding photography. For many people, their wedding is the most special day in their lifetime. To be forever bound to the person you love surrounded by your friends and families is truly a beautiful moment worth preserving.
My philosophy is to work closely together with you leading up to the big day so that when the time comes, you can be relaxed and enjoy the day stress free! Take a moment, close your eyes and imagine being stress free on your wedding day! As a 17 year wedding photographer/videographer, I can help you feel comfortable along the journey!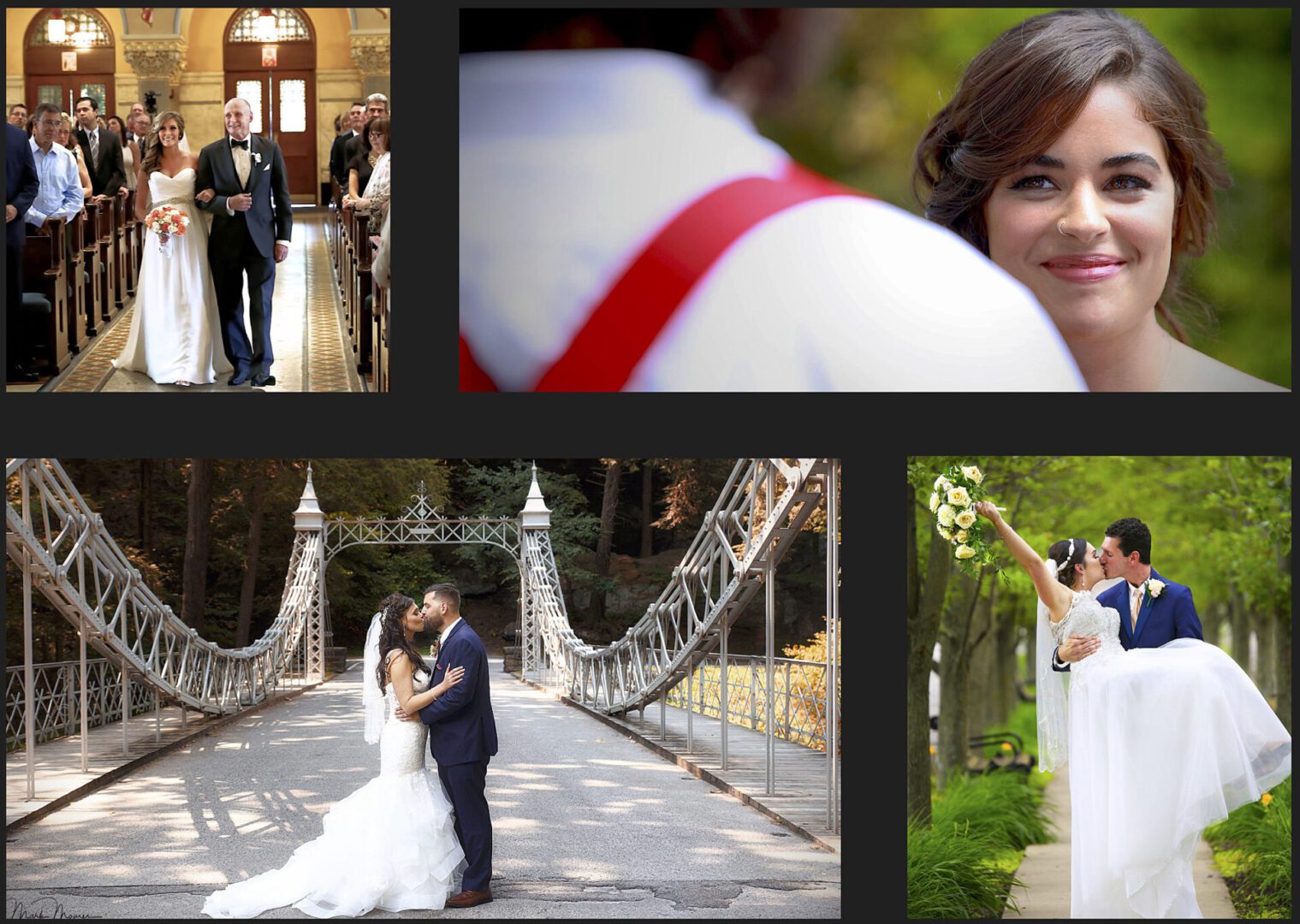 Immortalizing the Essence of Your Love Story
Imagine waking up on the morning of your wedding day, feeling a mixture of excitement, anticipation, and nerves all at once. As you lie there in bed, taking in the quietness of the morning, your mind begins to race with thoughts of the day ahead.
You can't help but smile as you think about your soon-to-be spouse, the person who you'll be vowing to spend the rest of your life with. You feel grateful for all the memories you've shared together so far and excited to create many more as a married couple.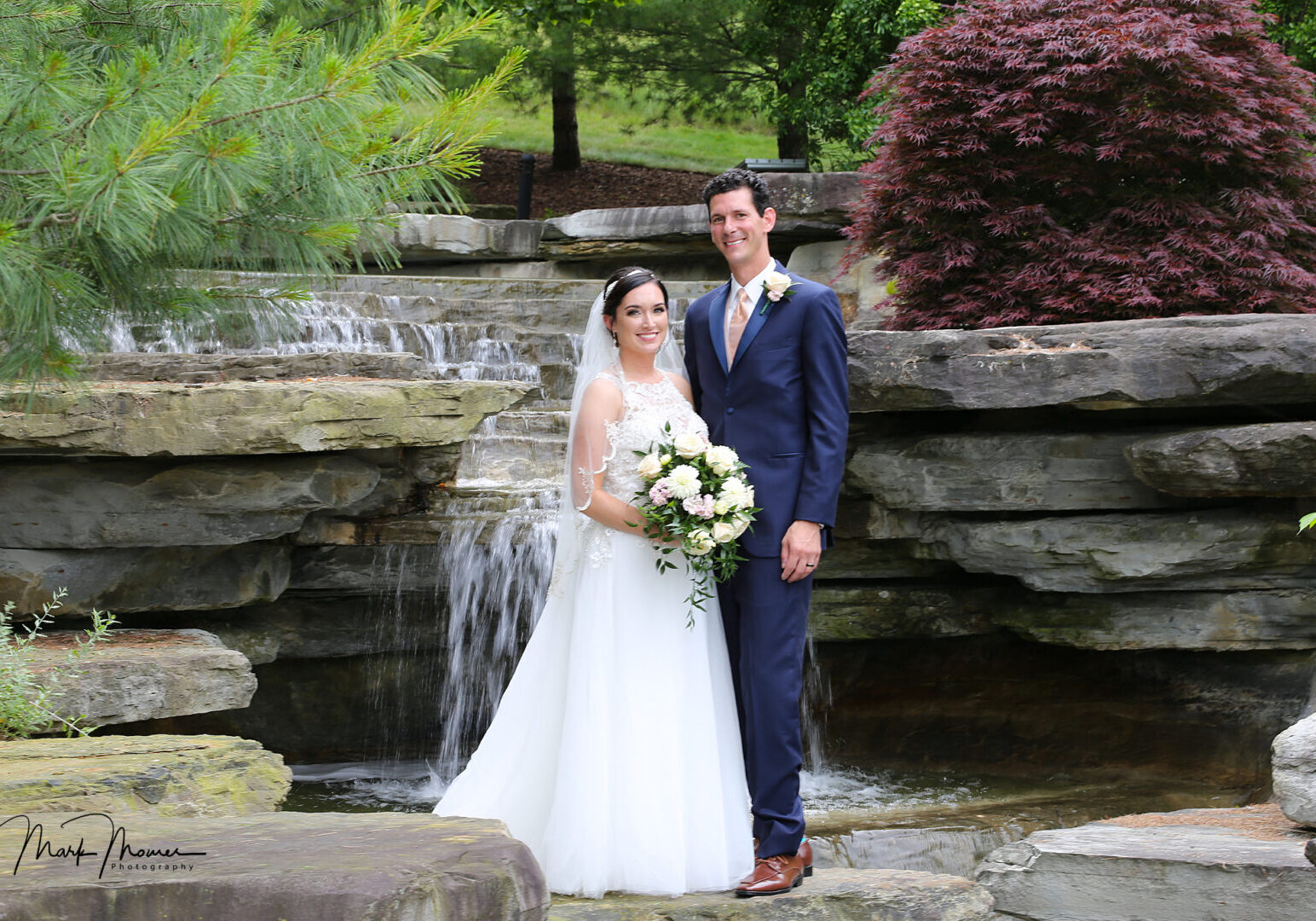 As the day unfolds, you feel a range of emotions - from excitement during the ceremony to relief when everything goes off without a hitch. But no matter what, you know that this is a day you'll always cherish, one that marks the start of a new chapter in your life.
And as you look into the eyes of your new spouse, surrounded by loved ones and the beauty of the day, you feel a sense of peace and contentment, knowing that you're exactly where you're meant to be.
It would be my pleasure to be able to capture this exciting time in your life as your wedding photographer or videographer
the elegance of our approach
When it comes to hiring me as your wedding photographer or videographer, I want to ensure you that you are working with a professional who can capture your special day in the best possible way. I provide a clear and transparent process, I want to help you feel confident and comfortable with my experience so the process of working together can be both enjoyable and rewarding for the both of us! I look forward to hearing from you!
Throughout the process, it is important to me that I maintain clear and open communication with you, to ensure that your needs are met and that you are satisfied along the way! I also encourage you to share your ideas and vision with me, and Ill make sure to keep you informed every step of the way! I want you to feel totally comfortable and confident while we work together on your wedding experience, so I'll make sure we have a real sense of partnership and respect between us.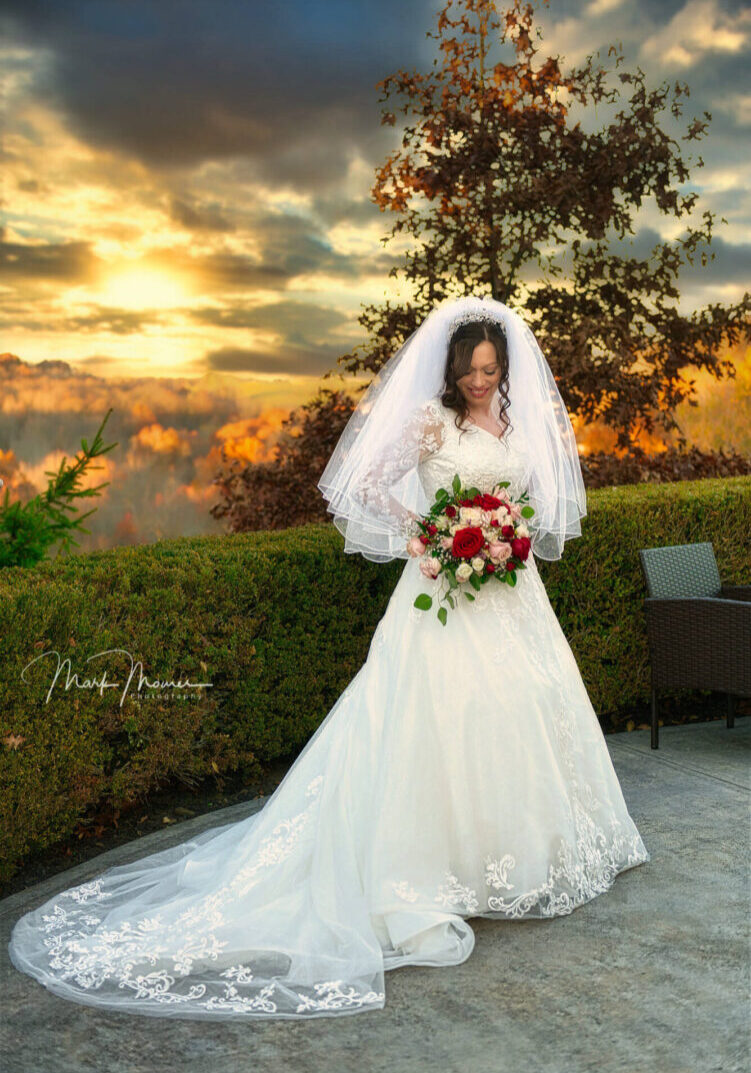 How to enjoy your wedding day
I say this all the time...a wedding day has lots of "moving parts." The caterer, florist, photographer, Dj, coordinators, officiant, and not to mention a few hundred guests!
Because of these moving parts, it's pretty typical for something not to go as planned...and that's ok! In most cases, it's something minor and can be fixed quickly.
But here's the thing, if you choose to let these potential inconveniences bother you, years later, every time you think back on your wedding day, you'll remember those inconveniences and how they made you feel, you'll carry those negative feelings with you for years, I've seen this happen many times.
So this is what I tell all of my clients:
"When you wake up on your wedding day, know that everything you could possibly do to make your wedding day the best it can be is already done. There is literally nothing more you can do. So just have fun! I mean, why not, right? Relax, laugh, smile, reminisce with your bridemaids or groomsmen and tell funny stories about growing up! Whatever you choose to do, just have fun! If something happens, so be it, let it go, chances are it can be fixed qucikly. Don't dwell on it.
If you take this approach, your wedding memories will be filled with joy and happiness for the rest of your life!"
I have a real life story about this to tell, ask me about it sometime!
Remember, as your wedding photographer with 17 years of experience, I've seen it all! That experience enables me to work through any situation that may arise to make sure your wedding day runs smoothly!
How much should I invest in my wedding photographer?
There are three basic levels of investment for wedding photography.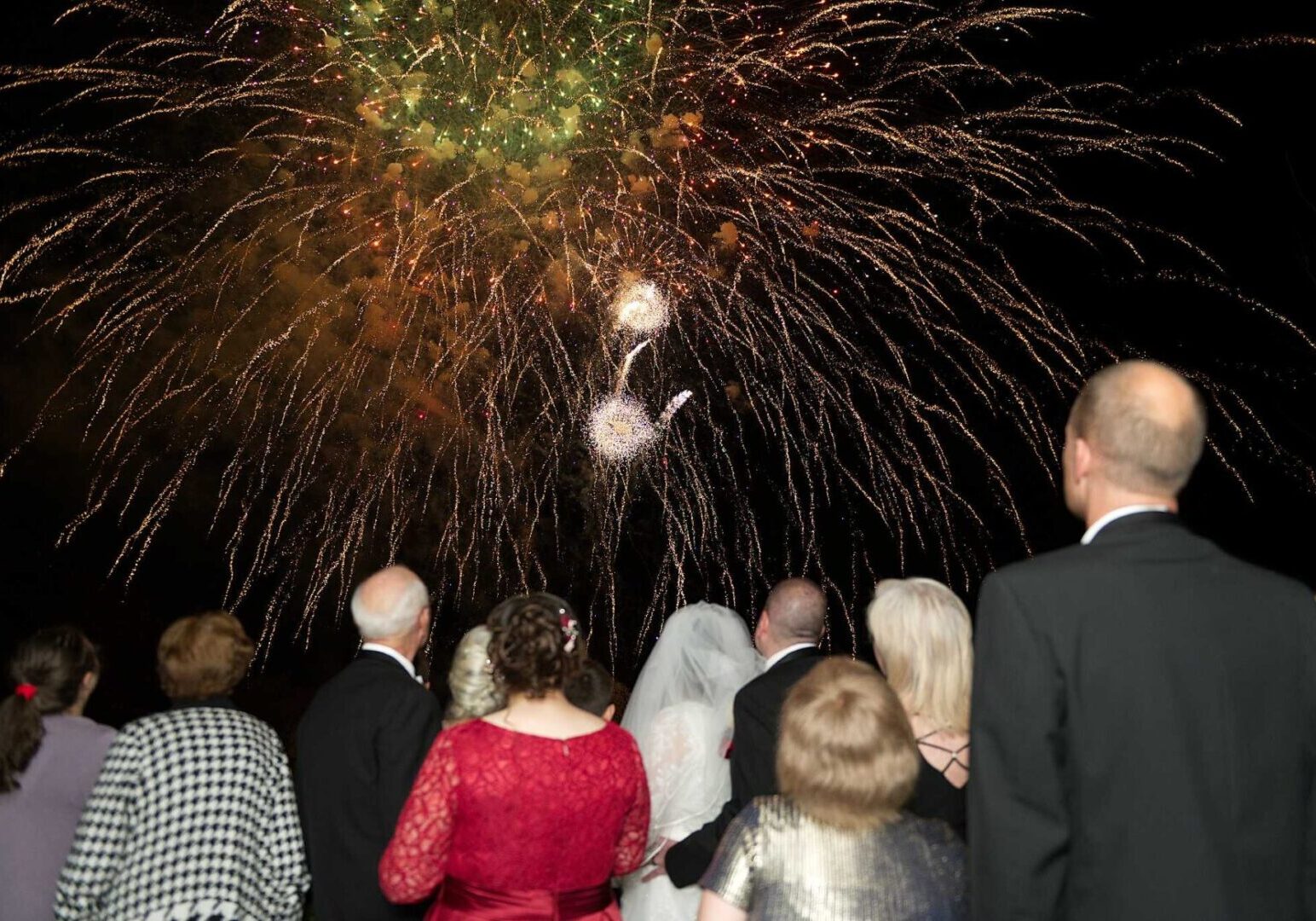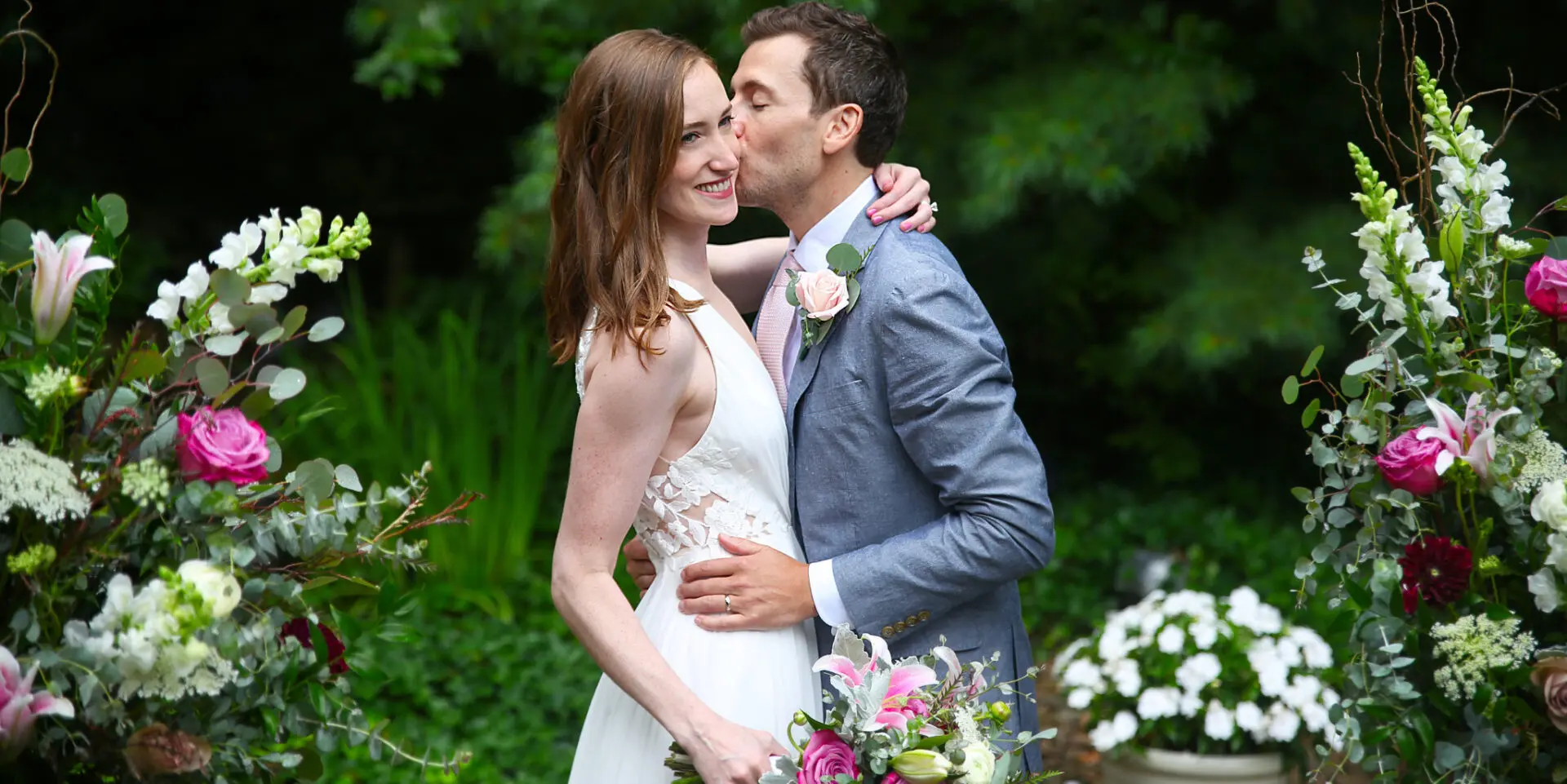 When choosing a wedding photographer, experience is crucial. Mark and his team combined have over 30 years of experience and 100's of weddings all over the Pittsburgh region. Reach out today to book us for your special day!