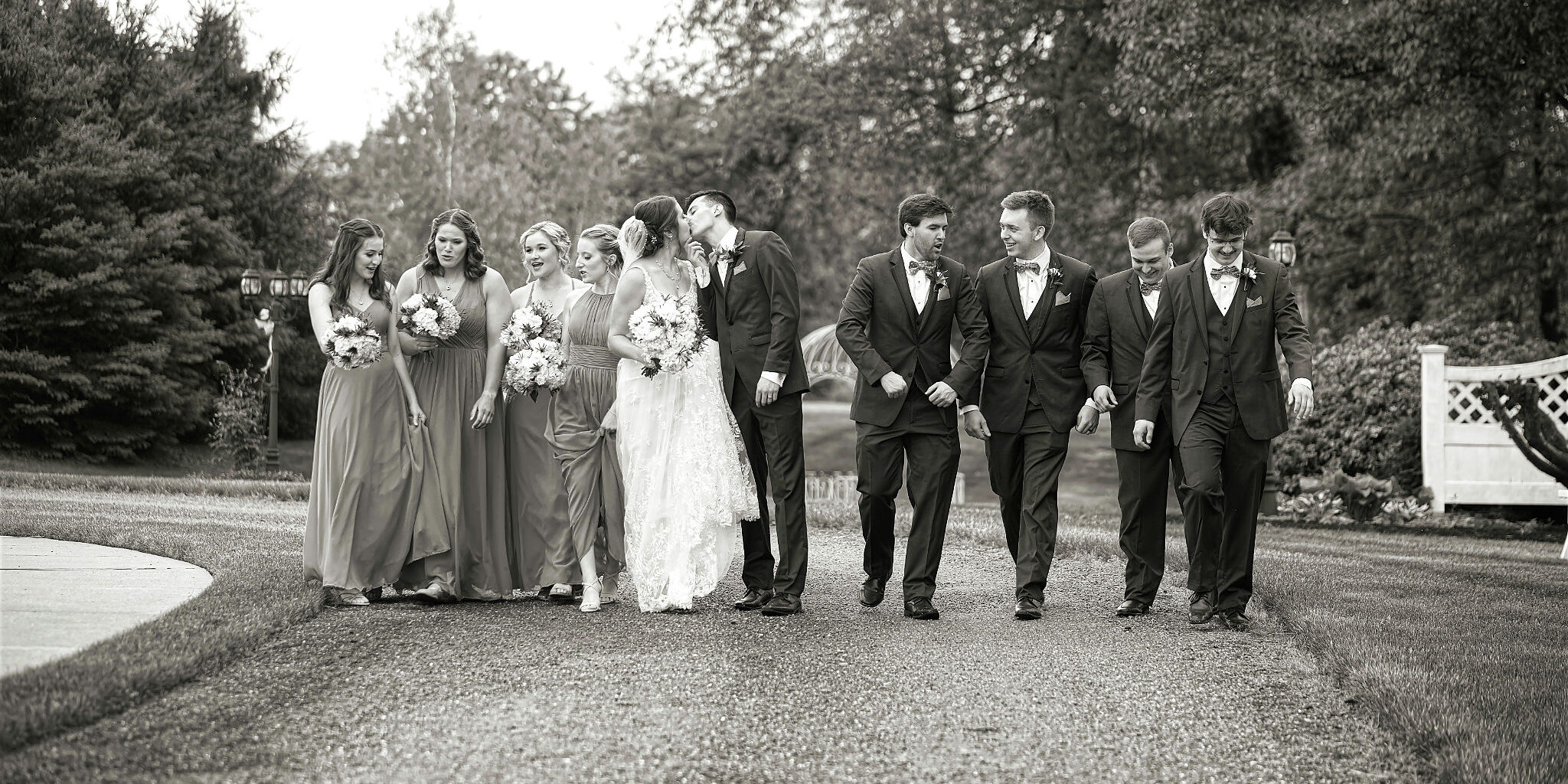 The Heartbeat of Pittsburgh Weddings:
Capturing Love's Essence as a Wedding Photographer in Pittsburgh pa.
"Hello, all you fabulous couples and seekers of authentic love stories! I'm the wedding photographer in Pittsburgh who's passionate about capturing the heart and soul of your wedding, and sometimes, I just can't help cracking a good-natured joke or two! Get ready for a wedding experience filled with genuine moments and joyful laughter. Join me on this memorable journey where I'll capture the true essence of your love with sincerity and a sprinkle of humor, because love should always come with a smile."
Explore my page and envision how I can weave your unique narrative into an exquisite tapestry of visual artistry from the first look to the last dance. Together, let's create a collection of engagement photos and wedding photos that transcend time, holding within them the spirit of your love for eternity.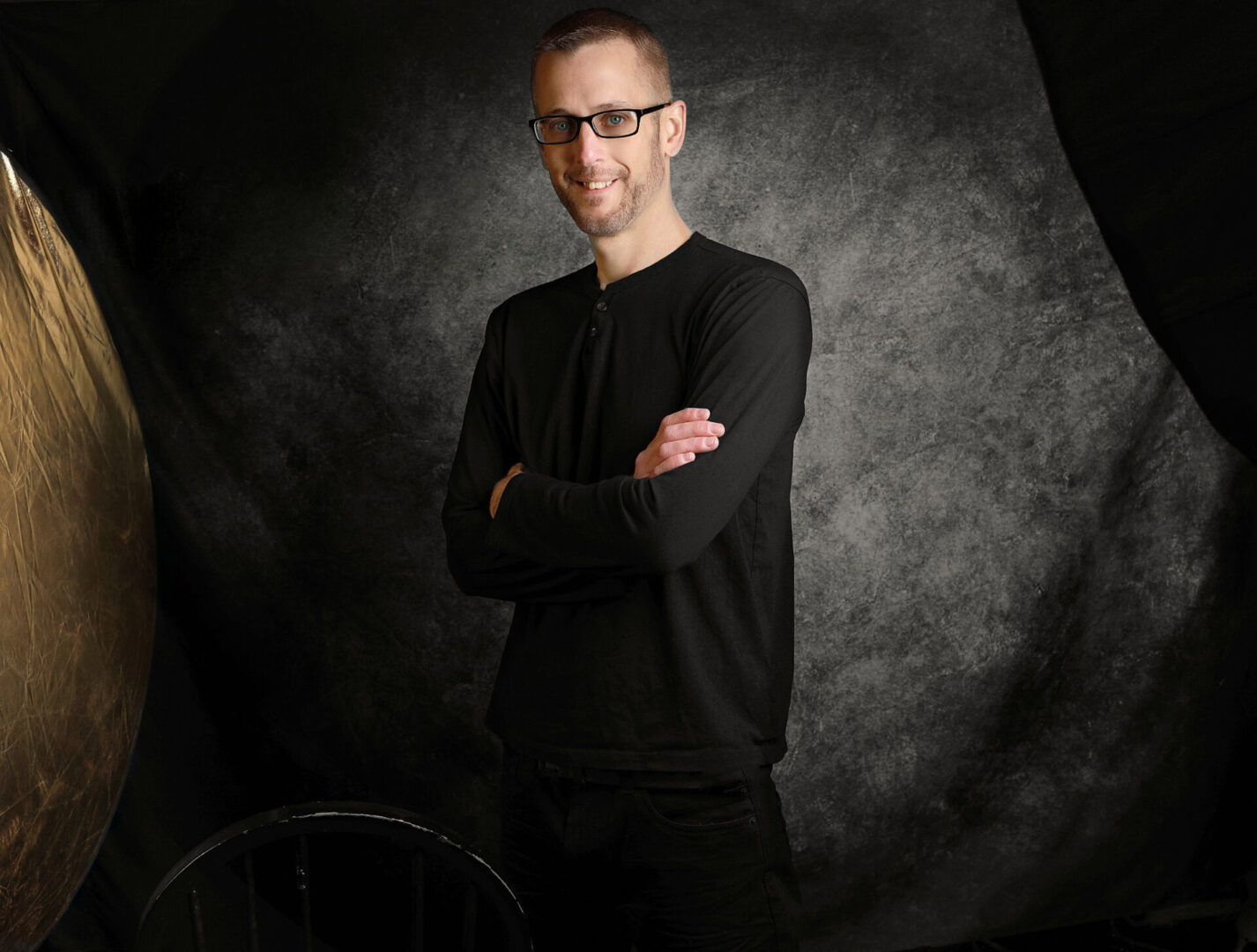 "Hey there, future brides and grooms! If you're after a Pittsburgh wedding photographer who's been in the game for 17 years and knows how to bring a laid-back, fun vibe to your special day, look no further. I'm all about capturing those candid, unscripted moments that make your wedding uniquely you. From laughter-filled group shots to intimate, stolen glances, I've got you covered. Let's ditch the stiff poses and embrace the easygoing, natural beauty of your love story. Your wedding should be a relaxed, joyful celebration, and I'm here to ensure the photos reflect that vibe!"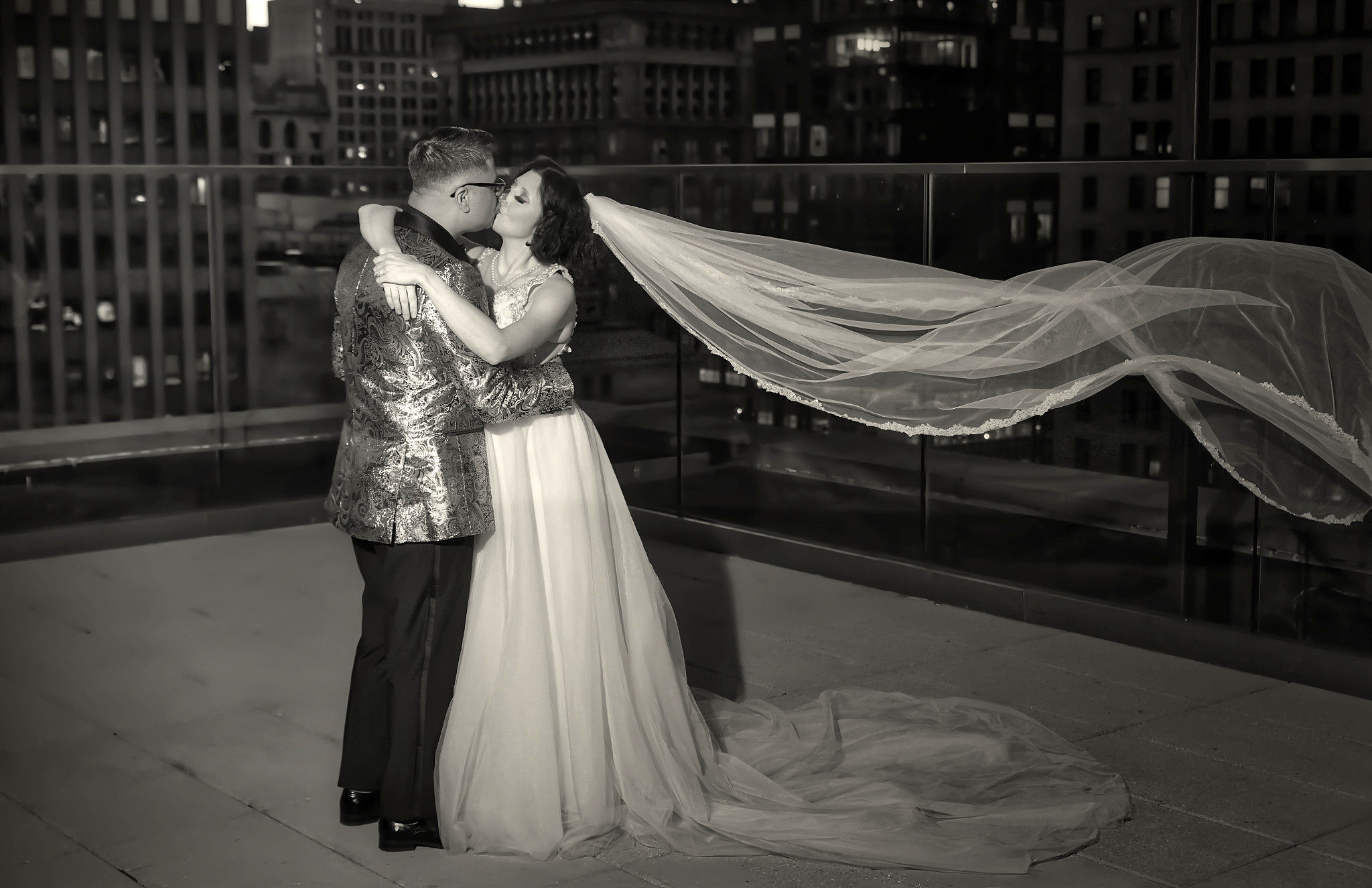 Unforgettable Moments of Your Wedding Day...a story of love...
Photographing a wedding at the Carnegie Museum in Pittsburgh was an unforgettable experience. The grandeur of the museum provided a stunning backdrop for the couple's special day. The elegant architecture, from the marble columns to the intricate details in the Hall of Sculpture, added a touch of timeless beauty to every shot. Capturing the couple's joy against such a culturally rich setting was a true privilege. As I moved through the galleries and courtyards, I couldn't help but feel inspired by the fusion of art, history, and love that permeated the entire event. It was a day filled with beautiful moments frozen in time, and I was honored to be a part of it!
Photographing in the Music Hall at the Carnegie Museum feels like a dance between history and the present, where every click of the camera captures the essence of love in a setting of unmatched beauty. It's a place where each frame tells a story as rich and timeless as the art that surrounds it.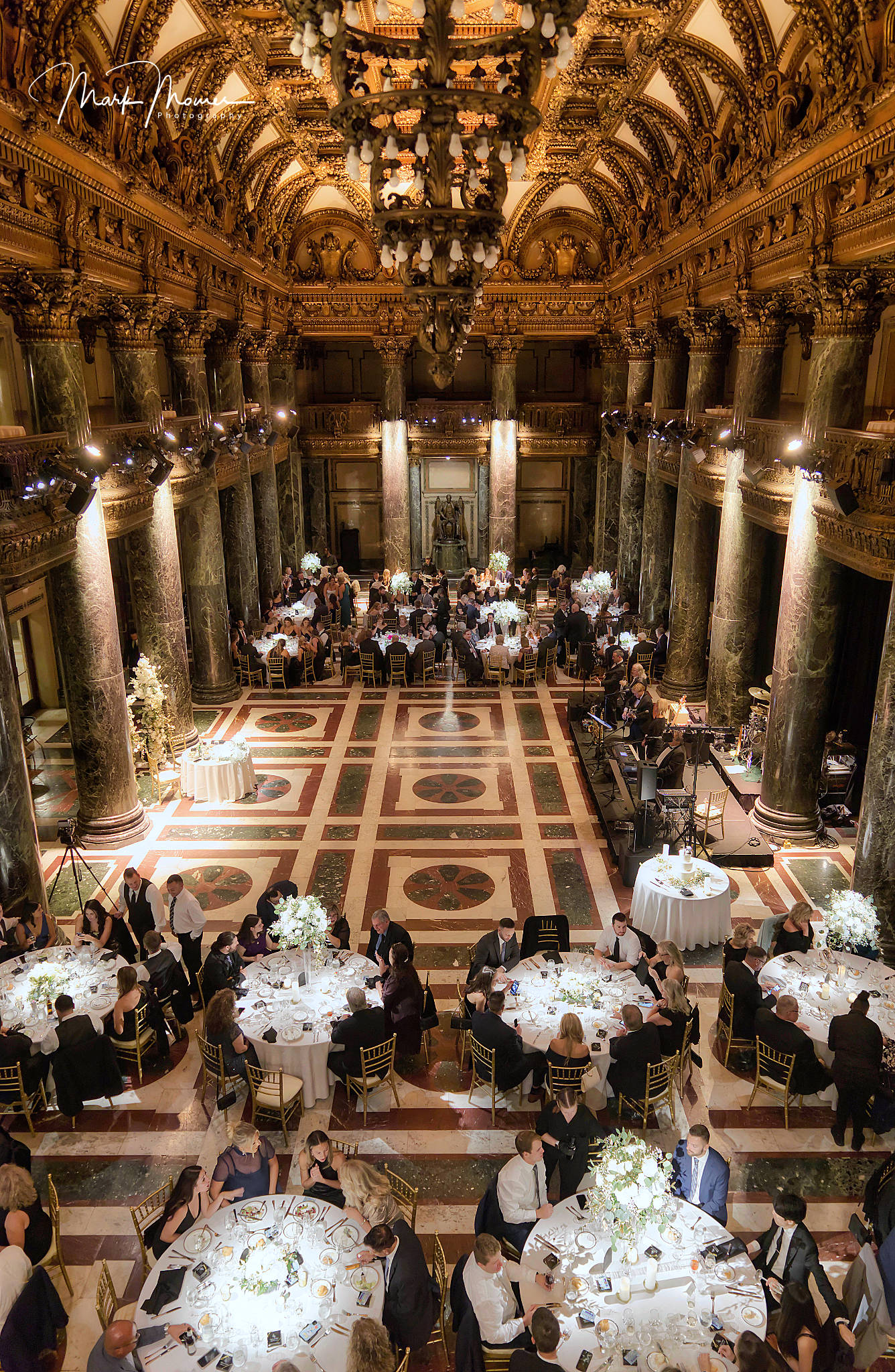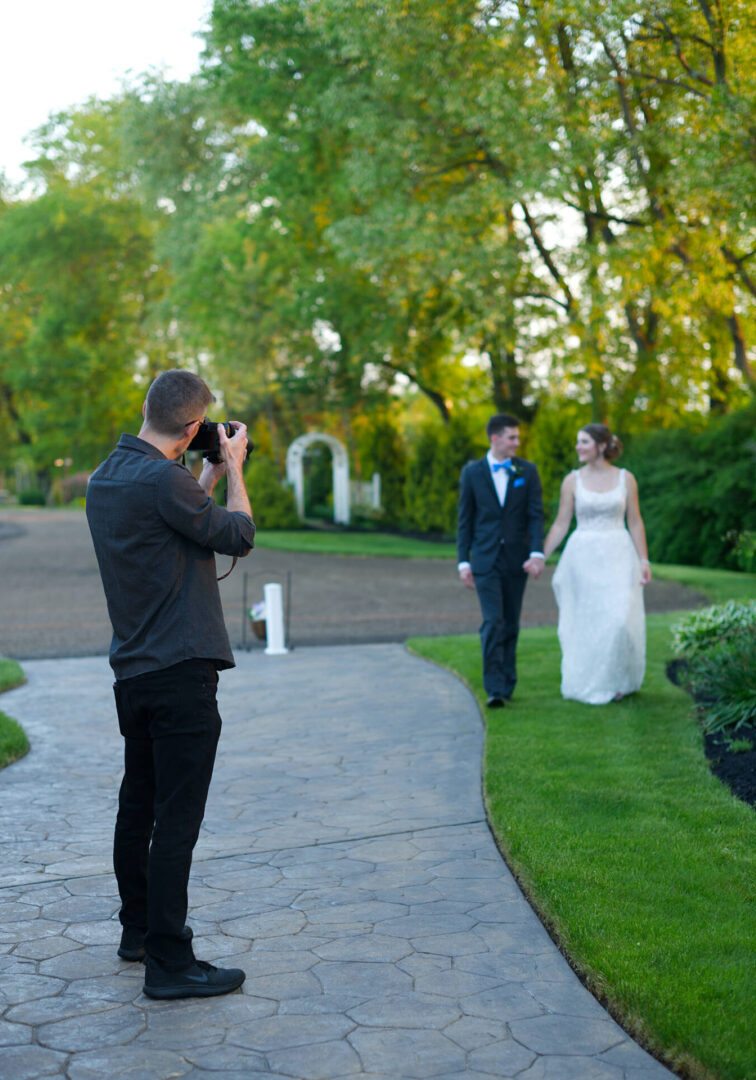 Being dedicated to wedding photography in Pittsburgh, I've gathered priceless wisdom
"Over the 17 years of being a photographer in Pittsburgh Pa., I believe that trust is key to any successful client-photographer relationship, I will work hard to earn your trust by being approachable, responsive, and attentive to your needs. I want every couple I work with to feel like they are in good hands throughout the entire experience."
"Your Pittsburgh wedding day is a celebration of your love story, and I believe that every beautiful moment deserves to be captured in a way that's uniquely you. My photography is not just about taking wedding photos, it's about creating images that you'll cherish for a lifetime. Let me be a part of your special day and capture the love and joy that surrounds you, so you can relive those special moments for years to come!"
Sean Evancho
February 8, 2023
Mark is amazing at what he does. He is extremely easy to work with. We are very happy he captured our wedding for us!
Andrea Wagner
February 7, 2023
Mark Mower did an amazing job on our photos and video. Everything was more than what I expected. He captured our amazing day so beautifully!
Kirsten Moore
February 6, 2023
I had such a great experience with TYL Video. He responded in a timely manner, very kind and professional, and got everything on film we wanted! The wedding video he created us was beautiful and we will cherish it forever. Highly recommend!!
Samantha Wills
February 6, 2023
Mark was a fantastic and professional videographer. His prices are extremely reasonable and you receive a great quality video. The turnaround time on the video was quick too! My husband and I are very pleased with how the entire video turned out as well as the shorter video that made it easy to share with friends and family! I would highly recommend.
Chelsea Billones
May 15, 2022
Mark did a phenomenal job as the videographer at our wedding. We can't recommend him enough!
Kristina Dulaney
August 29, 2021
Mark did an amazing job with our wedding day video! The day flies by so quickly and you don't get to see every detail that you spent months planning out. Watching our video brings us back to our wedding day and the emotions of marrying my best friend. Mark did a phenomenal job videoing all the special details of our wedding day. We invested in both the highlight and full length video. I am so thankful we chose Mark as our wedding day videographer! If you are considering videography, it is worth the investment. I was on the fence if it was a must have, but it is one of my favorite memories. We can relive our wedding day forever watching it as it happened. The quality and sound of the video are outstanding.
Kylie Mazurek
September 28, 2020
We had a wonderful experience with Mark at TYL Video! He was easy to communicate with from the start and worked within our budget! When COVID changed our wedding plans, Mark was so accommodating. The highlight video was amazing and all the footage was just what we were looking for! We'd recommend Mark & TYL Video!
Crystal Edens
September 14, 2020
Mark went above and beyond with both customer service and quality of work! He was so easy to communicate with right from the beginning. He took the time to get to know us so that he could perfectly capture all the sweet moments of our day in our highlight video. The highlight video still makes us cry every time... he got right to the heart of the meaning of our day and beautifully incorporated those we love. Not only did he provide quality work, but he did so very quickly! Mark was so kind to work with and he worked within our budget, which we also greatly appreciated. Thank you Mark!!!
Shawna Hardy
December 31, 2019
I absolutely loved our experience with TYL Video. I originally found them through an ad on Facebook and spoke with Mark regarding their services. After checking out the website and considering all the items offered for the different packages I convinced my husband how much this company included for the pricing. I actually booked with them during a special so there was even a discount. I really loved how much was included in the different packages and all the things you could add on. I was so excited at the option to put your video on a USB so in case something happens to the DVD/Bluray. But most of all he was just great throughout the whole process and was always more than happy to answer my questions. And there was actually an issue with our DJ and our first dance in which it kept skipping and the song had to be cut short. I was very nervous to watch this part of the video as we were both still very upset with the DJ about this issue; but we were both pleasantly surprised to find that Mark had pieced the video together and added the whole song so if you were not at the reception you would never have known there had been any problems. We are so grateful for this, and the rest of the video was also great. I would recommend this company in a heartbeat.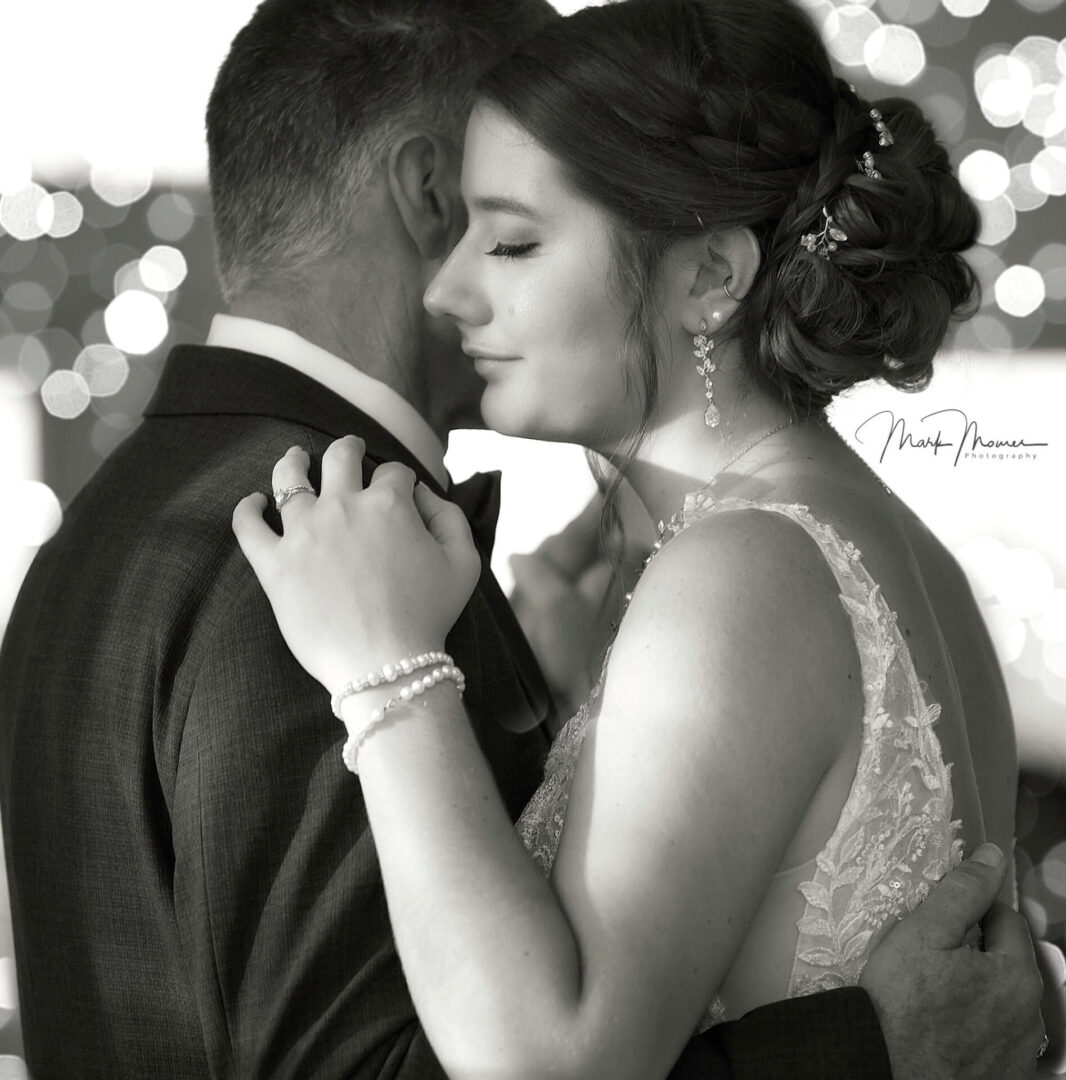 A Refreshingly Laid-Back Perspective on Pittsburgh Wedding Photography
One of the key aspects that sets me apart from other Pittsburgh wedding photographers is my laid-back approach. I believe that a relaxed atmosphere allows for the most authentic and genuine moments to unfold naturally. With a calm and easygoing demeanor, I aim to create a stress-free environment for you and your family members. I understand that weddings can be overwhelming, and my goal is to alleviate any pressure by adapting to your pace and needs. Whether it's capturing candid moments or guiding you through posed shots, I strive to make the entire process enjoyable and comfortable. By being laid-back, I encourage spontaneity, laughter, and genuine emotions, resulting in candid photos that reflect the true essence of your special day. With me as your photographer, you can relax and trust that I will capture every moment with a blend of professionalism and a light-hearted approach.
Pittsburgh wedding advice...
As a 17 year wedding professional, I've seen it all! Hopefully I can pass on some tips and advice below.
Behold, my list of the top 25 common things brides forget for their epic wedding day.
Capturing Timeless Moments: Pittsburgh Wedding Photography
My goal is to create a photography experience that's not only stress-free and seamless, but also emotional and heartfelt. Together, we'll tell your love story through timeless images that you'll treasure for a lifetime.
I will work closely with wedding couples to create a customized plan that meets your needs and captures the essence of your special day. With 17 years of experience and expertise as a photographer, I am confident in my ability to create images that you will cherish for years to come. From attention to detail to a collaborative approach, I'm here to make your engagement photography and wedding photography experience everything you want it to be and more!
I'm honored to have the opportunity to get to know you and be a part of your big day, and I can't wait to help you capture the memories that will last a lifetime. Destination weddings, engagement sessions and a second shooter are also available! To find out if I'm the right wedding photographer for you, give me a call!
Learn more about your Pittsburgh pa wedding photography experience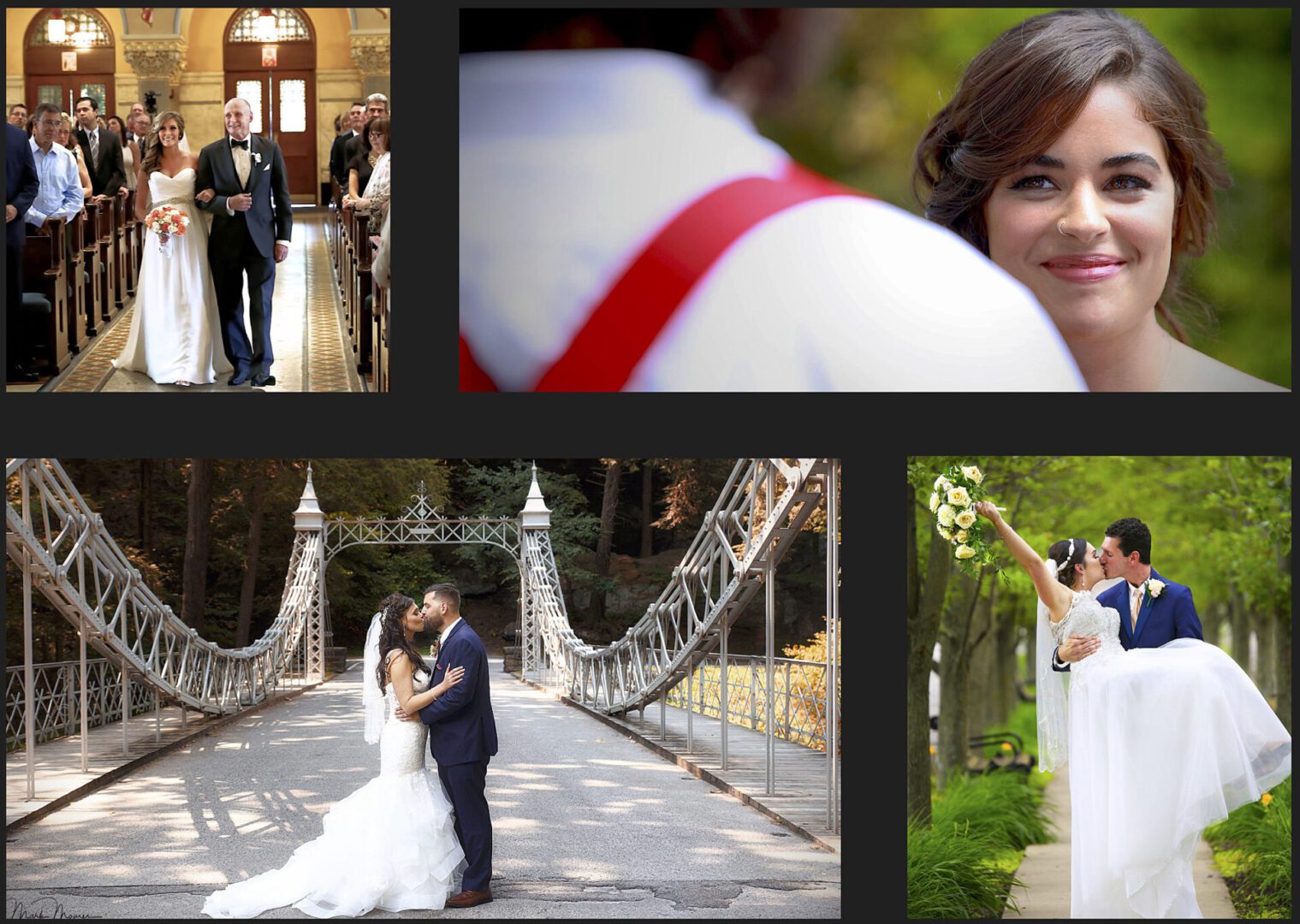 Most Pittsburgh wedding photographers would agree...
...these wedding venues provide a beautiful backdrop for your wedding photos!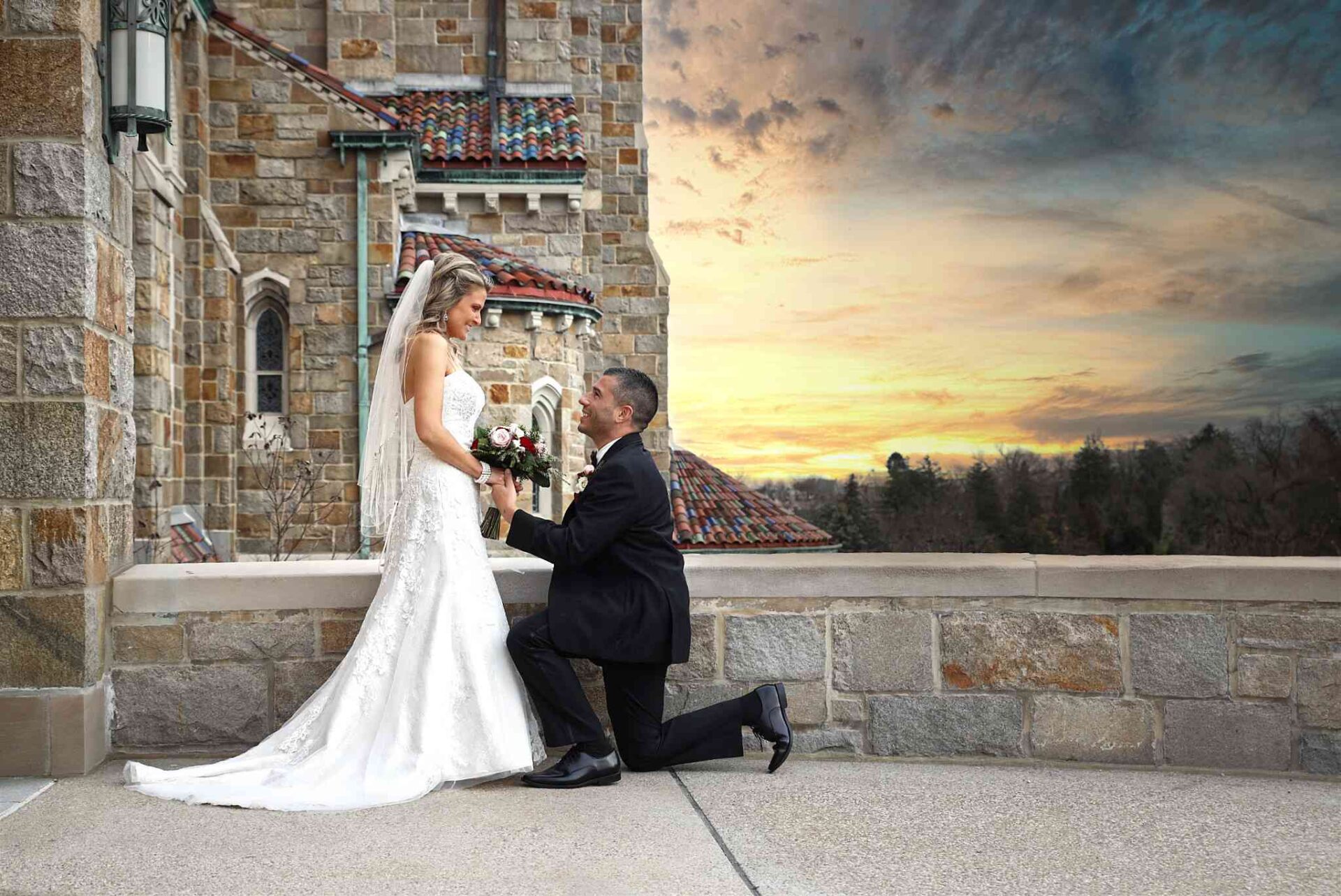 As a Pittsburgh wedding photographer...i'd love to chat with you!
Mark has been a wedding photographer and videographer for over 17 years. Serving Pittsburgh Pa and the entire tri-state area.
With a keen eye for detail and a passion for storytelling, my wedding photography and engagement photos will craft an unforgettable visual narrative of your love story and create images that you'll treasure forever! Photo/Video packages available.