Common things brides forget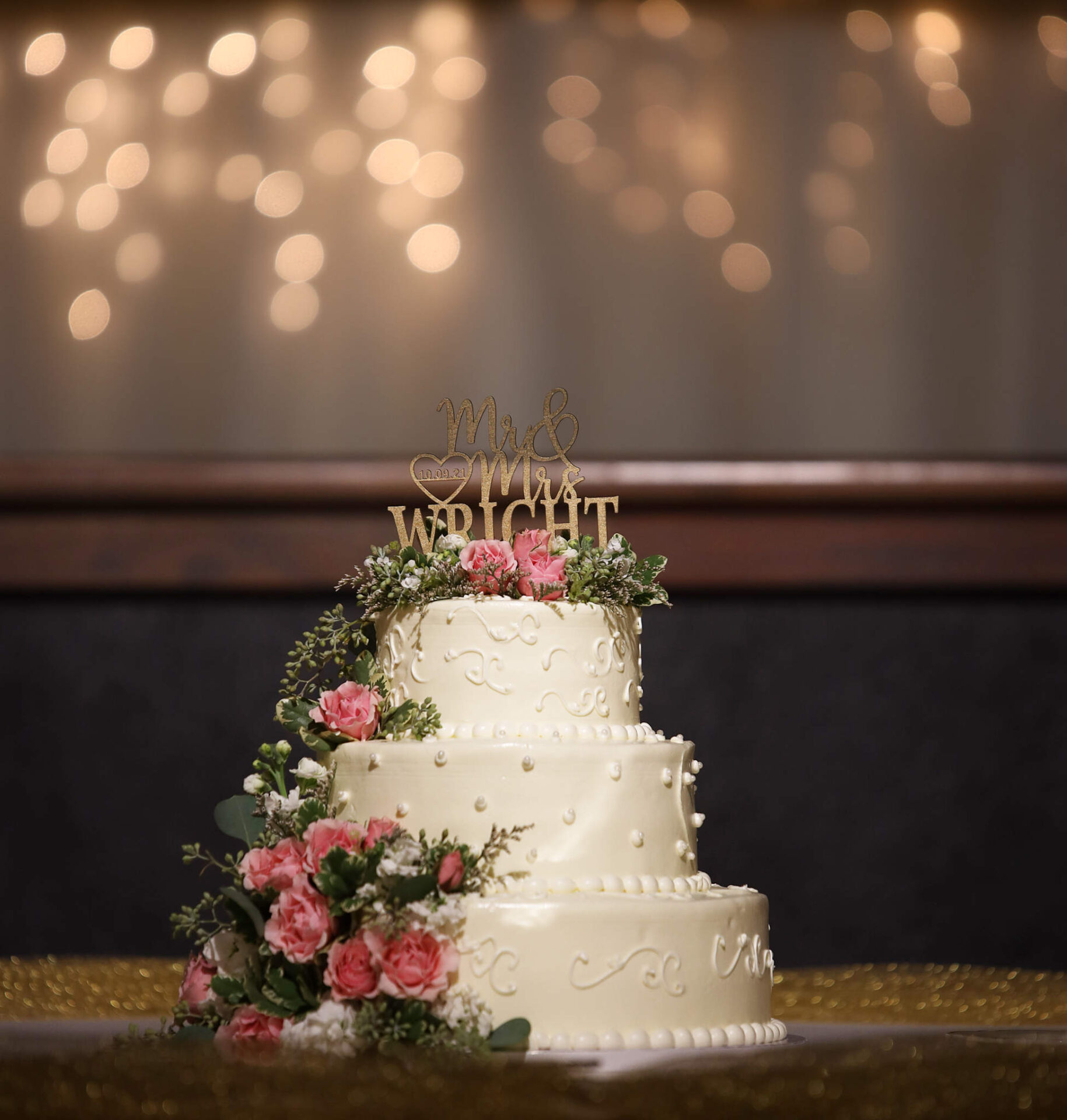 Behold, my list of the top 25 common things brides forget for their epic wedding day. Hey there, soon-to-be-wedded wonder!, the sweet satisfaction of having your wedding plans all sorted. But before you unleash that fizzy celebration, hold up a sec! Are you absolutely, positively, beyond-a-shadow-of-a-doubt sure you haven't missed a single thing for the big day? Don't panic, I've got your back!
You know how it goes; sometimes, even with all your ninja-like preparation skills, a teeny-tiny thing might slip through the cracks. But fear not, you're not alone in this magical mayhem!
Now, don't fret, most of these are as easy to handle as doing the Cupid Shuffle at the reception. Just pack 'em up, throw 'em in your wedding bags, and off you go!
25 common things brides forget
Figuring out how Aunt Sue, Uncle Bob, and all the guests will get to the venue – transportation, people!
Nominating a guardian for the sacred gift stash – someone's gotta keep an eye on that treasure!
A fabulous cake-cutting set – because wielding a sword just won't cut it, even if you're going for a Game of Thrones theme.
The crowning glory of your cake – the cake topper, of course! It's the icing on the… well, you get the point.
A stylish box for all the heartfelt cards and well-wishes – no envelope-eating monsters allowed.
Some moolah for tipping those hardworking vendors – they deserve a little extra sparkle in their day!
Breakfast of champions – fuel up with a hearty brekkie, or risk a hangry bridezilla situation!
Sleeping beauty mode activated – beauty sleep is crucial, my friend!
Presents for the parental units and your rockstar wedding crew – they're your team, after all.
Invitations for your photographer – you wouldn't want them to show up at the wrong place!
The all-important marriage license – 'cause, hey, the magic ain't official without it!
Superb hangers for your fabulous dress – wrinkled dresses are so last-century.
Pens for the guest book – we want their John Hancocks, not chicken scratch!
Juiced-up phone chargers – keep those selfies flowing all night long!
Printed copies of your heartfelt vows – just in case your memory takes an impromptu vacation.
Reserved seating signs – help your guests find their VIP spots with flair!
Funky table numbers – lead your guests to their dining destinies with style!
Dining with your newly-minted spouse – 'cause you two are the ultimate duo!
Passports updated for your dreamy honeymoon – don't get grounded before take-off!
The veil or the bling – a bride needs her magic accessories!
Happy tummies for your tireless vendors – let's make sure they're well-fed and in high spirits.
Rocking a stylish robe or button-down for hair and makeup – pamper yourself like a star!
A wedding day emergency kit – because you never know when you'll need a superhero cape.
Preparing a heartfelt "thank you" speech – gratitude, baby, it's the cherry on top!
And finally, take a chill pill and savor every moment of your extraordinary day – it's a once-in-a-lifetime shindig, after all!
So, go forth and conquer your wedding day like the enchanting, awe-inspiring queen that you are! Wishing you a magical celebration of love and laughter! For more information about my wedding photography click here.