"A Garden Oasis in Pittsburgh: Why The Gardens of Stonebridge Wedding Venue Is the Perfect Setting for Your Big Day"
Firstly, the Stonebridge Wedding Venue in Pittsburgh boasts an array of breathtaking gardens that are perfect for a romantic wedding ceremony. Any wedding photographer in Pittsburgh would jump at the chance to photograph here! To begin with, the entrance to the venue is lined with towering trees, which provide a sense of grandeur and majesty. Moreover, as you make your way into the gardens, you are greeted by a kaleidoscope of colors, with the vibrant blooms of the various flowers in full display.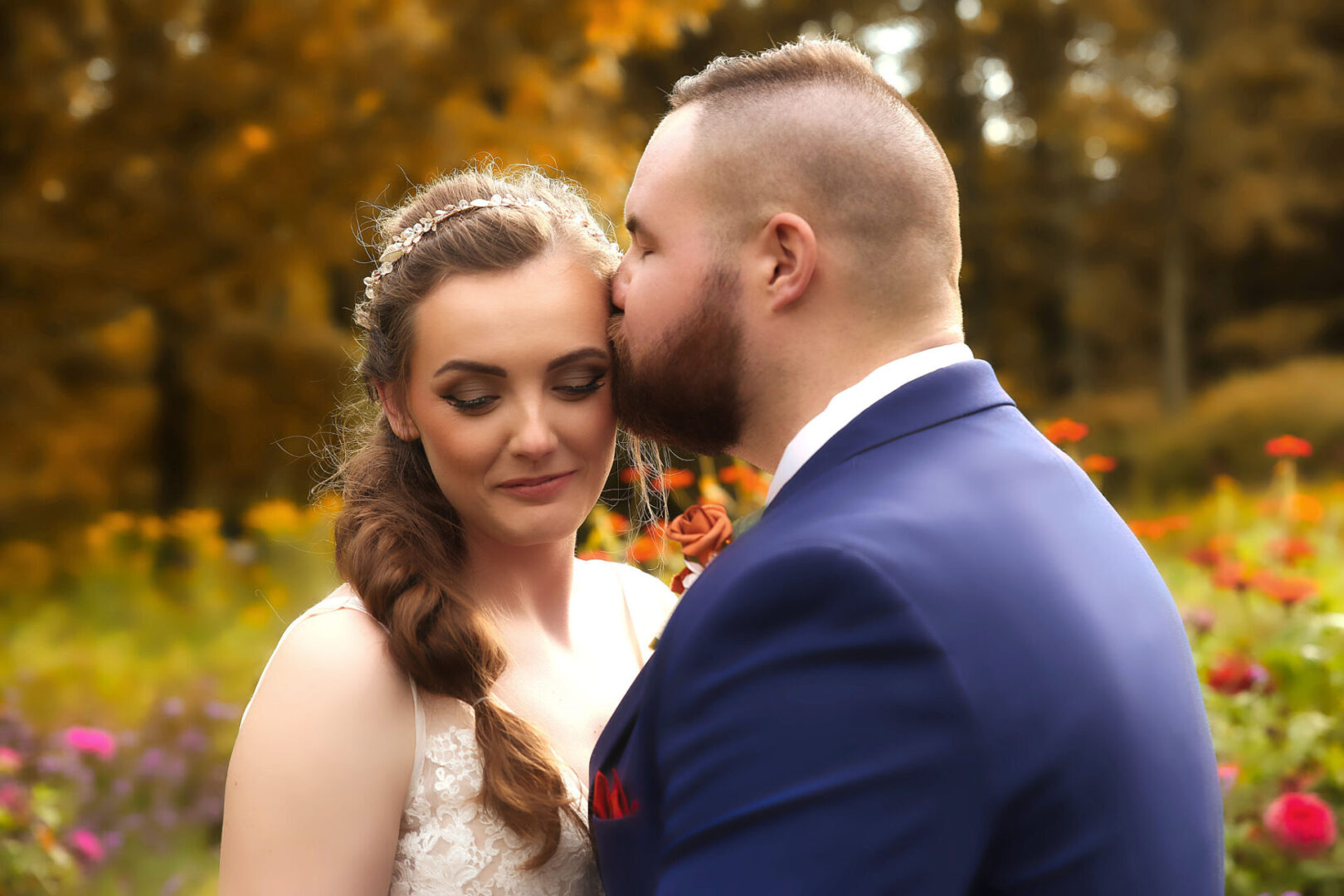 Secondly, the gardens at Stonebridge are incredibly well-manicured and well-maintained. This is evident in the perfectly trimmed hedges and the neatly arranged flower beds. In addition, the garden paths are beautifully paved, which adds a touch of elegance to the overall setting.
Thirdly, the Stonebridge Wedding Venue gardens are incredibly versatile, making them perfect for various wedding themes. For instance, if you are looking for a classic and traditional wedding, the gardens' timeless beauty is sure to create an ambiance of sophistication and glamour. Alternatively, if you are looking for a more contemporary wedding, the modern touches in the gardens, such as the minimalist water features and sleek garden benches, provide a perfect backdrop.
Fourthly, the gardens are incredibly picturesque, and the various garden elements make for fantastic photo opportunities. Whether it's a candid snapshot of the bride and groom walking down the garden path or a group shot of the entire bridal party on the well-manicured lawn, the gardens at Stonebridge provide a stunning natural backdrop for any photo.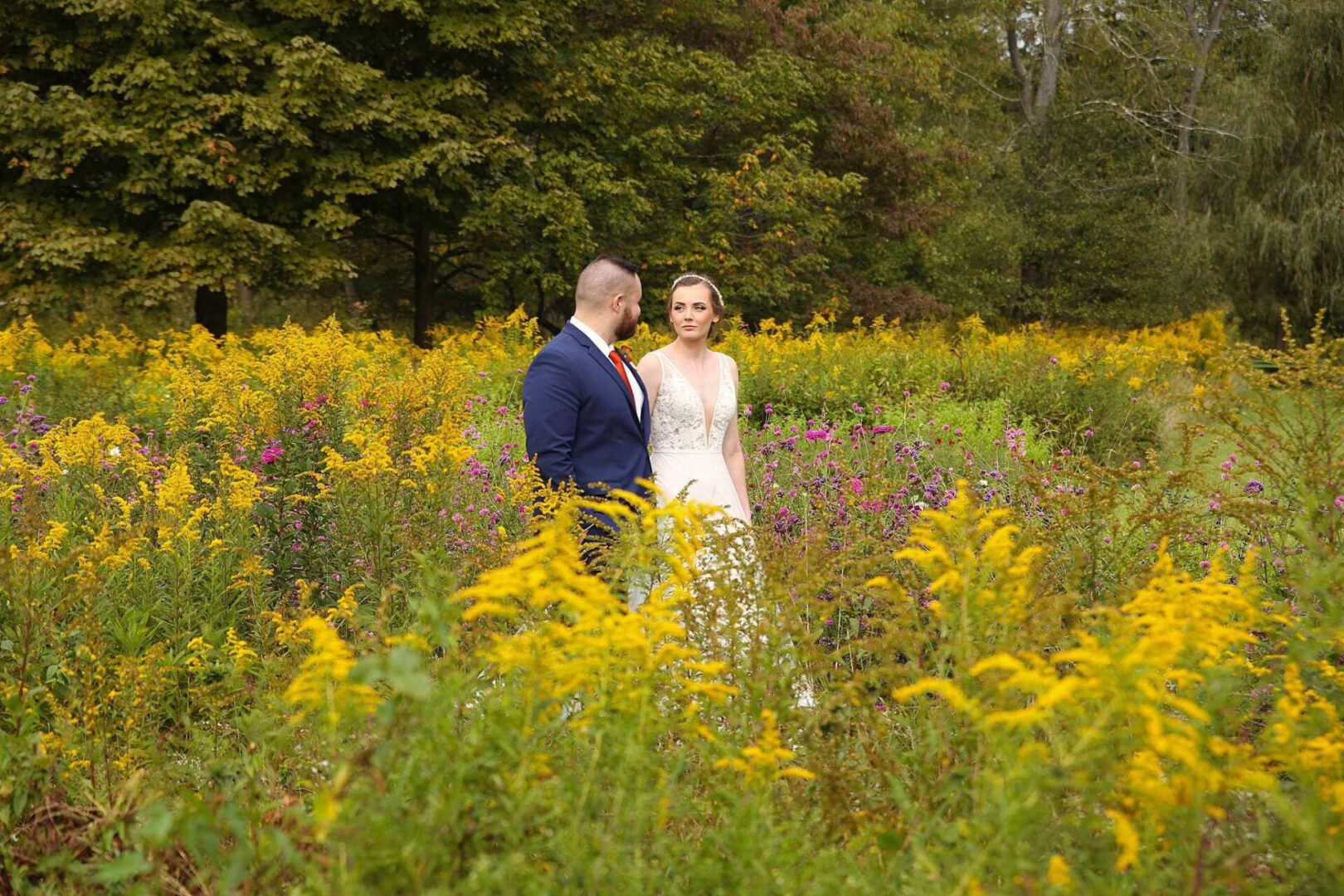 The gardens at the Stonebridge Wedding Venue in Pittsburgh are a true gem. Their beauty is sure to take your breath away. With their grand entrance, well-manicured paths, versatile theme options, and picturesque elements, the gardens are a perfect location for a romantic and unforgettable wedding ceremony. To learn more about our wedding photography click here!