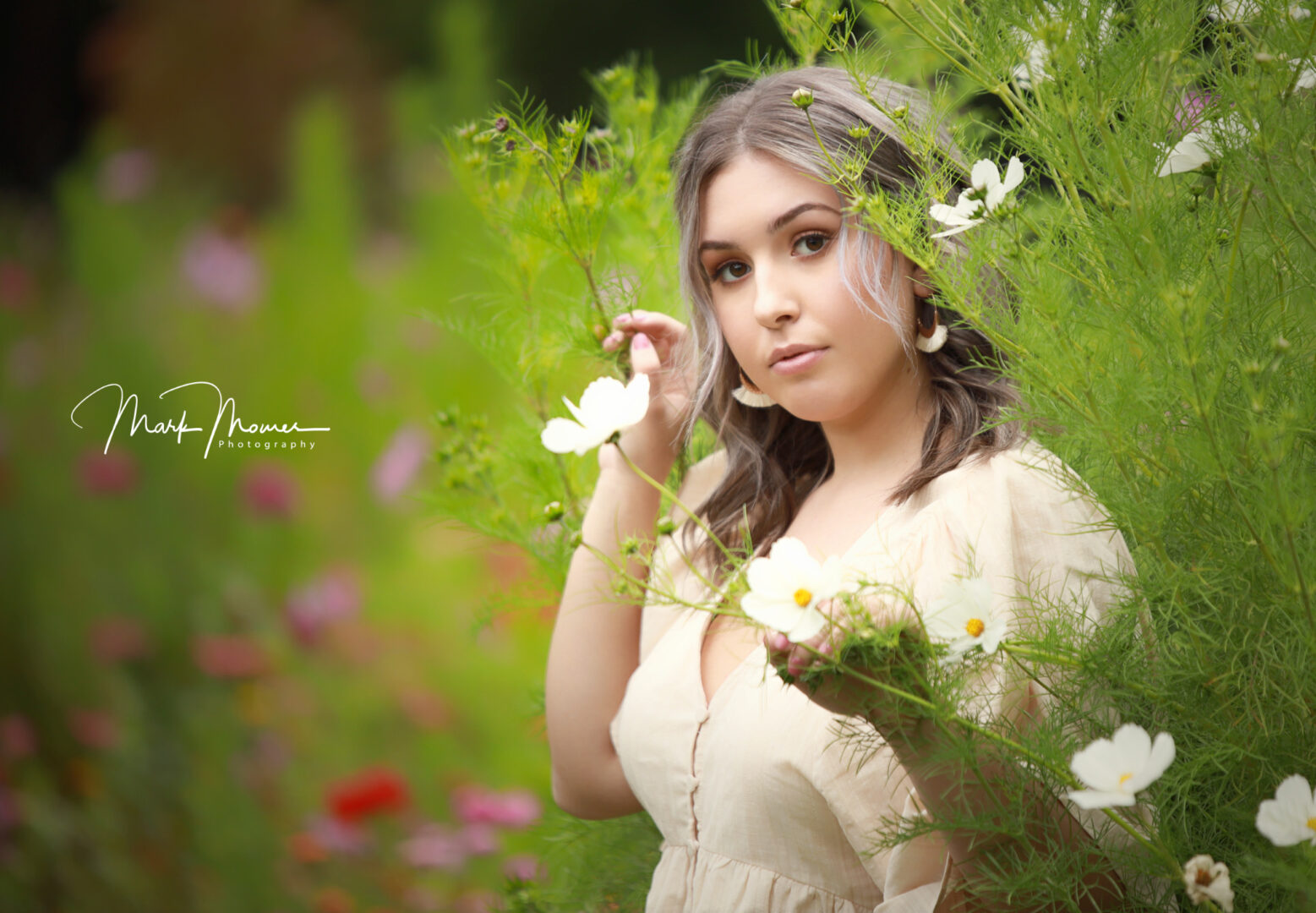 Pittsburgh senior pictures
As we approach the end of our high school journey, senior year becomes a time of reflection and celebration. Senior pictures capture this momentous occasion, serving as a timeless reminder of the accomplishments and memories that have led us to this point. As a photographer, I understand the significance of these photos and strive to create an experience that is personal and unique to each individual. Through careful attention to detail and a commitment to quality, I aim to produce senior portraits that are not only beautiful, but meaningful as well. Let's work together to create images that will be cherished for a lifetime.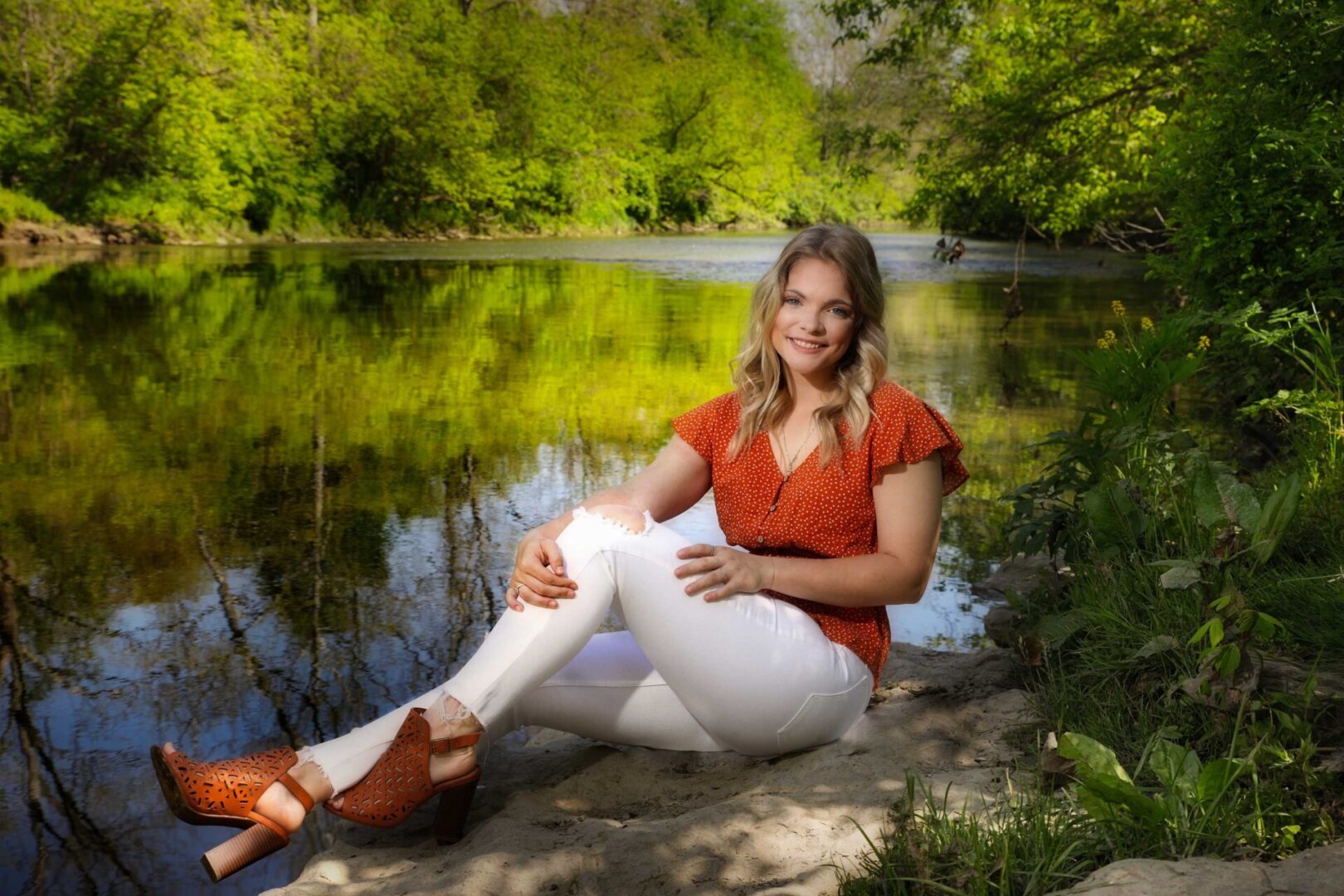 Epic Senior Pictures in the Steel City
Welcome to the coolest corner of the internet, where senior pictures come alive with style, energy, and pure awesomeness! This is your chance to break free from the ordinary and step into a world where creativity knows no bounds. Our senior picture webpage is your ultimate source of inspiration, designed exclusively for the trendsetters, the rule-breakers, and the dreamers. Get ready to embark on a visual journey that captures your unique personality, showcases your individuality, and celebrates the vibrant spirit of your teenage years. Let's ignite your imagination, defy expectations, and create senior pictures that will make everyone say, "Wow, that's so you!"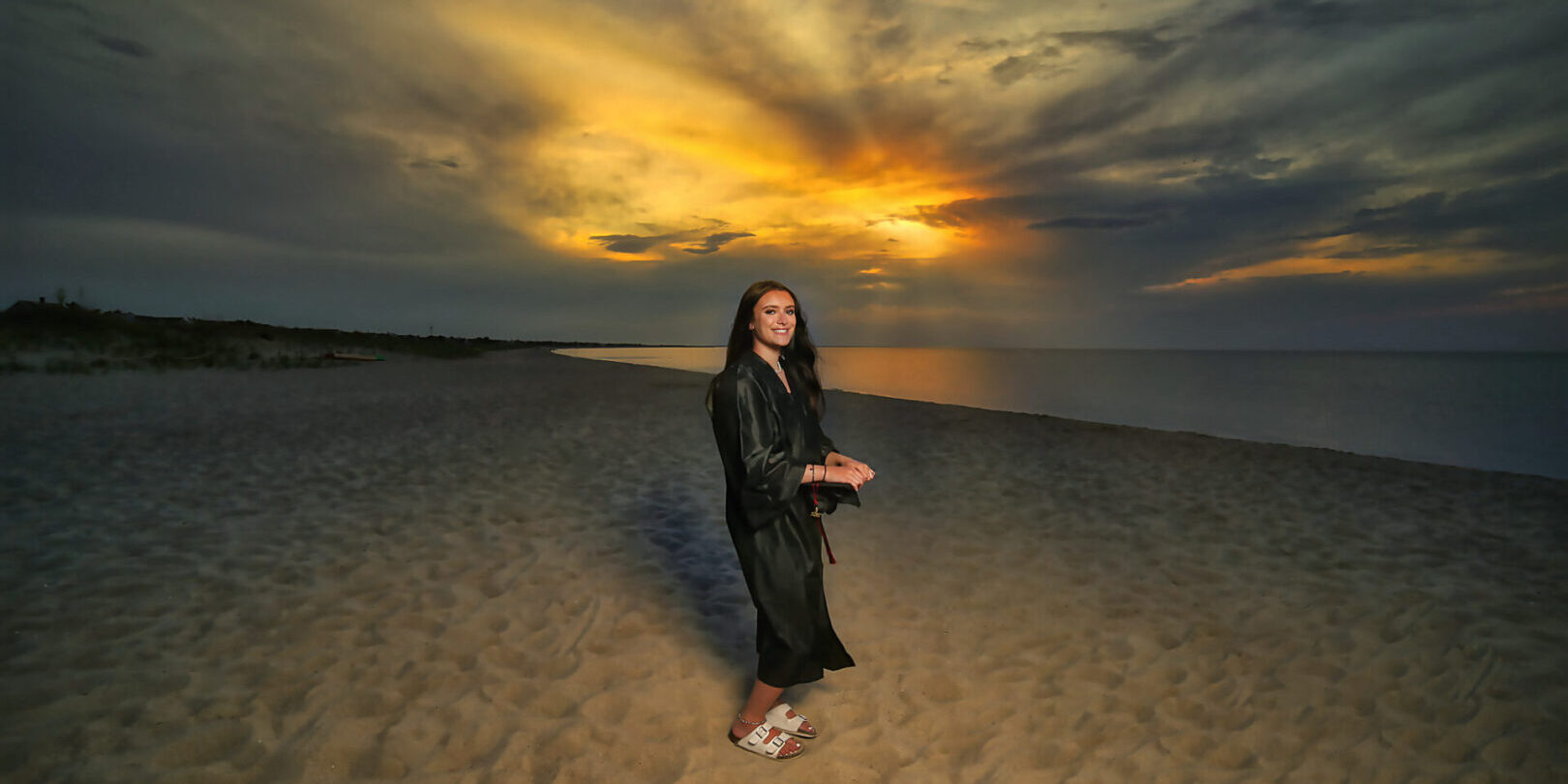 Pittsburgh senior pictures
A few years back, a Pittsburgh high school senior named Emma hesitated about getting senior pictures. After discovering her parents' old senior pictures and realizing their value in preserving memories, Emma decided to have her own session. Those pictures became cherished reminders of her high school journey and inspired her to encourage others to capture their unique essence through senior pictures. Don't hesitate—senior pictures are a celebration of who you are and the memories you'll cherish.
So, if you find yourself pondering whether or not to get senior pictures, remember Emma's story. Embrace the opportunity to capture your unique essence, to freeze a moment that will forever hold a special place in your heart. Senior pictures are more than just photographs; they are a celebration of who you are and all that you've accomplished.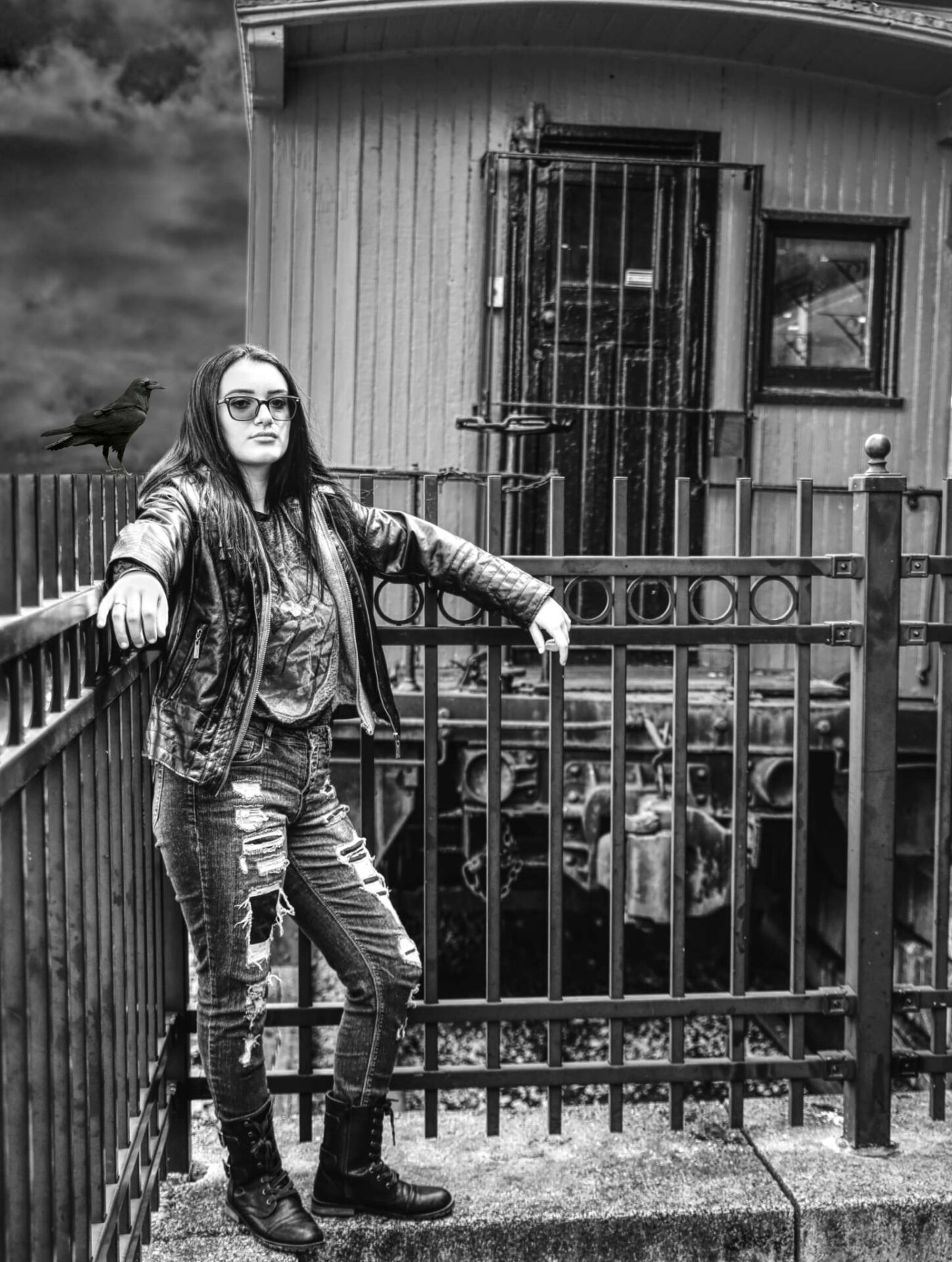 We had a wonderful experience with Mark at TYL Video! He was easy to communicate with from the start and worked within our budget! When COVID changed our wedding plans, Mark was so accommodating. The highlight video was amazing and all the footage was just what we were looking for! We'd recommend Mark & TYL Video!

Kylie Mazurek


September 28, 2020

Beautiful photos that capture just the right moments.

Rochelle Kyoko Krchmar


January 25, 2022

Mark was the videographer at Rex and I's wedding. He did a phenomenal job. He captured all of our most special moments. We highly recommend him!

Chelsea Billones


May 15, 2022

Great experience! Ordered a print from Mark Mower Photography. It arrived quickly and was better than I expected. I'd recommend Mark to anyone.

Adam Davies


December 27, 2020

We absolutely love our wedding video! The cinematic editing of the highlight video and full length video blew us away. Mark did an amazing job capturing all of our beautiful moments and I never even noticed him around! We loved working with Mark and would recommend him to everyone who wants to capture their day in high quality for a great price!

Jen Pracht


November 28, 2017

Amazing photographer! Great work! 🙂

Brittany Wright


March 17, 2020

Loved working with Mark! He was so professional and made my sister's surprise wedding video a huge success! He had great ideas! Loved the final product!

Becky Novacek


September 11, 2019

Mark did my daughter's engagement photos in the fall. He has a very good eye and great ideas for poses and locations as well as being open suggestions from the client. Mark is very personable and easy to work with. I highly recommend Mark Mower Photography!

Lawrie Ernst McConnell


February 12, 2022

Mark did a fantastic job of capturing our big day on film. He left no detail spared and even took some beautiful pictures as well. Our highlight video is amazing and it is wonderful to have the full footage as well. Thank you Mark for all of your hard work!

Lauren Terwilliger


December 21, 2018

Mark did an amazing job on our wedding. He beautifully captured all the special moments throughout the day. It was a joy to work with him and I was able to relax during the wedding day knowing that he was going to do a wonderful job. I was completely satisfied by the final product and could not stop smiling while watching the wedding video. It was my pleasure to work with him and I highly recommend if you are looking for a wedding videographer, then Mark is the perfect choice!

Erin Andrew


December 9, 2017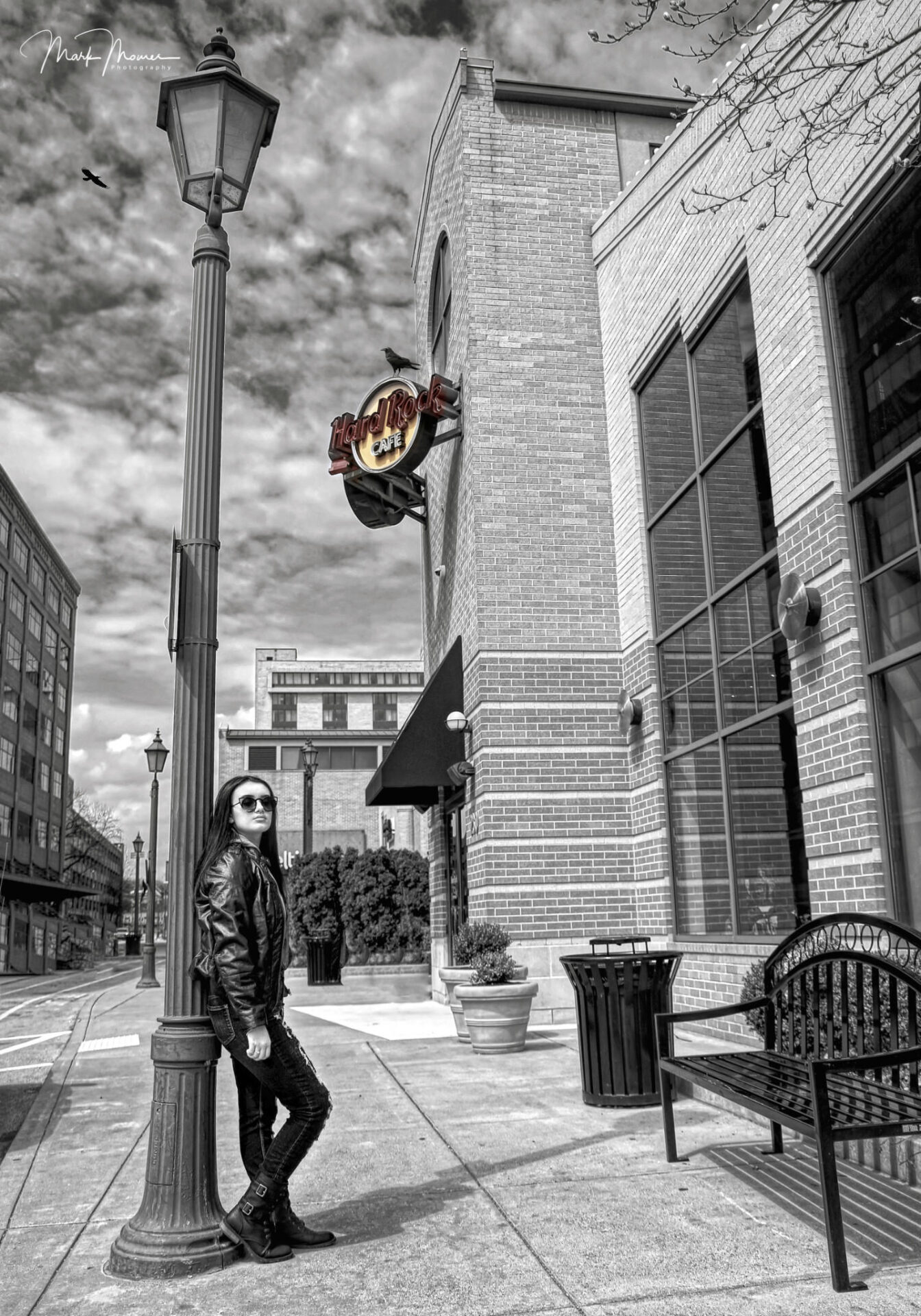 Capturing Memories: Scenic Spots for Senior Pictures in Pittsburgh
Frick Park: With over 600 acres of wooded hillsides, trails, and meadows, Frick Park offers a variety of natural settings for your Pittsburgh area senior pictures. Whether you're looking for a dramatic forest backdrop or a peaceful meadow, this park has something for everyone. The park also has several historic landmarks, including the Frick Mansion and the Frick
The Highline: Located in the South Side The Highline is a trendy and bustling shopping and entertainment district that would be perfect for Pittsburgh seniors who want a more urban and lively backdrop for their photos. You can take photos in front of the colorful murals, on the brick-lined streets, or even inside the trendy shops and cafes that line the area.
Hartwood Acres: A beautiful natural setting, Hartwood Acres is a large and beautiful park with a variety of natural settings including open fields, wooded areas, and a lake. These natural settings provide a beautiful and serene backdrop for senior pictures that can help create a relaxed and comfortable atmosphere. It's also home to a beautiful and historic Tudor-style mansion that is a popular spot for senior pictures. The mansion provides a classic and elegant backdrop that can add a touch of sophistication to your photos.
Unforgettable Moments:
Pittsburgh Senior Pictures that Define Your Legacy
Nostalgia: Senior year is a time of reflection and looking back on cherished memories. You can help them preserve those memories for years to come.

Family: Senior pictures are not just for the student, but also for their families. This may be the last time the family is together before the student goes off to college or begins their adult life. We remember this time in their lives for generations to come.

Legacy: Senior pictures are a way to leave a legacy. They are a representation of who the student is and how they want to be remembered. You can help them leave a lasting legacy for their loved ones.

Accomplishments: Senior year is a time when students are accomplished and proud of what they have achieved.  You can help them celebrate their accomplishments and commemorate their hard work and dedication.

Time: Time is fleeting, and senior year is a time when students are on the cusp of adulthood.  You can help them remember this time in their lives when they were full of promise and potential.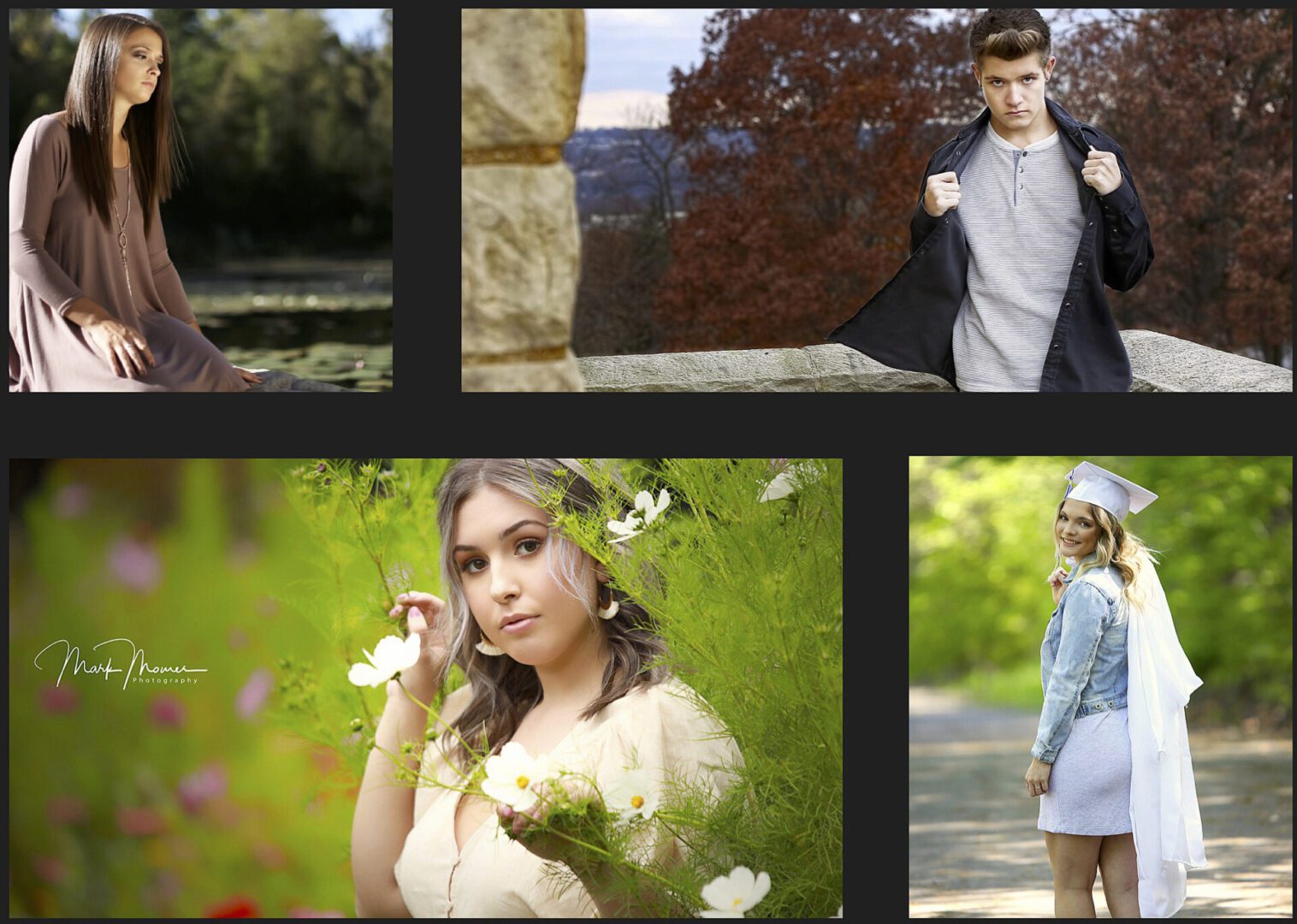 Pittsburgh senior pictures pricing
Celebrate Your Voice: Pittsburgh Senior Pictures that Speak to a New Era!
ESSENTIALS
$250
Receive all edited images optimized for social media

Choose 2 edited full resolution images to keep and print
ULTIMATE
$400
Two hours-up to three locations

Unlimited wardrobe changes

Receive all edited images optimized for social media

Choose 4 edited full resolution images to keep and print
ALL PACAKGES INCLUDE...
Signature editing including skin smoothing and acne removal

Private online gallery to download your images

All edited images optimized for social media

Print packages available (optional)

Purchase the remaining full resolution images from your session for $200 (optional)
Don't miss out on capturing your senior memories—contact us now to schedule your personalized photo session.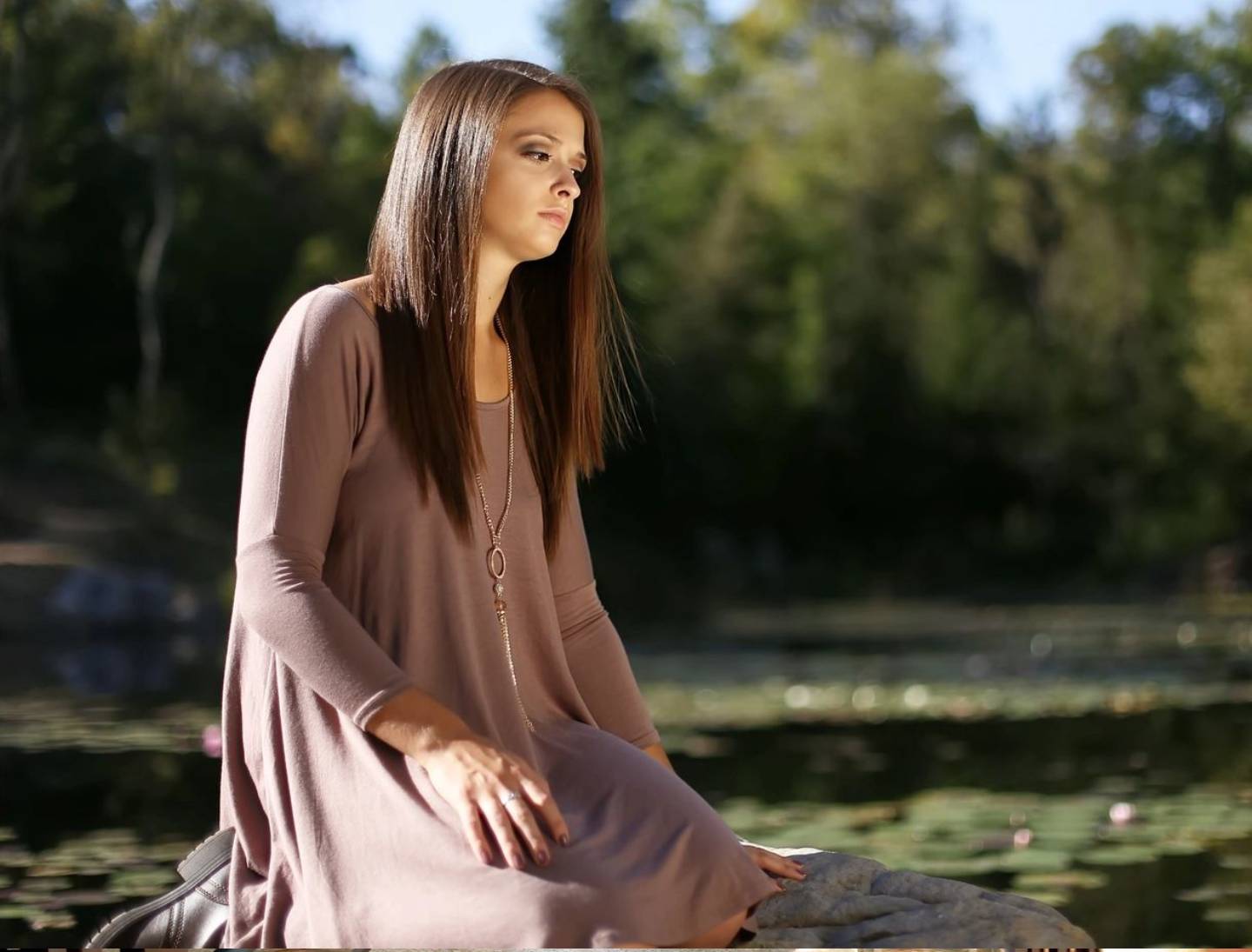 Pittsburgh Senior Pictures: Capturing Milestones, Unleashing Memories
With a unique approach and attention to detail, Mark Mower Photography specializes in creating stunning and personalized Pittsburgh area senior pictures that showcase each client's individuality. Book your senior portrait session today and celebrate this special moment in your life with us."