Seventeen Years of Love Stories: A Wedding Photographer's Journey in Pittsburgh
For seventeen years, I have had the privilege of doing wedding photography in Pittsburgh. It has been an incredible journey filled with love, joy, and countless unforgettable moments. As I reflect on my career, I am humbled by the opportunity to capture the essence of couples' special days and preserve their cherished memories. In this blog, I want to share my experiences, insights, and the profound impact that being a wedding photographer in Pittsburgh has had on my life.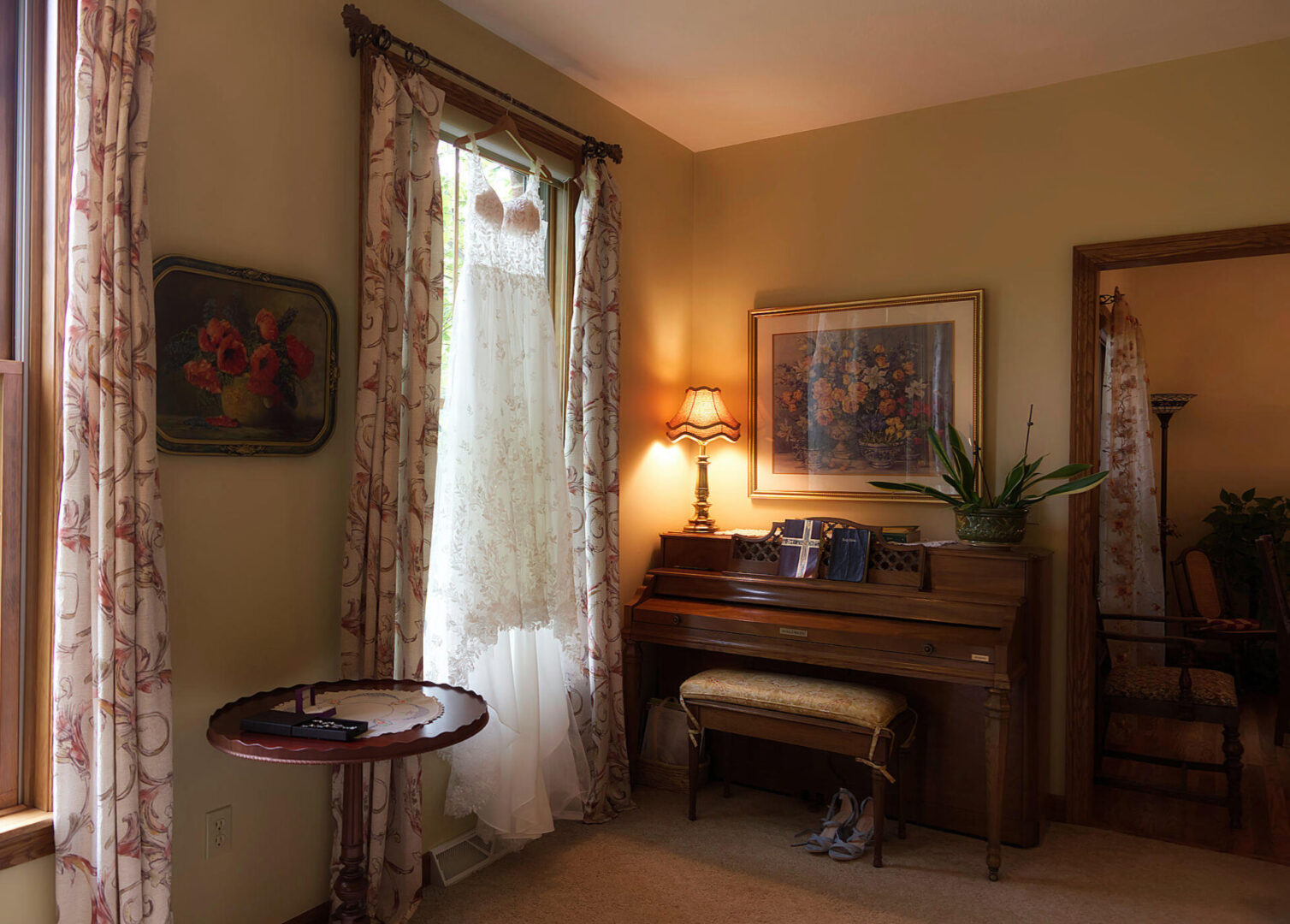 Embracing the Evolution of Wedding Photography:
Over the years, wedding photography has evolved significantly, keeping pace with the changing trends and technology. When I first started doing wedding photography in Pittsburgh, film cameras were the norm, and digital photography was just beginning to emerge. As the industry evolved, so did my skills and equipment. I embraced the transition from film to digital, allowing me to capture more moments, experiment with creative techniques, and deliver even more stunning images to couples.
Witnessing the Timeless Beauty of Pittsburgh Weddings:
Pittsburgh is a city with its own unique charm and character, and it serves as a captivating backdrop for weddings. From its iconic bridges and skyline to its picturesque parks and historic venues, Pittsburgh offers a diverse range of settings that create timeless and breathtaking wedding memories. Over the years, I have had the privilege of photographing weddings in stunning locations like the Phipps Conservatory, Carnegie Museum, and the grand ballrooms of downtown hotels. Each venue carries its own story, adding depth and beauty to the couples' wedding albums.
Capturing the Essence of Love and Emotion:
As a wedding photographer, my primary goal is to capture the genuine emotions and intimate moments that unfold throughout the day. From the nervous anticipation during the getting-ready phase to the heartfelt vows exchanged at the altar, every moment is unique and deserves to be treasured. Over the years, I have developed a keen eye for capturing these fleeting moments, ensuring that the couple's love story is preserved in a way that is authentic and timeless.
Building Lasting Connections with Couples:
One of the most rewarding aspects of being a wedding photographer is the opportunity to connect with couples on a deep level. Each wedding is a unique journey, and I take the time to get to know the couple, understand their vision, and build a rapport based on trust and friendship. Establishing this connection allows me to blend seamlessly into their day, making them feel comfortable and relaxed in front of the camera. It is an honor to be entrusted with capturing such intimate and personal moments.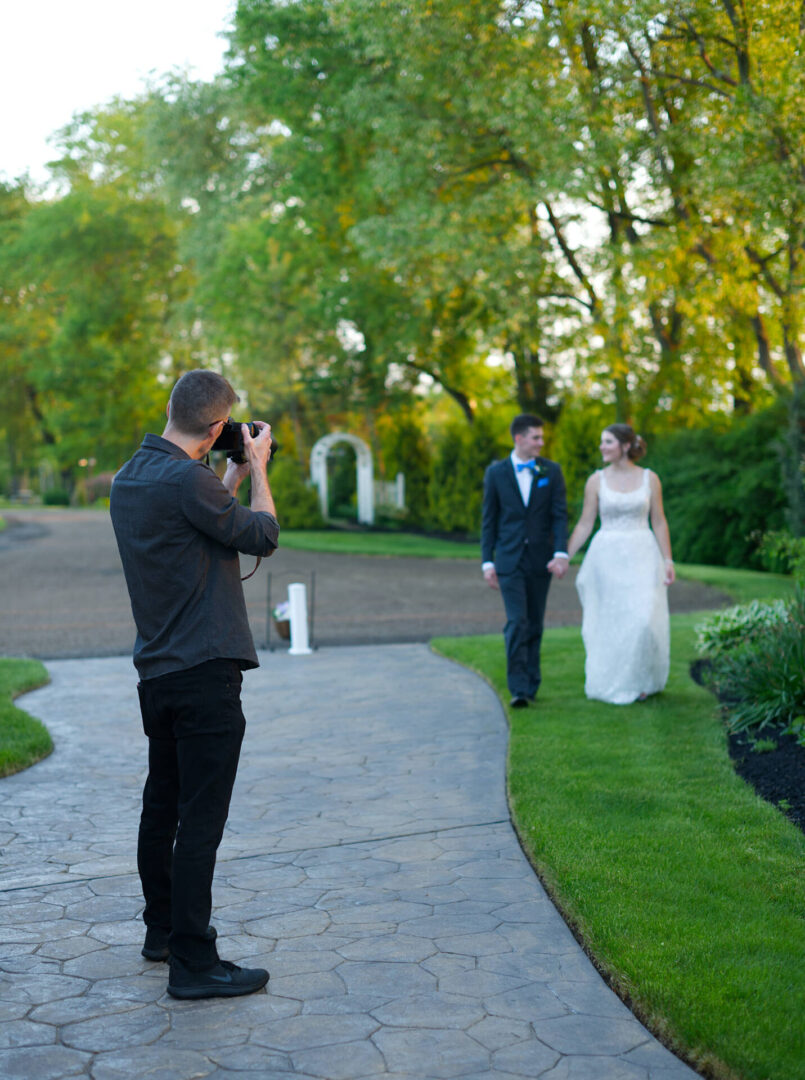 Navigating Challenges and Embracing Creativity:
Weddings can be unpredictable, and as a seasoned wedding photographer, I have encountered my fair share of challenges. From weather-related obstacles to demanding timelines, I have learned to adapt and find creative solutions on the spot. These challenges have pushed me to think outside the box, finding unique angles, utilizing natural light, and capturing the essence of the moment, regardless of the circumstances. Embracing these challenges has allowed me to grow as a photographer and deliver exceptional results to my couples.
Preserving Love for a Lifetime:
The true value of wedding photography lies in its ability to preserve memories that will be cherished for a lifetime. Every photograph tells a story, and it is my responsibility to capture the love, joy, and emotions that couples experience on their wedding day. It brings me immense joy to witness couples reliving those moments as they flip through their wedding albums, knowing that I have played a part in creating a tangible legacy of their love story.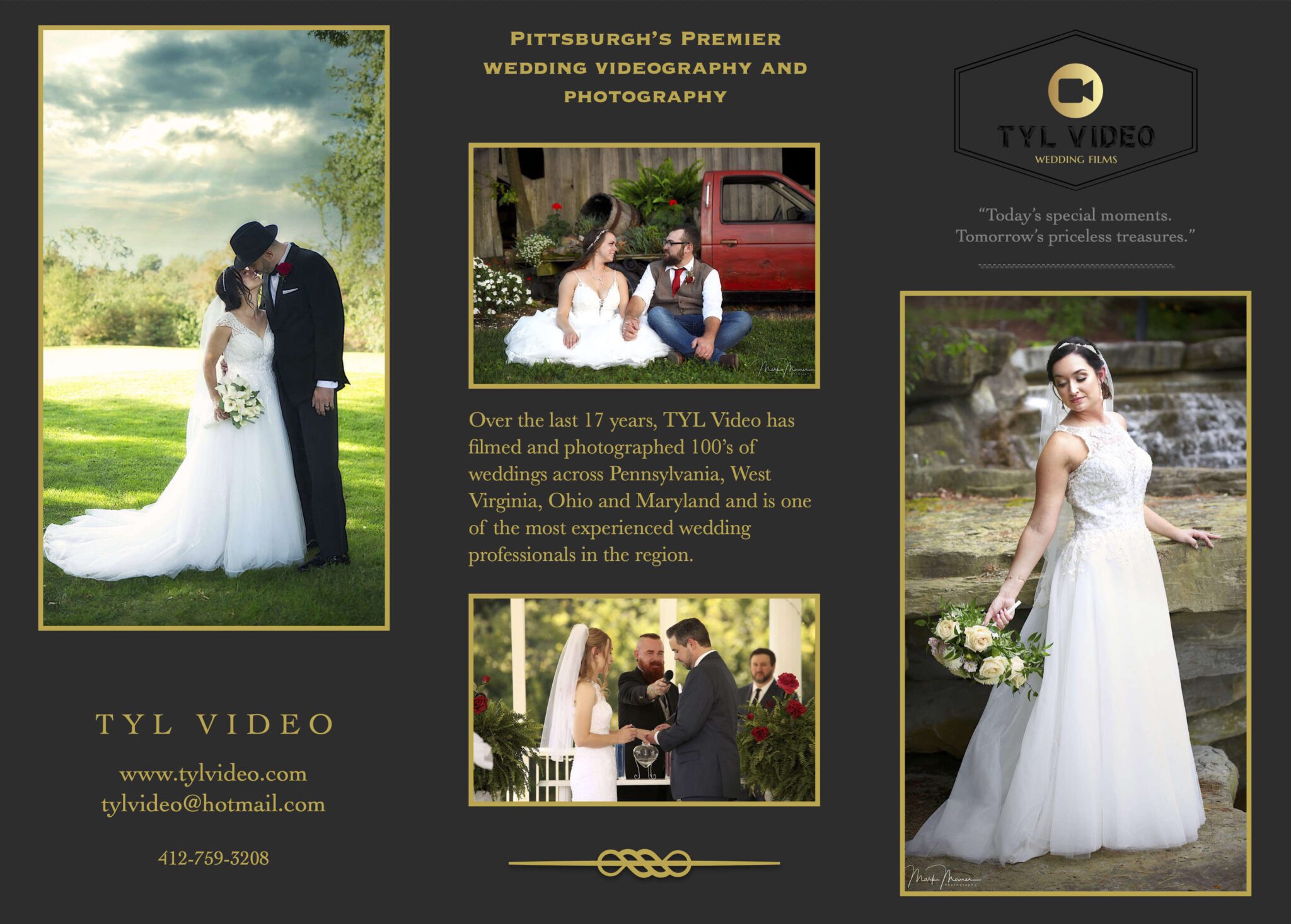 Doing wedding photography in Pittsburgh for seventeen years has been a remarkable journey. It has allowed me to capture the essence of love, witness countless beautiful celebrations, and create lasting connections with couples. Click here for more information about my wedding photography!