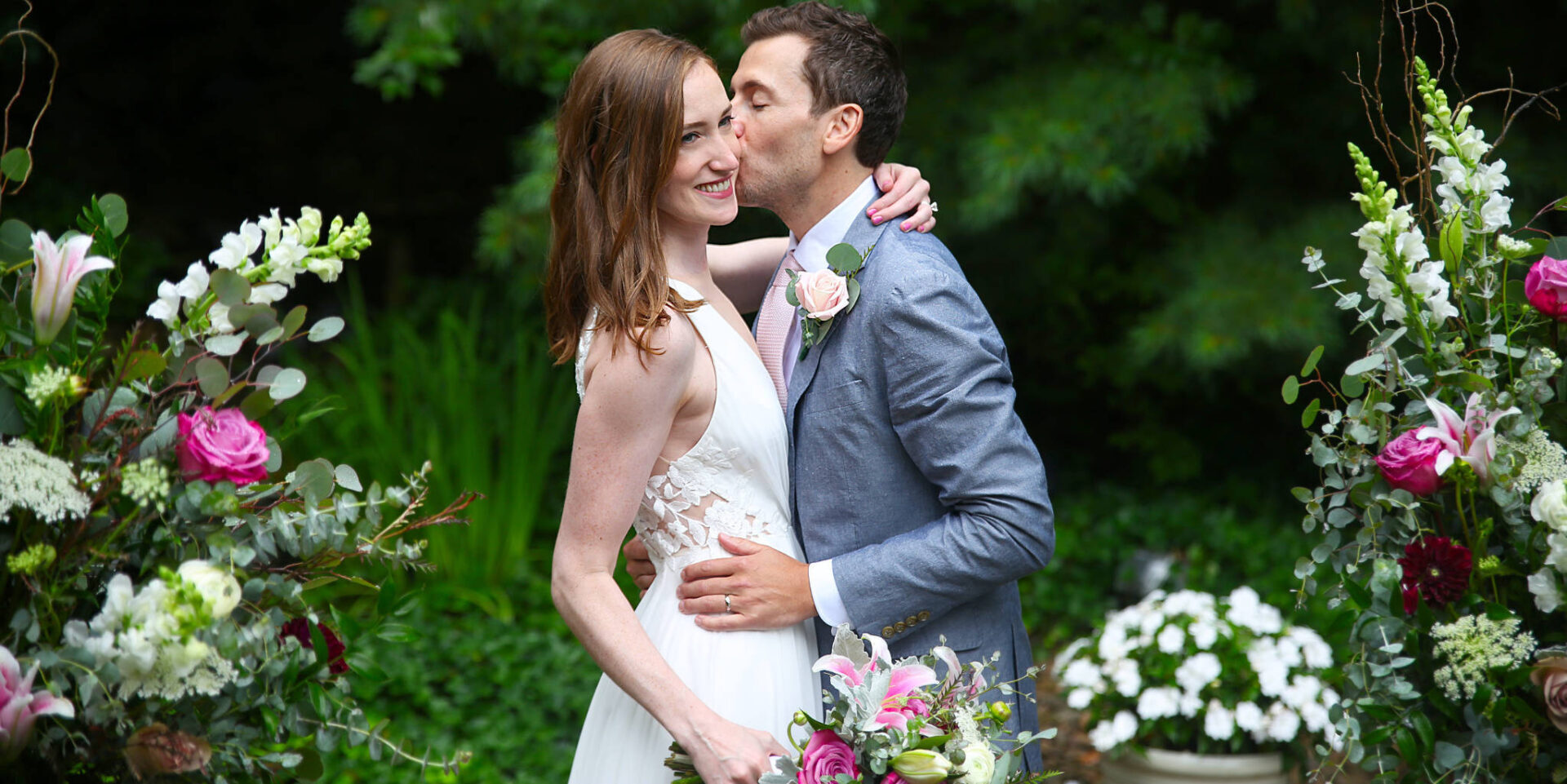 THE HEARTBEAT OF YOUNGSTOWN WEDDINGS:
CAPTURING LOVE'S ESSENCE AS A WEDDING PHOTOGRAPHER IN YOUNGSTOWN
Welcome to my world of wedding photography in Youngstown, where dreams are immortalized, and love stories are eternally preserved. With 17 years of experience, I am honored to capture the essence of your special day, ensuring that every moment is forever cherished.
Explore my page and envision how I can weave your unique narrative into an exquisite tapestry of visual artistry from the first look to the last dance. Together, let's create a collection of engagement photos and wedding photos that transcend time, holding within them the spirit of your love for eternity.
"The moments I capture are memories you'll treasure."
I'll never forget, a few years back I photographed an outdoor wedding in Youngstown. As the bride nervously prepared for her wedding day, I arrived to document the big day. Before the ceremony, the groom leaned in and gently kissed the bride on her forehead, a small gesture of love and reassurance. I quickly snapped a photo, capturing the tenderness of the moment. Throughout the reception, I continued to capture all the joy and excitement, but it was the photo of the kiss on her forehead that the bride cherished the most. It reminded her of the love and support she felt from her groom, and how lucky she was to have such a caring partner by her side.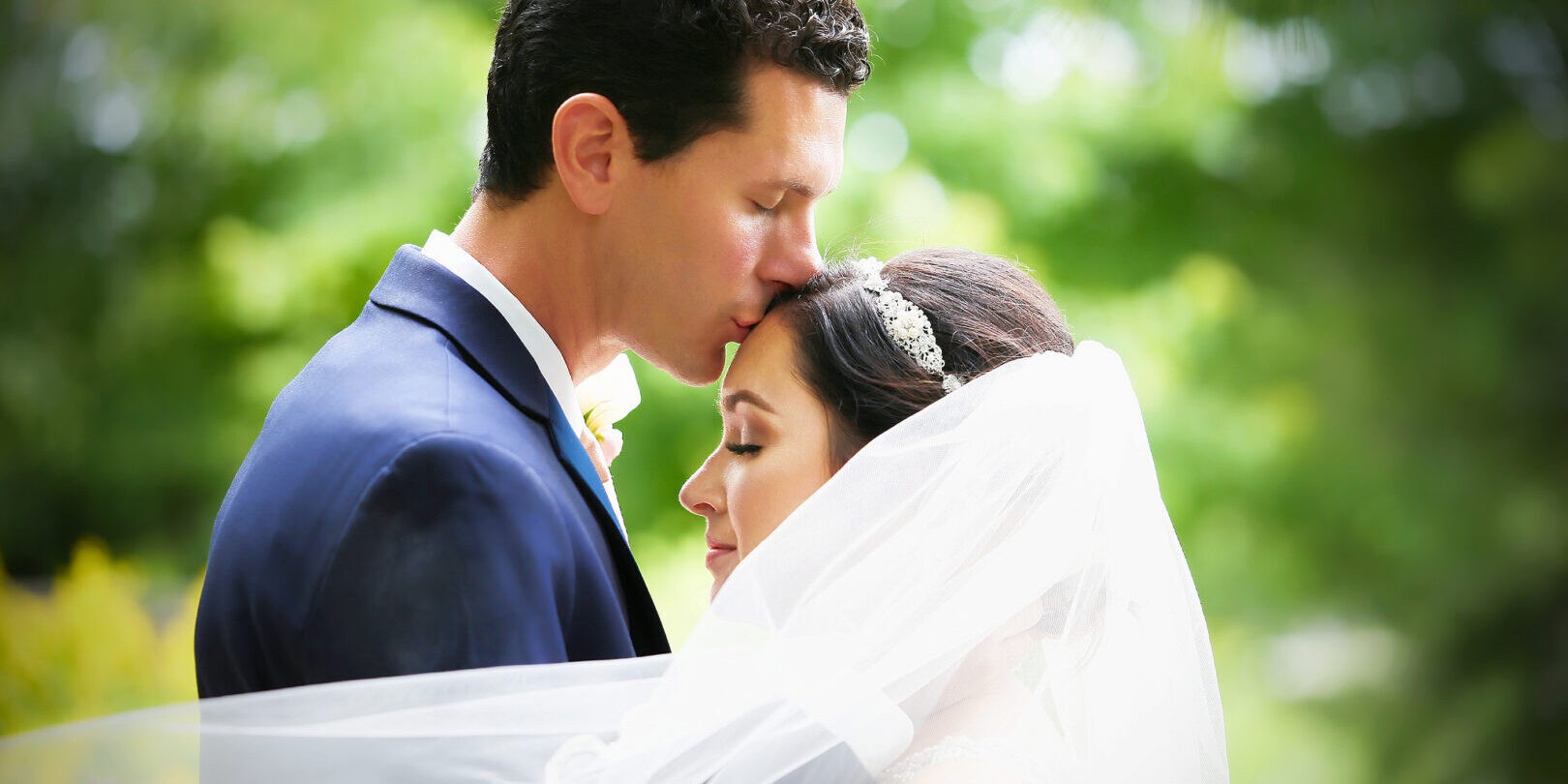 Serving Pittsburgh, Wheeling and Youngstown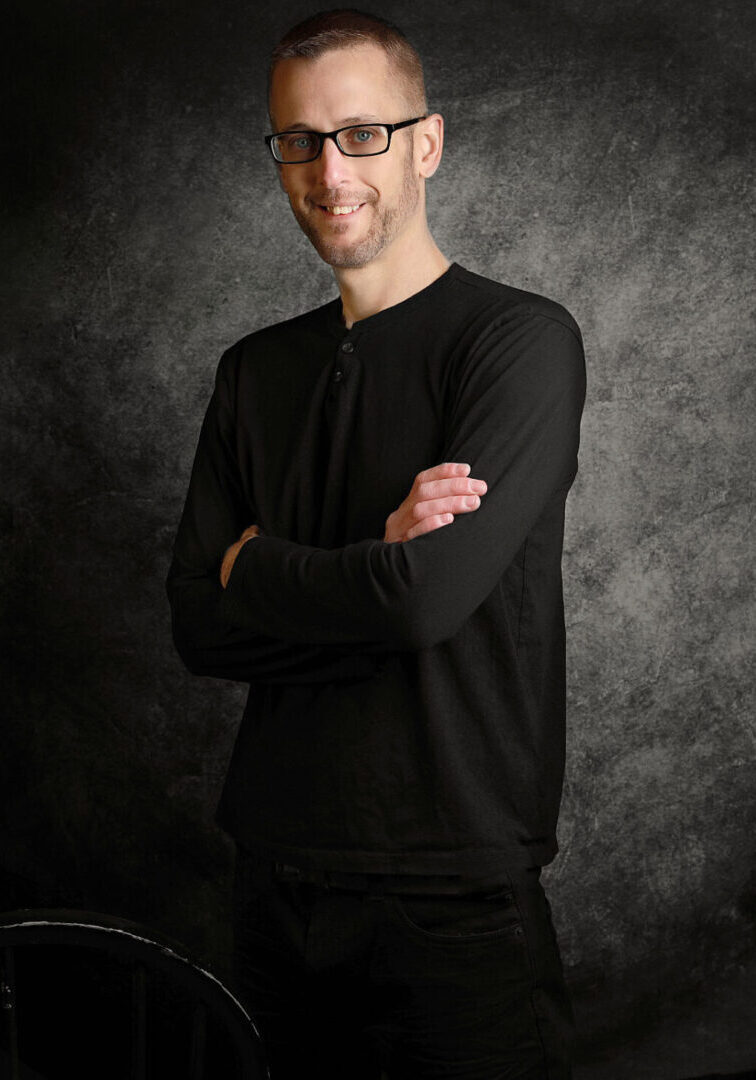 Being dedicated to Youngstown wedding photography, I've gathered priceless wisdom
"Over the 17 years of being a wedding photographer in Youngstown Ohio, I believe that trust is key to any successful client-photographer relationship, I will work hard to earn your trust by being approachable, responsive, and attentive to your needs. I want every couple I work with to feel like they are in good hands."
"Your Youngstown wedding day is a celebration of your love story, and I believe that every beautiful moment deserves to be captured in a way that's uniquely you. My wedding photography is not just about taking pictures, it's about creating memories that you'll cherish for a lifetime. Let me be a part of your special day and capture the love and joy that surrounds you, so you can relive those magical moments for years to come!"
Sean Evancho
February 8, 2023
Mark is amazing at what he does. He is extremely easy to work with. We are very happy he captured our wedding for us!
Andrea Wagner
February 7, 2023
Mark Mower did an amazing job on our photos and video. Everything was more than what I expected. He captured our amazing day so beautifully!
Kirsten Moore
February 6, 2023
I had such a great experience with TYL Video. He responded in a timely manner, very kind and professional, and got everything on film we wanted! The wedding video he created us was beautiful and we will cherish it forever. Highly recommend!!
Samantha Wills
February 6, 2023
Mark was a fantastic and professional videographer. His prices are extremely reasonable and you receive a great quality video. The turnaround time on the video was quick too! My husband and I are very pleased with how the entire video turned out as well as the shorter video that made it easy to share with friends and family! I would highly recommend.
Chelsea Billones
May 15, 2022
Mark did a phenomenal job as the videographer at our wedding. We can't recommend him enough!
Kristina Dulaney
August 29, 2021
Mark did an amazing job with our wedding day video! The day flies by so quickly and you don't get to see every detail that you spent months planning out. Watching our video brings us back to our wedding day and the emotions of marrying my best friend. Mark did a phenomenal job videoing all the special details of our wedding day. We invested in both the highlight and full length video. I am so thankful we chose Mark as our wedding day videographer! If you are considering videography, it is worth the investment. I was on the fence if it was a must have, but it is one of my favorite memories. We can relive our wedding day forever watching it as it happened. The quality and sound of the video are outstanding.
Kylie Mazurek
September 28, 2020
We had a wonderful experience with Mark at TYL Video! He was easy to communicate with from the start and worked within our budget! When COVID changed our wedding plans, Mark was so accommodating. The highlight video was amazing and all the footage was just what we were looking for! We'd recommend Mark & TYL Video!
Crystal Edens
September 14, 2020
Mark went above and beyond with both customer service and quality of work! He was so easy to communicate with right from the beginning. He took the time to get to know us so that he could perfectly capture all the sweet moments of our day in our highlight video. The highlight video still makes us cry every time... he got right to the heart of the meaning of our day and beautifully incorporated those we love. Not only did he provide quality work, but he did so very quickly! Mark was so kind to work with and he worked within our budget, which we also greatly appreciated. Thank you Mark!!!
Shawna Hardy
December 31, 2019
I absolutely loved our experience with TYL Video. I originally found them through an ad on Facebook and spoke with Mark regarding their services. After checking out the website and considering all the items offered for the different packages I convinced my husband how much this company included for the pricing. I actually booked with them during a special so there was even a discount. I really loved how much was included in the different packages and all the things you could add on. I was so excited at the option to put your video on a USB so in case something happens to the DVD/Bluray. But most of all he was just great throughout the whole process and was always more than happy to answer my questions. And there was actually an issue with our DJ and our first dance in which it kept skipping and the song had to be cut short. I was very nervous to watch this part of the video as we were both still very upset with the DJ about this issue; but we were both pleasantly surprised to find that Mark had pieced the video together and added the whole song so if you were not at the reception you would never have known there had been any problems. We are so grateful for this, and the rest of the video was also great. I would recommend this company in a heartbeat.
For over a decade and a half, I have had the honor of immortalizing Youngstown's wedding moments
"Your wedding day is a once-in-a-lifetime experience, and I'd be honored to be a part of it. From the initial consultation to the final delivery of your images, I'll be there to capture every moment of your special day. My goal is to create a photography experience that's not only stress-free and seamless, but also emotional and heartfelt. Together, we'll tell your love story through timeless images that you'll treasure for a lifetime."
I will work closely with you to create a customized plan that meets your needs and captures the essence of your special day. With 17 years of experience and expertise in wedding photography in Youngstown Ohio, I am confident in my ability to deliver beautiful, timeless images that you will cherish for years to come. From attention to detail to a collaborative approach, I'm here to make your wedding photography experience everything you want it to be and more!
I'm honored to have the opportunity to be a part of your wedding day, and I can't wait to help you capture the memories that will last a lifetime. Please feel free to reach out to me if you have any questions!
Learn more about your Youngstown wedding photography experience with TYL Video
This wll send you to my "experience" page.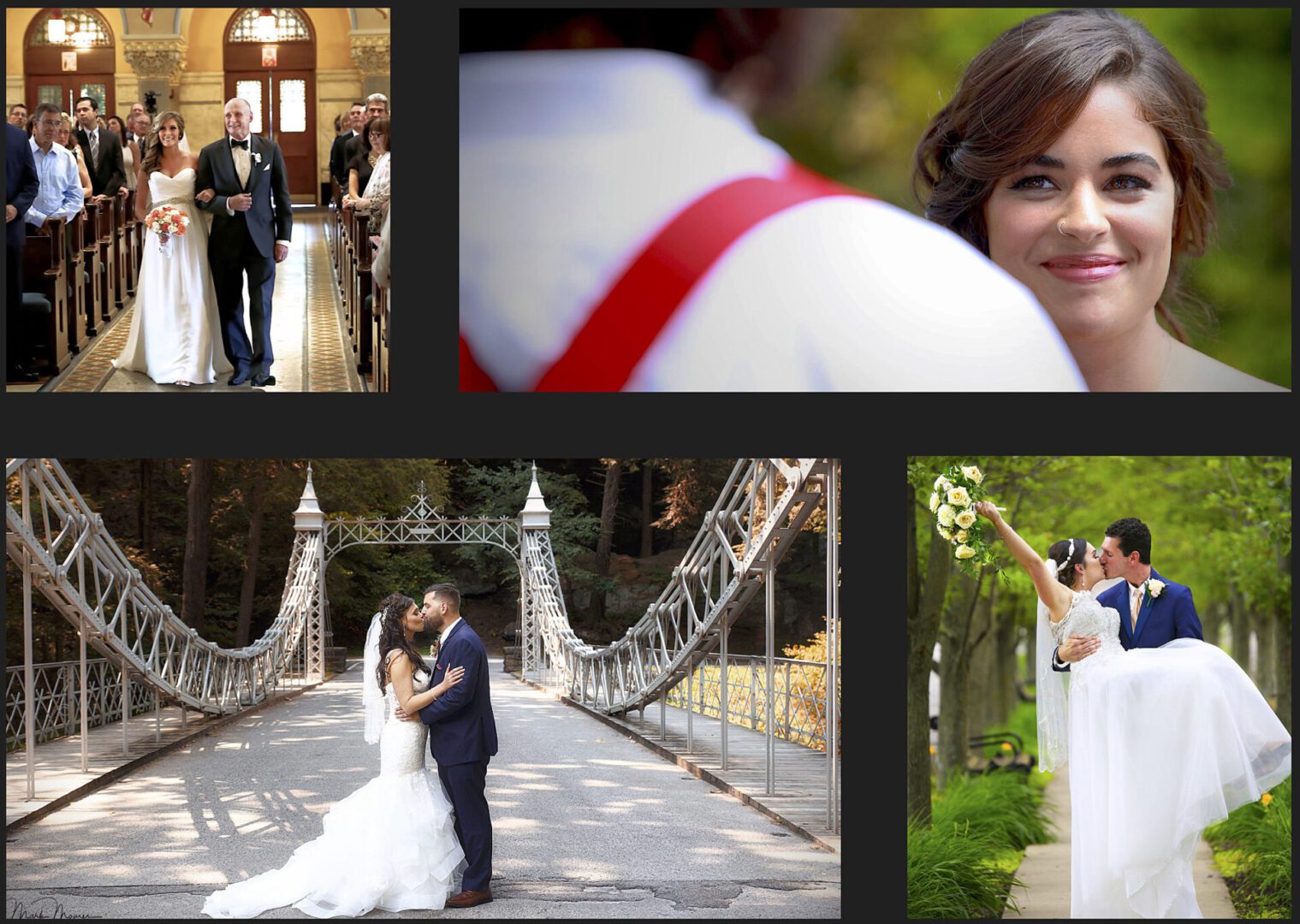 MOst wedding photographers in Youngstown would agree...
These wedding venues were absolutely beautiful and are some of my all time favorites!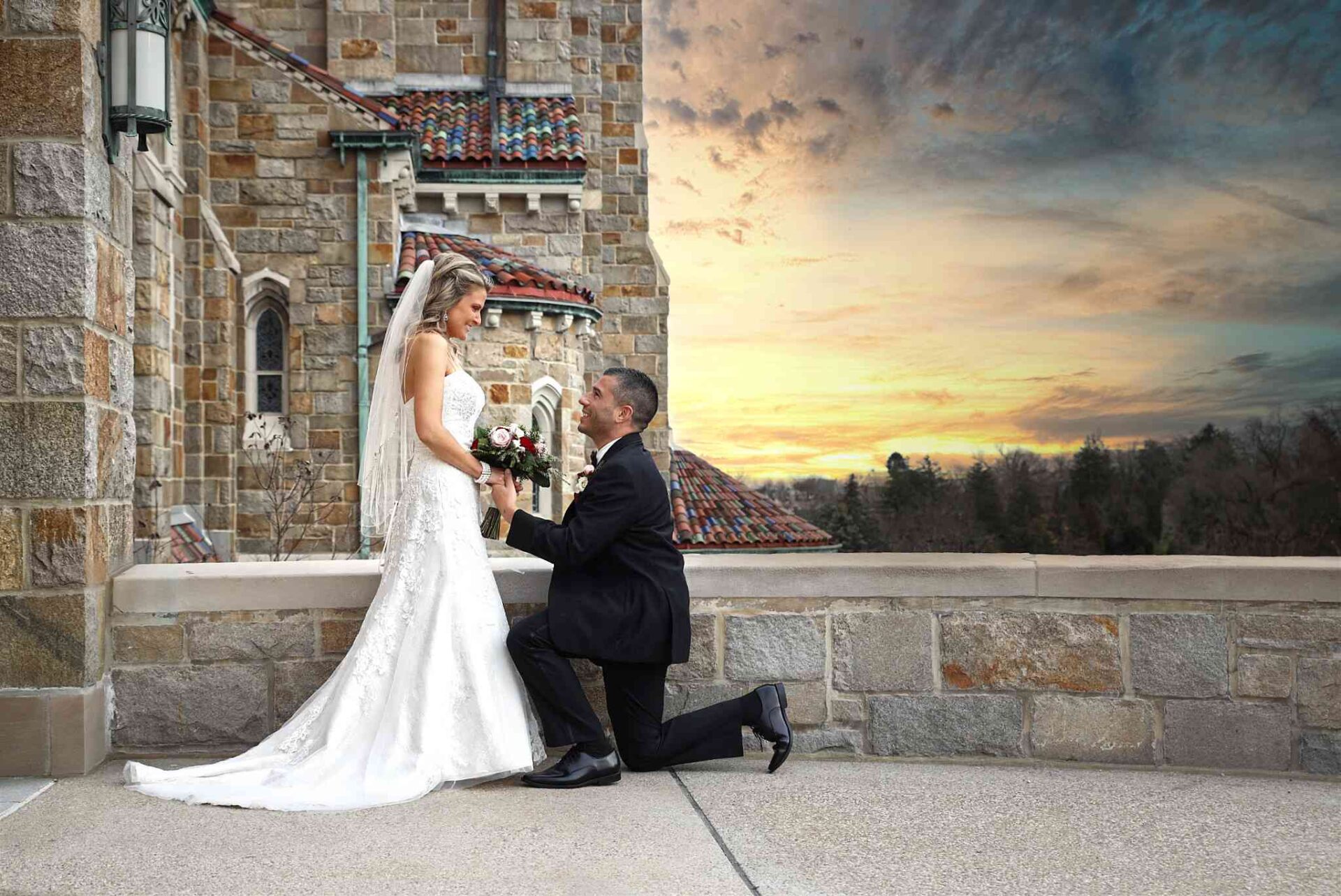 As a wedding photographer in Youngstown...i'd love to chat with you!
Mark has been a Youngstown wedding photographer and videographer for over 17 years. My goal is to provide the best wedding experience to make sure that you can look back fondly on your wedding day. Getting started is easy! Just click below and tell me a little bit about your dream wedding!