Ferrante's Lakeview wedding
Ferrante's Lakeview, Pittsburgh, September 18th, 2021, TYL Video had the privilege of not only filming but photographing Megan & Matt's wedding day! The ceremony and reception were held at Ferrante's Lakeview which is located east of Pittsburgh in Greensburg.
Bridal Prep
The day started off at The Courtyard by Marriott, where the bride, Megan, and her beautiful bridesmaids were getting ready. The classic image of the bride and bridesmaids on the bed laughing is among my favorite to capture.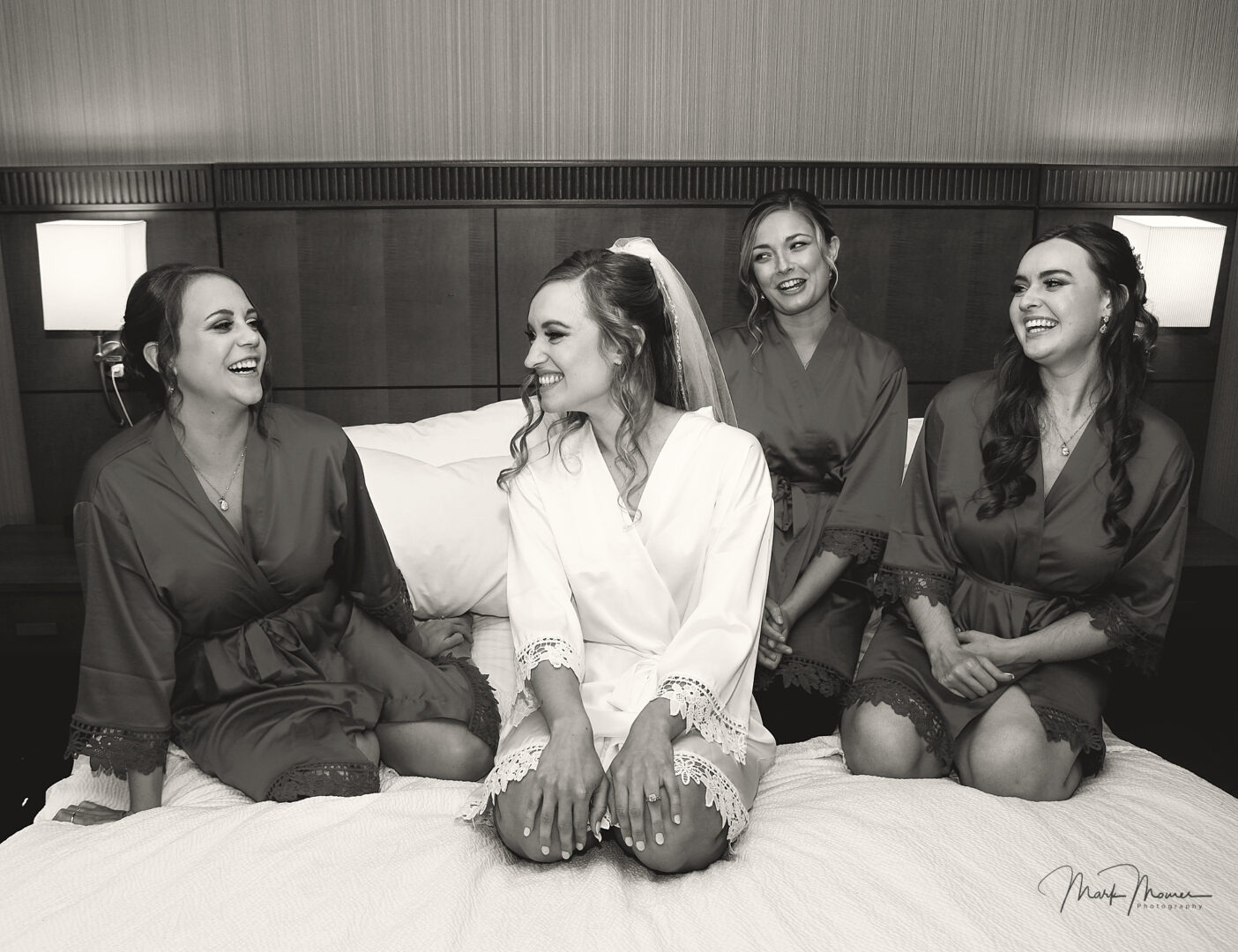 Another favorite image to capture is Dad's first look. This moment is priceless! As macho as some dad's try to be, seeing their little girl all grown up in her wedding dress, strips all that away. It's one of the most tender moments throughout the day.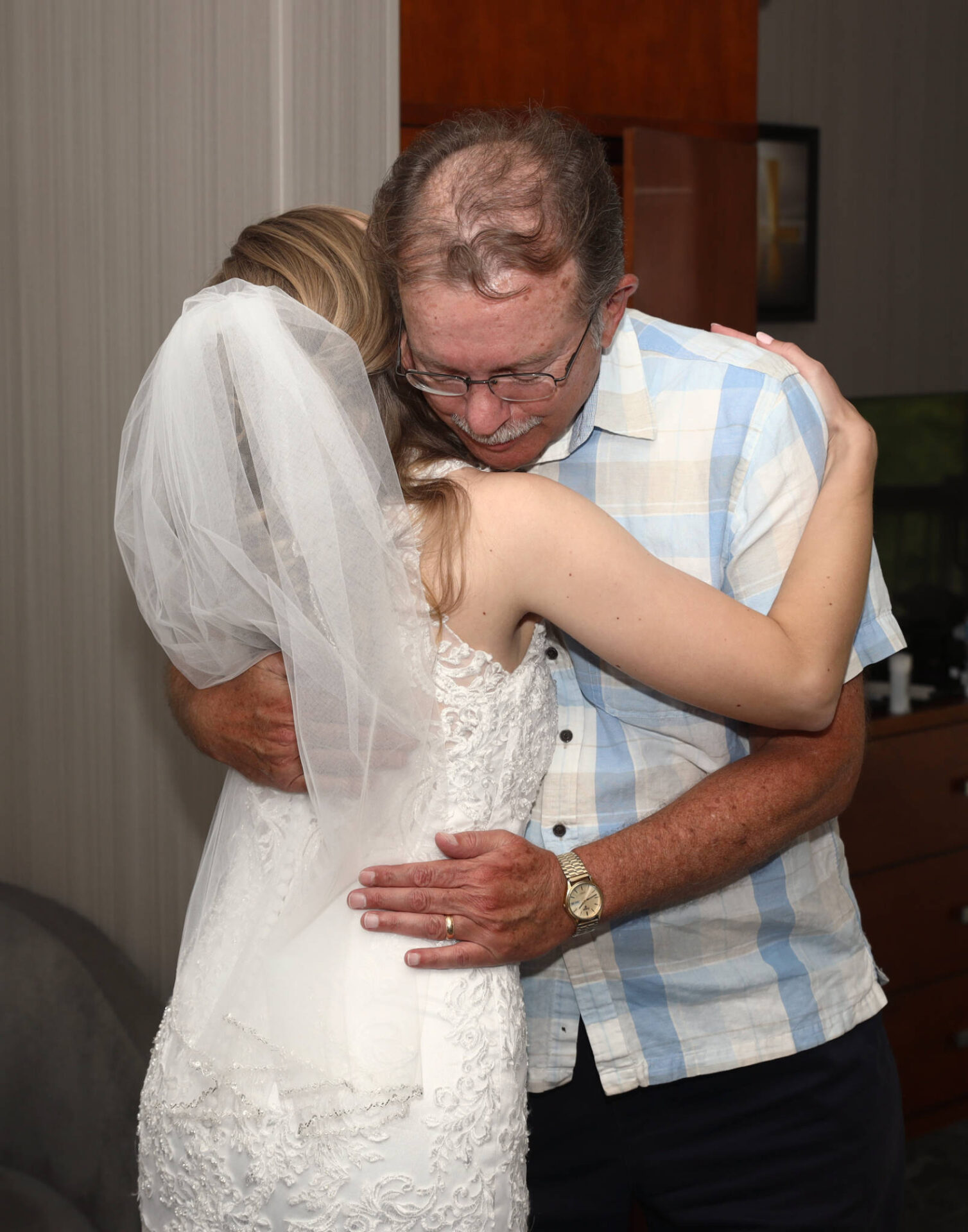 On to Ferrante's Lakeview
The outdoor ceremony under the gazebo with the lake and trees in the background was beyond perfect. The weather was unusually warm for late September, but hey, that's not a bad thing! Megan and Matt were the perfect clients. I've been in the wedding industry for over 15 years and this couple is near the top of the list in terms of kindness and warmth. I wish nothing but the best for this extremely photogenic couple!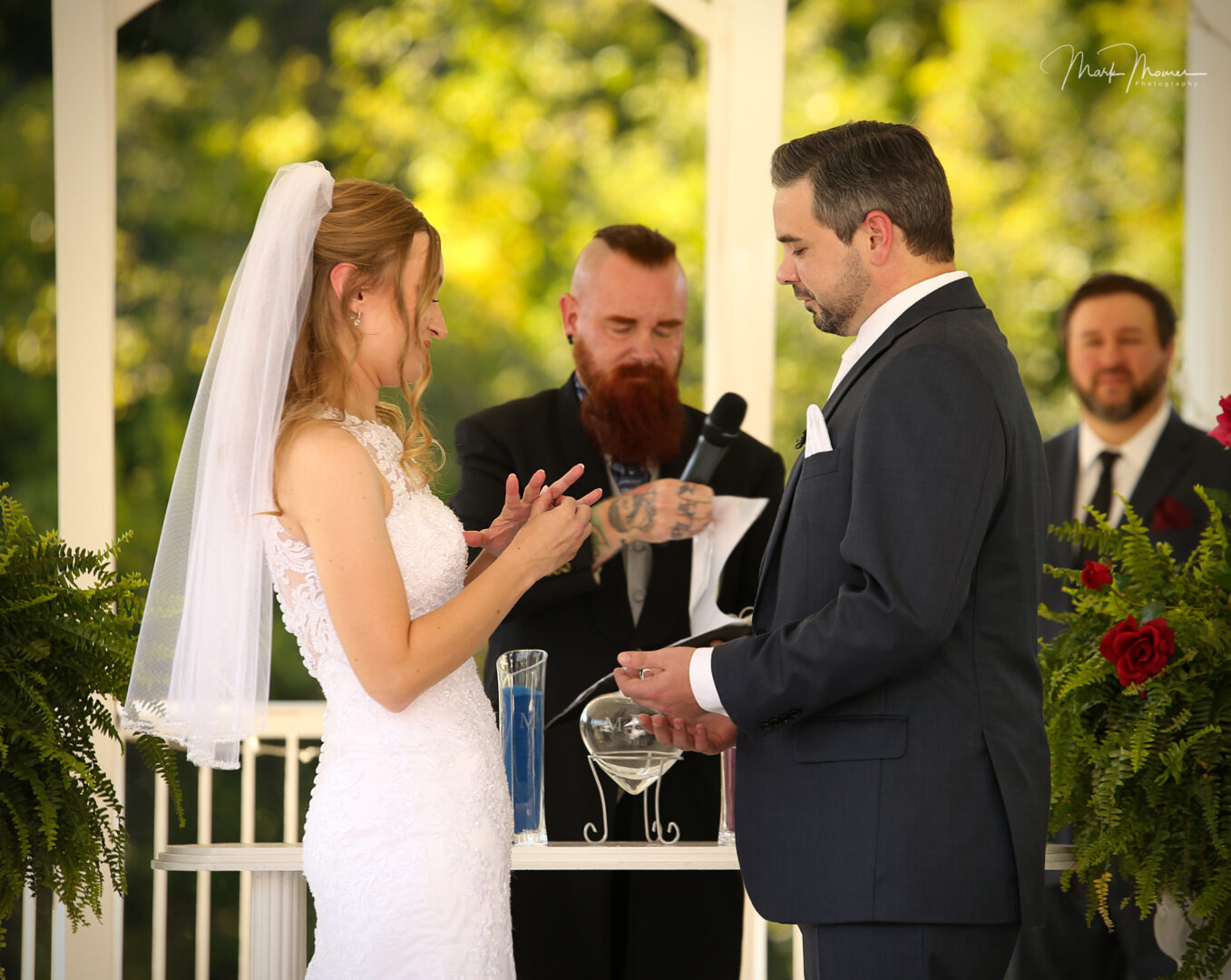 The reception
After the ceremony, we all moved inside to the reception. A beautifully decorated room with plenty of light, which is welcoming to a photographer!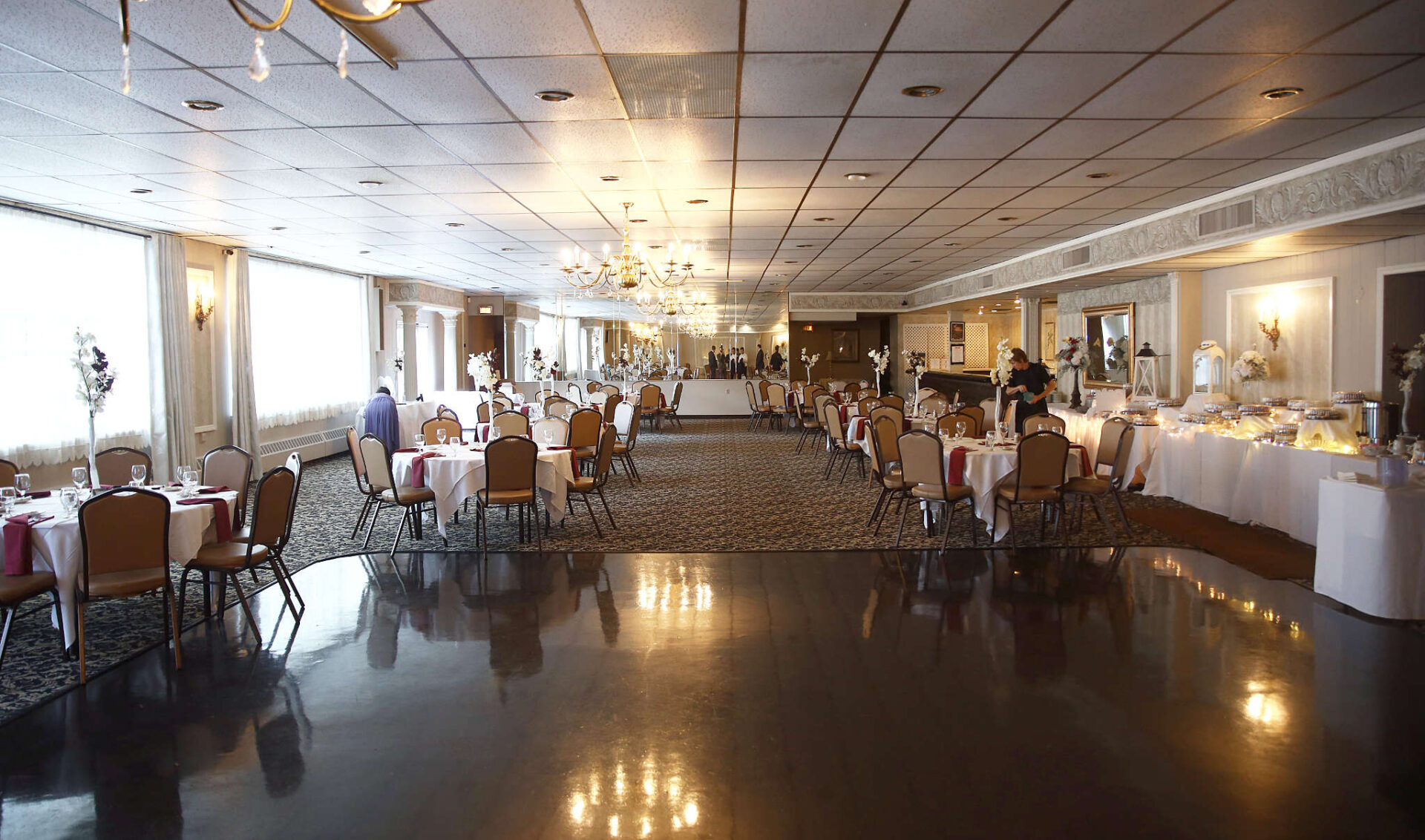 Megan and Matt's cookie table was loaded with goodies! I've been known to steal a treat or two…or three! Sorry, I can't resist sometimes and the sugar rush is usually just what I need!
The reception went on without a hitch. From the introductions, the cake cutting, the first dances and everything in between was right on cue. If all my clients (and if I'm being honest, most are) were like Megan and Matt, I would work as a photographer well into my 70's! Ferrante's Lakeview is a great venue with beautiful scenery around the property. I would recommend this place to anyone who's looking.
If you're looking for a wedding videographer or photographer you can contact me by clicking here.