Senior Portraits! Now where did the time go?
Senior portraits help you remember yourself at this moment in time – even decades from now. This is an exciting time of your life! As a high school senior, there are so many possibilities and paths laid out before you. You'll soon discover though, how quickly the present becomes the past.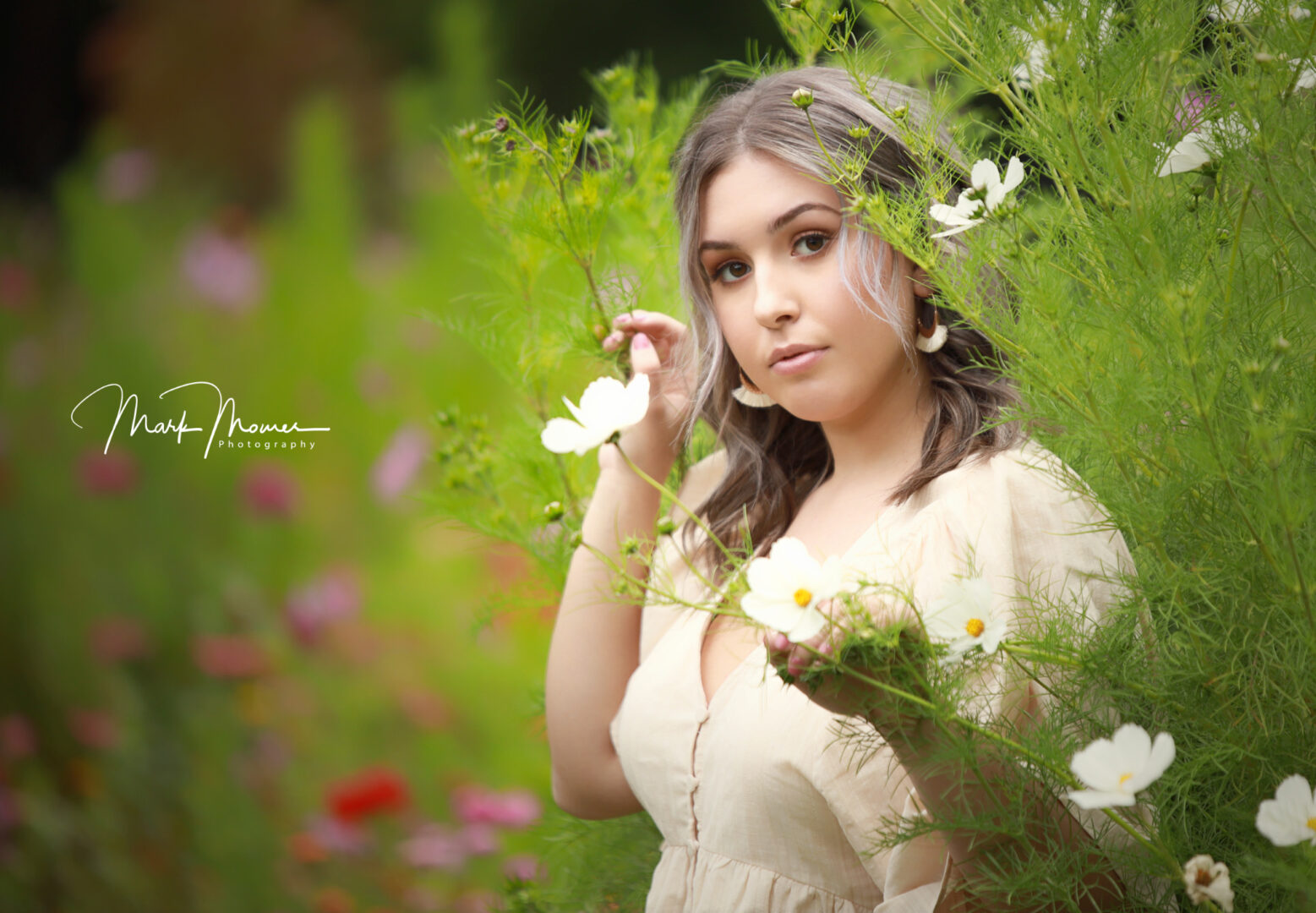 Preserving this moment in time with senior portraits
Your senior pictures will quickly be referred to as "the good ol days" as time will begin to start flying by! That's why it's extremely important to preserve this time in you life. As you know, you are at the door of exiting your childhood and entering into the real world. This is an exciting time! A senior portrait session is meant to capture your personality at this time in your life. There is so much you want to capture and one picture just won't cut it. Multiple pictures and poses are the best way to capture everything that's unique about you!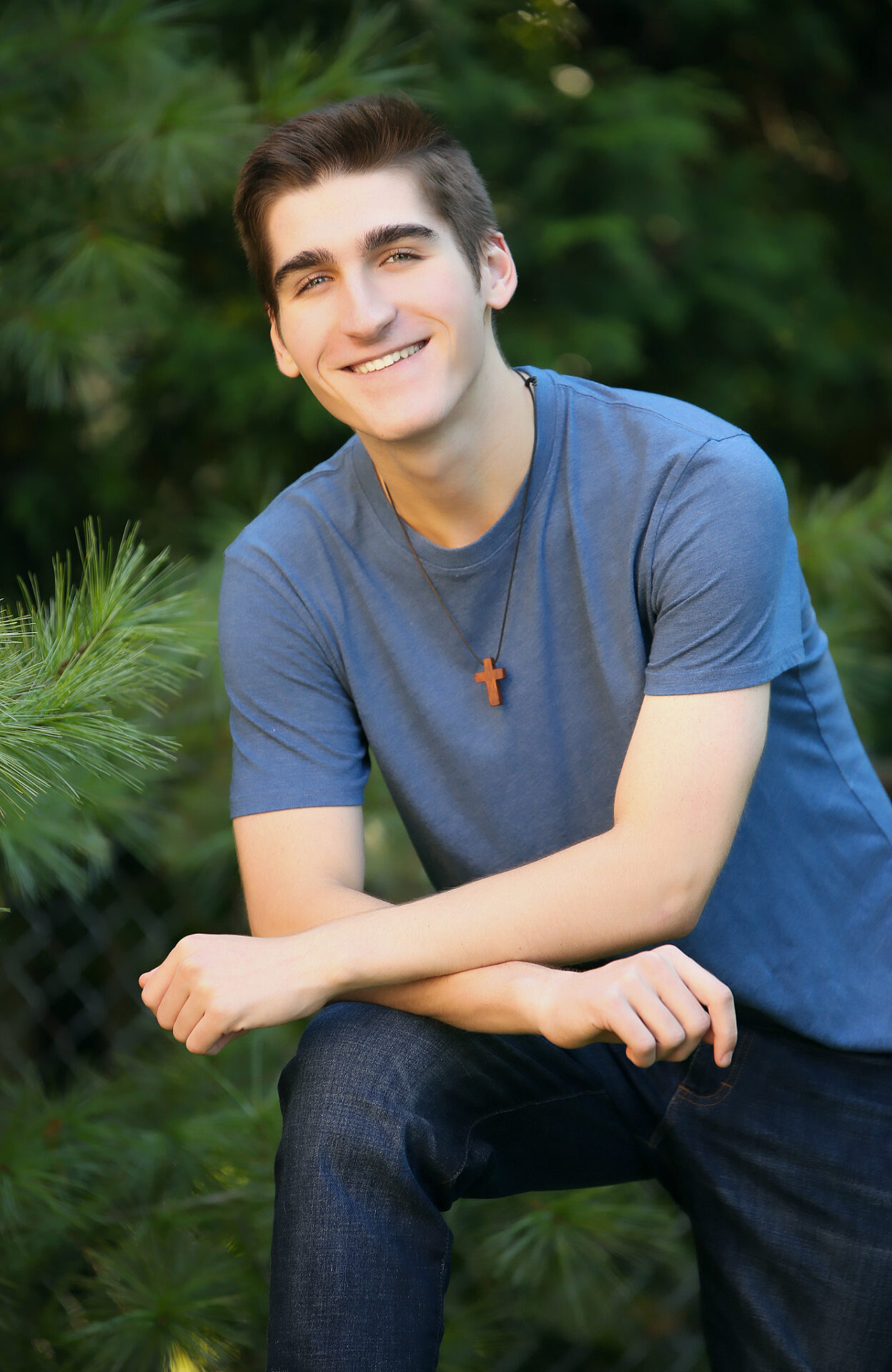 You found your path by trying different extracurricular activities and hobbies which helped mold you to become who you are now. It's always special to bring something along to showcase your interests. Do you like to play instruments, play sports, maybe you sing or you're into fashion? Bringing emotional items (your mom's necklace, father's watch) to your session will help to make your portraits even more special.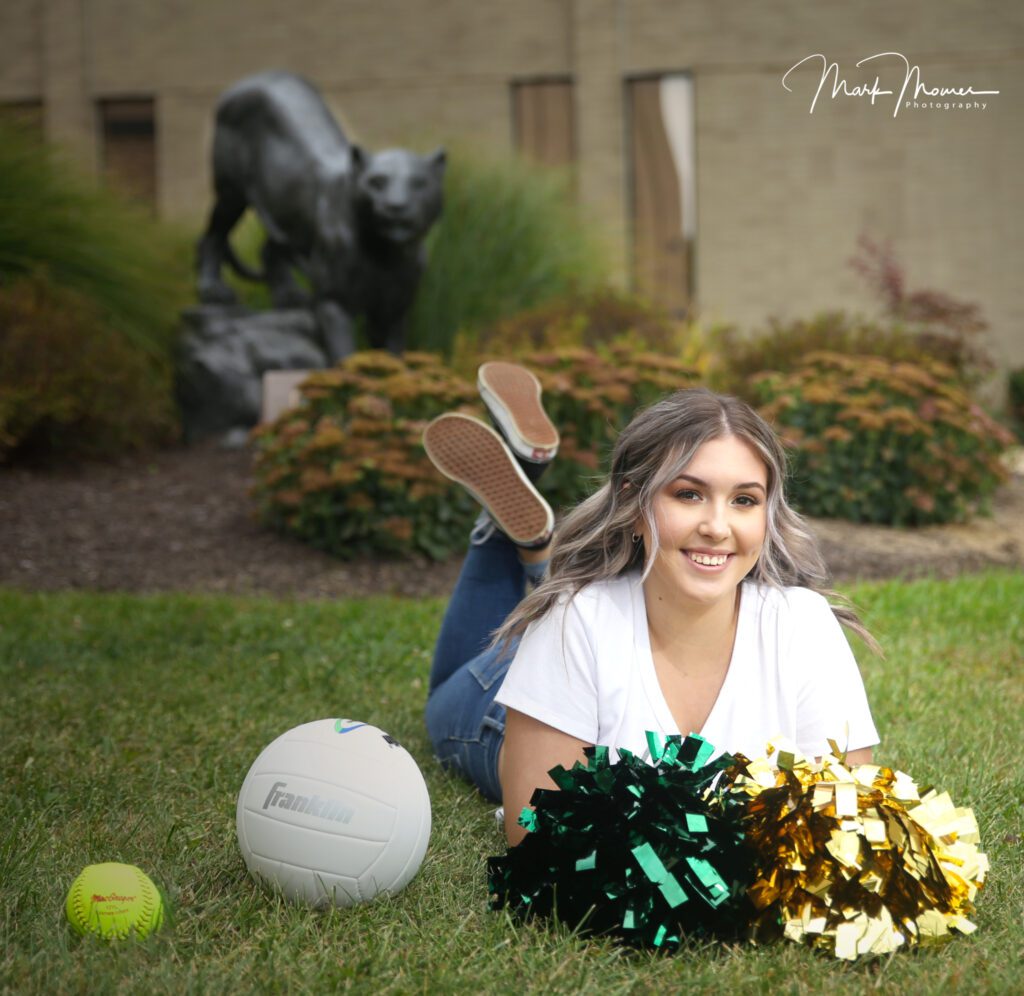 Senior Pictures are still highly recommended. Professional photographers are able to capture images in such a way that the latest iPhone just can't. Lighting, wide angel, telephoto are just a few of the examples. Lastly, with a professional, you'll have the option of ordering large prints that would be impossible with an iPhone. All of the prints that I offer have a standard archival value of 100 years! Click here to set up an appointment today!