Pittsburgh wedding venues – My top 5
I really wanted to write a blog like this for a while. I wanted to write about my favorite Pittsburgh wedding venues around the area. Being a 16 year wedding videographer and photographer, I've been to just about all the venues! There's so many good venues to choose from and it actually took me awhile to narrow down this list. But here goes!
The White Barn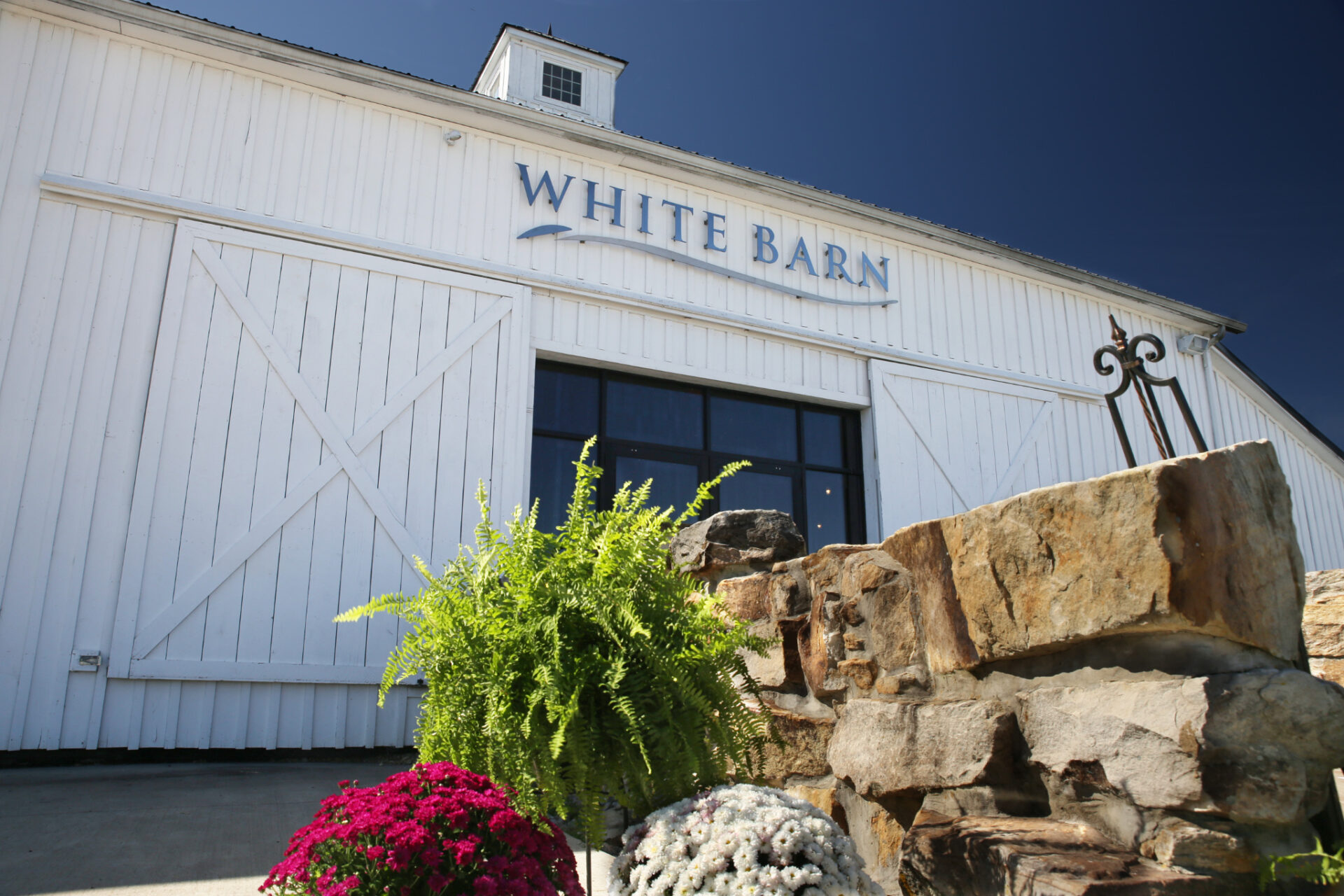 Located at 254 Kennedy Rd. in Prospect, Pa. The White Barn is a clean rustic venue that will certainly add charm to your wedding day! This is one of the few barns around Pittsburgh that is fully air-conditioned so you can be comfortable and relaxed whether you're a guest or a vendor. The White Barn also features a great lily pond in the back to provide a great backdrop for photos or video! I've filmed here many times and it's always a day I look forward to!
Succop Nature Park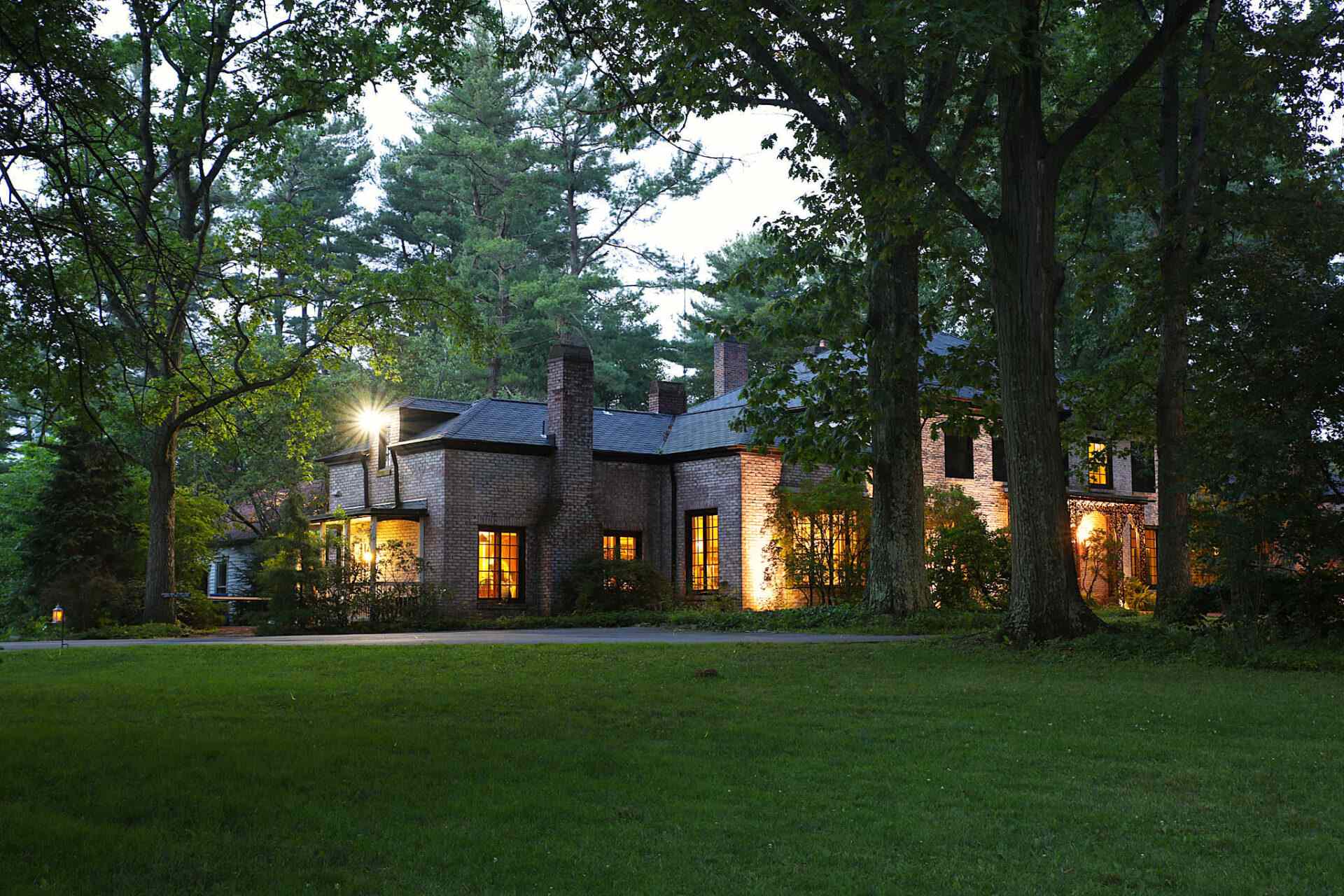 Located at 185 W. Airport Rd. in Butler, Pa. Succop Nature Park features walking trails, two ponds and natural areas perfect for weddings! This is a perfect place to observe birds, ducks and other woodland critters as this location gives you a feeling of being "in the woods." The natural landscape makes for beautiful images all day long! I highly recommend this venue!
The Barn at Madison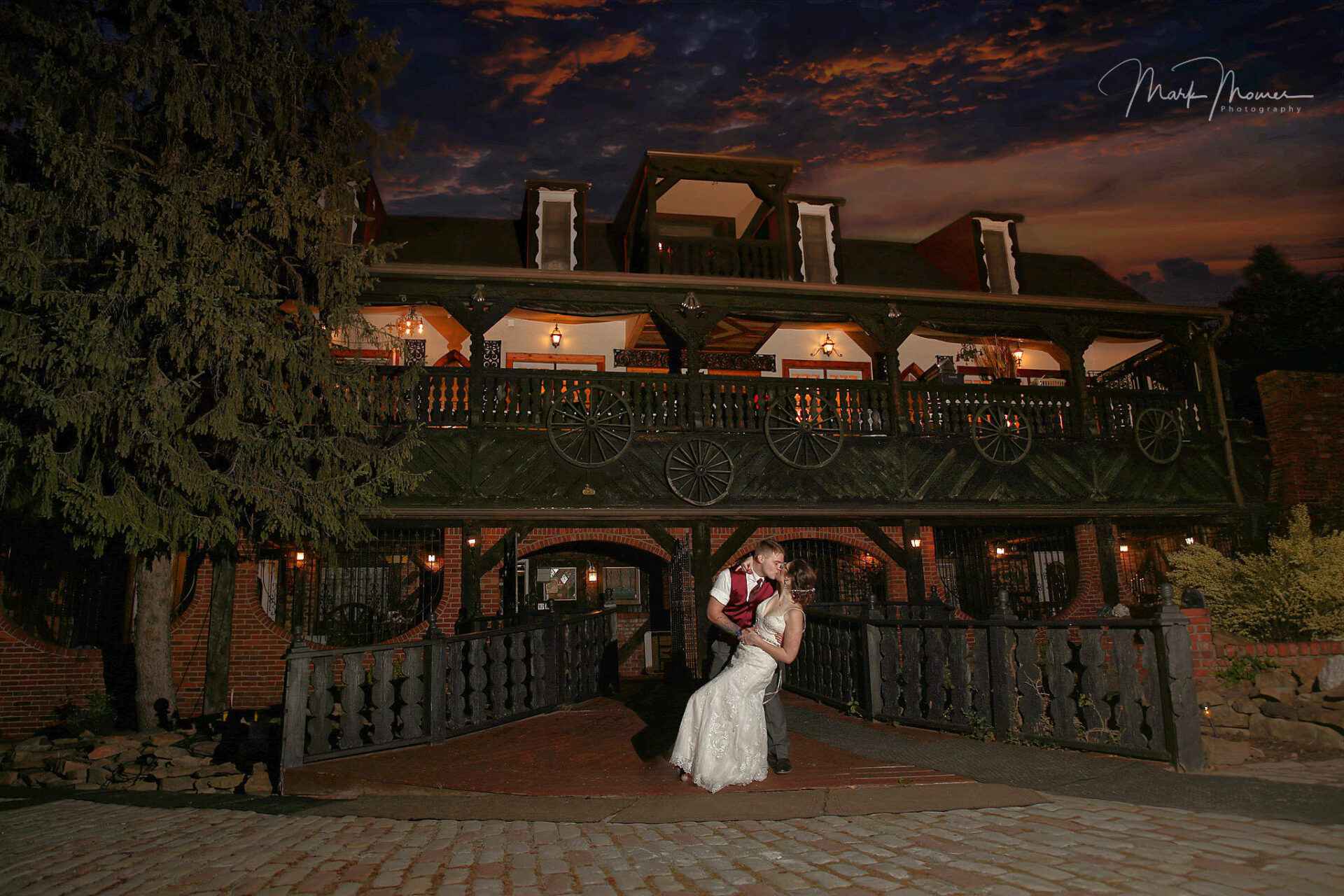 Located at 304 Madison Heights Rd. in Madison, Pa. The Barn at Madison was built in 1799 as a dairy farm so you get plenty of history here! This stunning "all-in-one" wedding venue features a one of a kind atmosphere in a fully air-conditioned facility. There are plenty of areas that provide stunning backdrops for photographs, like in the image below! I look so forward to going back to this place!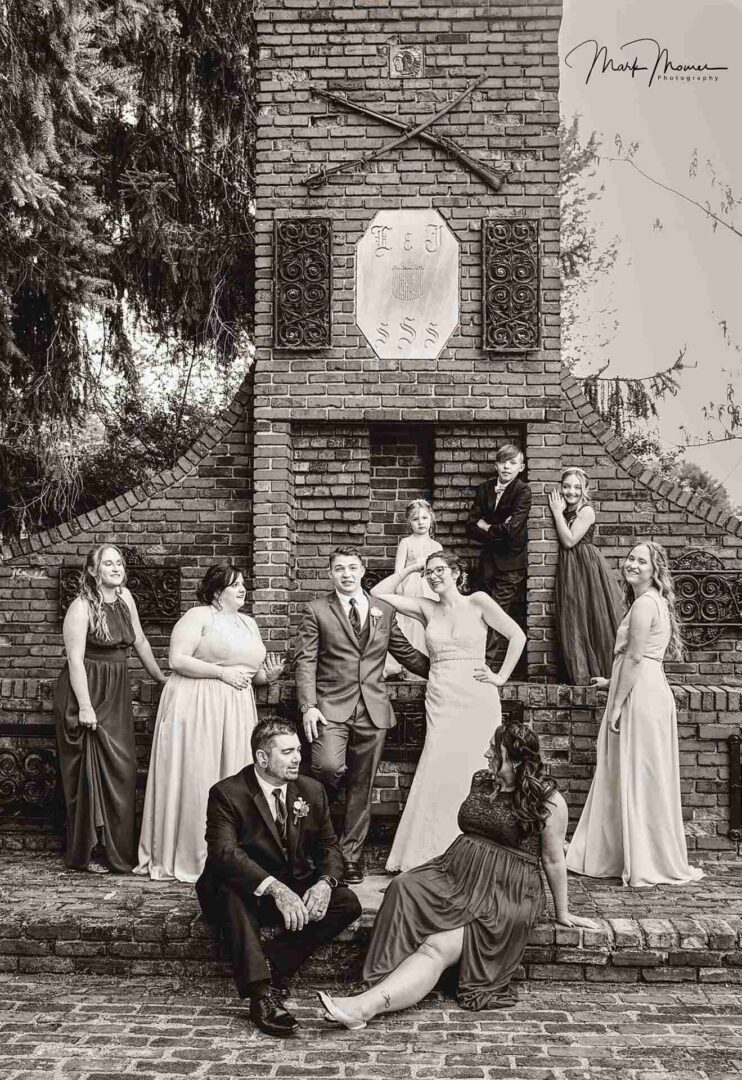 Greystone Fields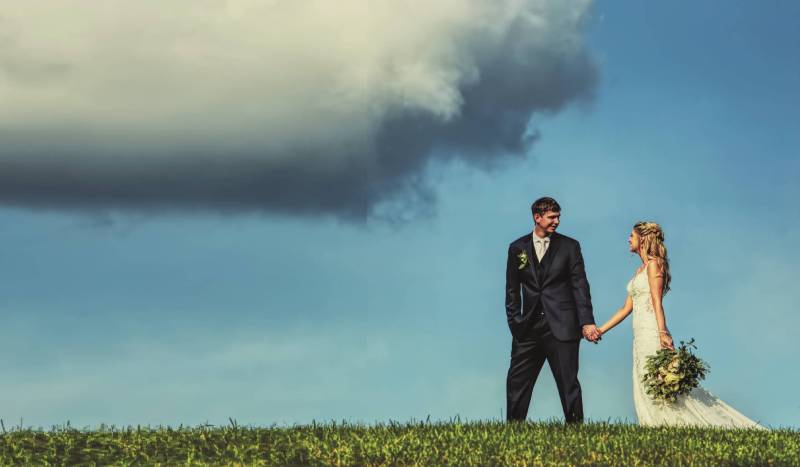 Located at 4085 Sandy Hill Rd. in Gibsonia, Pa. Greystone Fields is a stellar wedding venue for lots of reasons. You want a waterfall for a backdrop? They got it! Trees? They got it! Flowers? A grand staircase? Beautiful landscape? They have all that too! This is one of those hidden gems that I really need and want to go back to! There are so many different and unique areas of this venue for guests to relax such as the gazebo, the patios, or walking through the arbor. True elegance at its finest!
Aubrey Dubbs Dred Golf Course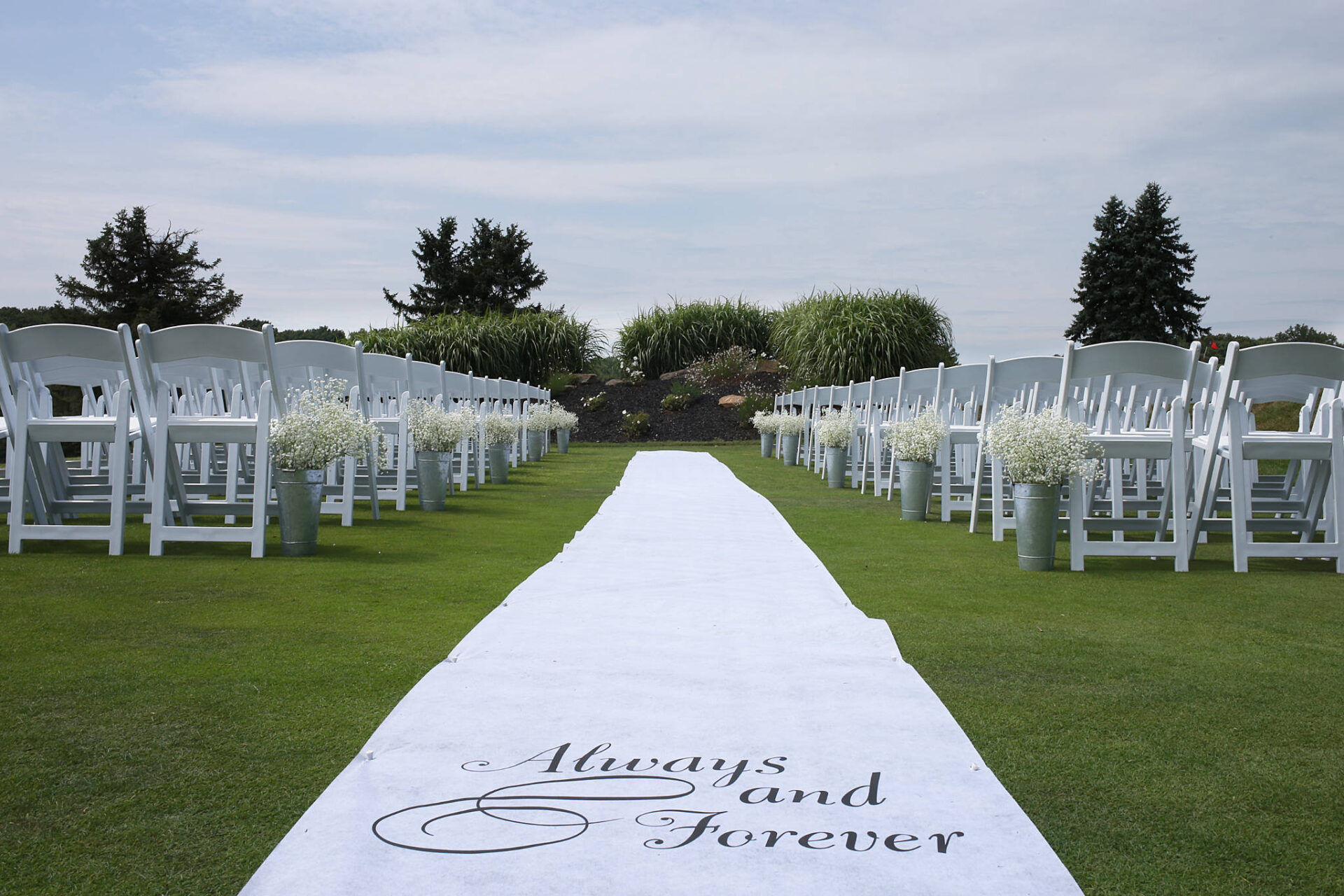 Located at 140 Aubrey Dr. in Butler, Pa. Aubrey Dubbs Dred Golf Course comes with a fully equipped bridal day suite which is perfect for the bridal prep shots! A beautiful lake with a fountain provides great opportunities for sunset images of the bride and groom. Outdoor ceremonies offer some of the most picturesque places to get married. You and your guests will be surrounded by lush greens, unique landscape and a perfect waterfall background. In good weather, the dance floor is located outside in the fresh open air!
So that does it for my favorite Pittsburgh wedding venues. There are so many other venues I want to mention. I think I'll have to write another post soon! If you're looking for a videographer or photographer to capture your wedding, I would love to chat with you. I'm a 16 year wedding photographer/videographer and probably one of the easiest going vendors you'll have! Click here to contact me. Thanks for stopping by!