Say "I Do" to Greystone Fields Wedding Venue in Pittsburgh
Are you on the hunt for a breathtaking wedding venue in Pittsburgh that will make your special day unforgettable? Look no further than Greystone Fields Wedding Venue, located just outside Pittsburgh in Gibsonia, Pennsylvania. With its picturesque setting, top-notch amenities, and attentive service, Greystone Fields is the perfect place to tie the knot.
Here are some of the reasons why Greystone Fields is the ideal venue for your dream wedding:
Enjoy Breathtaking Scenery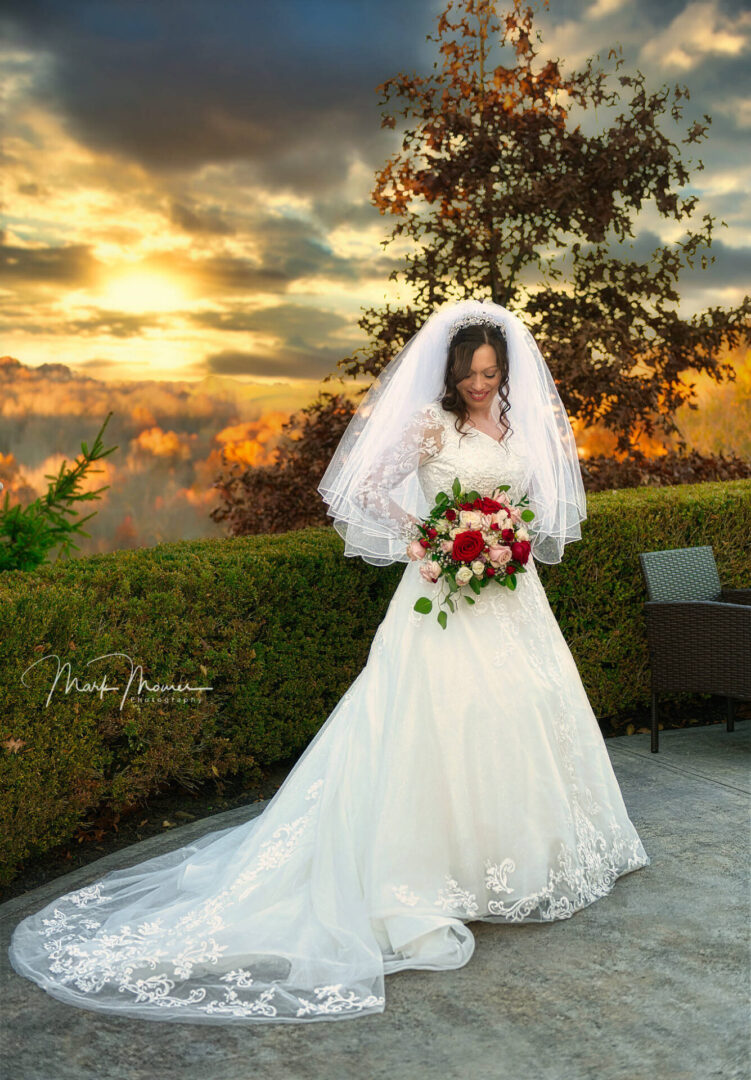 Nestled in the heart of the rolling hills of Western Pennsylvania, Greystone Fields offers breathtaking views of the surrounding countryside. Imagine exchanging vows against a backdrop of sweeping vistas and serene sunsets. Moreover, the venue's outdoor ceremony space is designed to take advantage of the natural beauty of the area, with a lush green lawn, rustic wooden arch, and stunning stone retaining walls
Revel in the Elegant Reception Space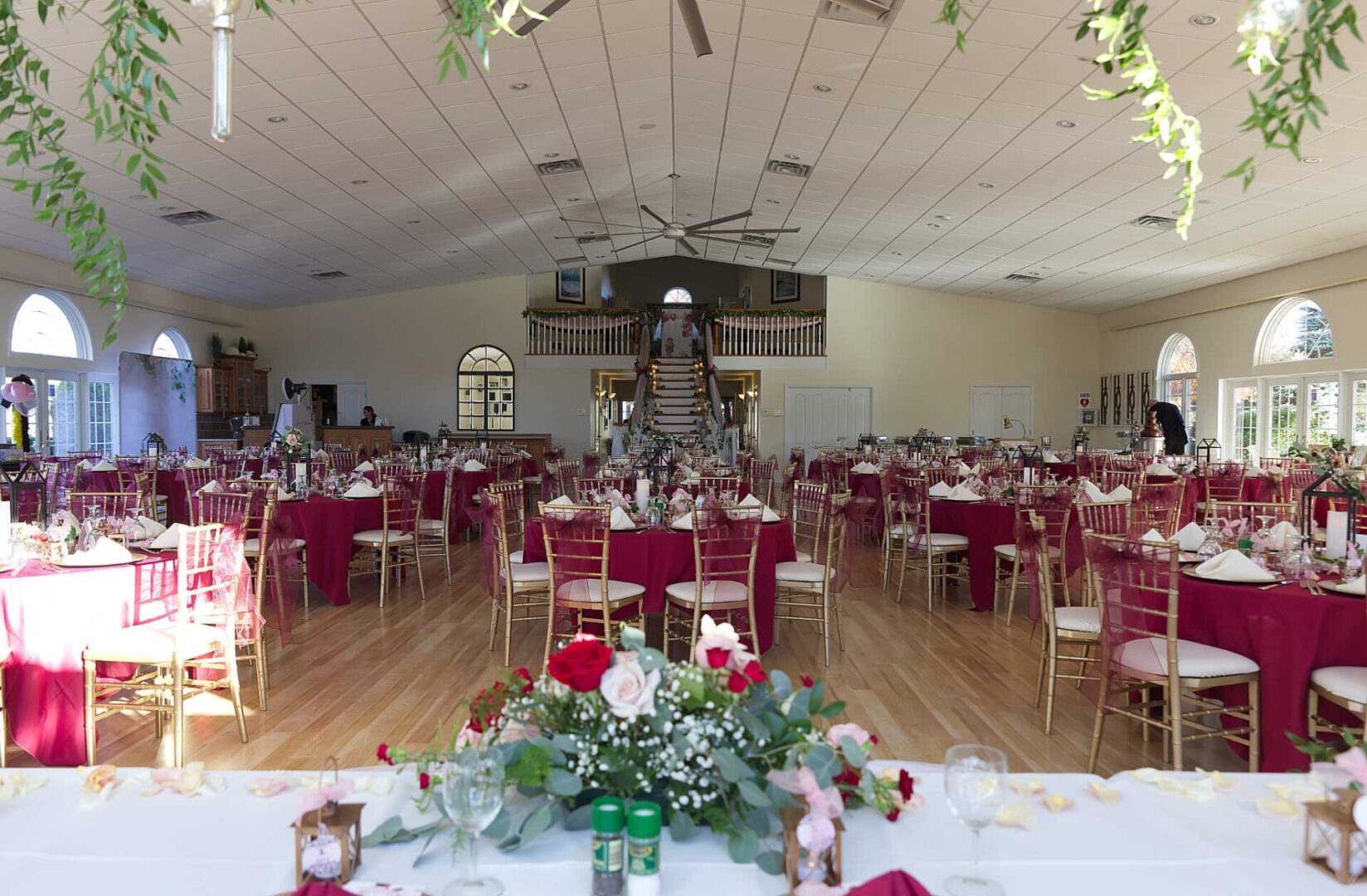 After the ceremony, guests can enjoy a beautiful reception in Greystone Fields' elegant indoor space. The venue's reception hall features soaring ceilings, sparkling chandeliers, and beautiful woodwork that creates a warm and inviting atmosphere. The space can accommodate up to 200 guests and is perfect for both intimate gatherings and grand celebrations. In addition, the venue's indoor space offers a comfortable and cozy setting, perfect for an evening reception
Enjoy Top-Notch Amenities
Greystone Fields offers a range of amenities to make your wedding day stress-free and enjoyable for everyone involved. The venue has a fully equipped kitchen, spacious bridal suite, and ample parking for guests. Additionally, the venue is wheelchair accessible, ensuring that all of your guests can fully participate in your special day. Furthermore, the venue's amenities are designed to cater to every need of the wedding party, making sure that every detail is taken care of.
Experience Impeccable Service
The staff is dedicated to making your wedding day as special as possible. From the moment you arrive, you'll be greeted with warm and friendly service that puts you at ease. The staff will work closely with you to ensure that every detail of your wedding is perfect, from the catering to the decorations to the music. Moreover, the venue's experienced and professional staff will ensure that your special day is executed flawlessly, providing an unforgettable experience for you and your guests.
Enjoy the Convenient Location
Greystone Fields is conveniently located just a short drive from Pittsburgh, making it an ideal location for both local and out-of-town guests. The venue is easily accessible from major highways and is located close to a variety of hotels, restaurants, and other amenities. In addition, the location of the venue offers a quiet and serene environment, away from the hustle and bustle of the city, providing the perfect backdrop for a wedding celebration.
So, if you're looking for a stunning wedding venue in Pittsburgh that offers breathtaking scenery, elegant reception space, top-notch amenities, and impeccable service, look no further than Greystone Fields Wedding Venue. Your dream wedding awaits! Click here to learn more about our wedding photography!