Experience Rustic Romance at Succop Nature Park Wedding Venue
Succop Nature Park is a breathtaking wedding venue located in Butler County, Pennsylvania. The park offers a variety of stunning backdrops, making it an ideal location for couples seeking a picturesque outdoor wedding. With its 50 acres of lush greenery, serene ponds, and enchanting gardens, Succop Nature Park is a nature lover's paradise.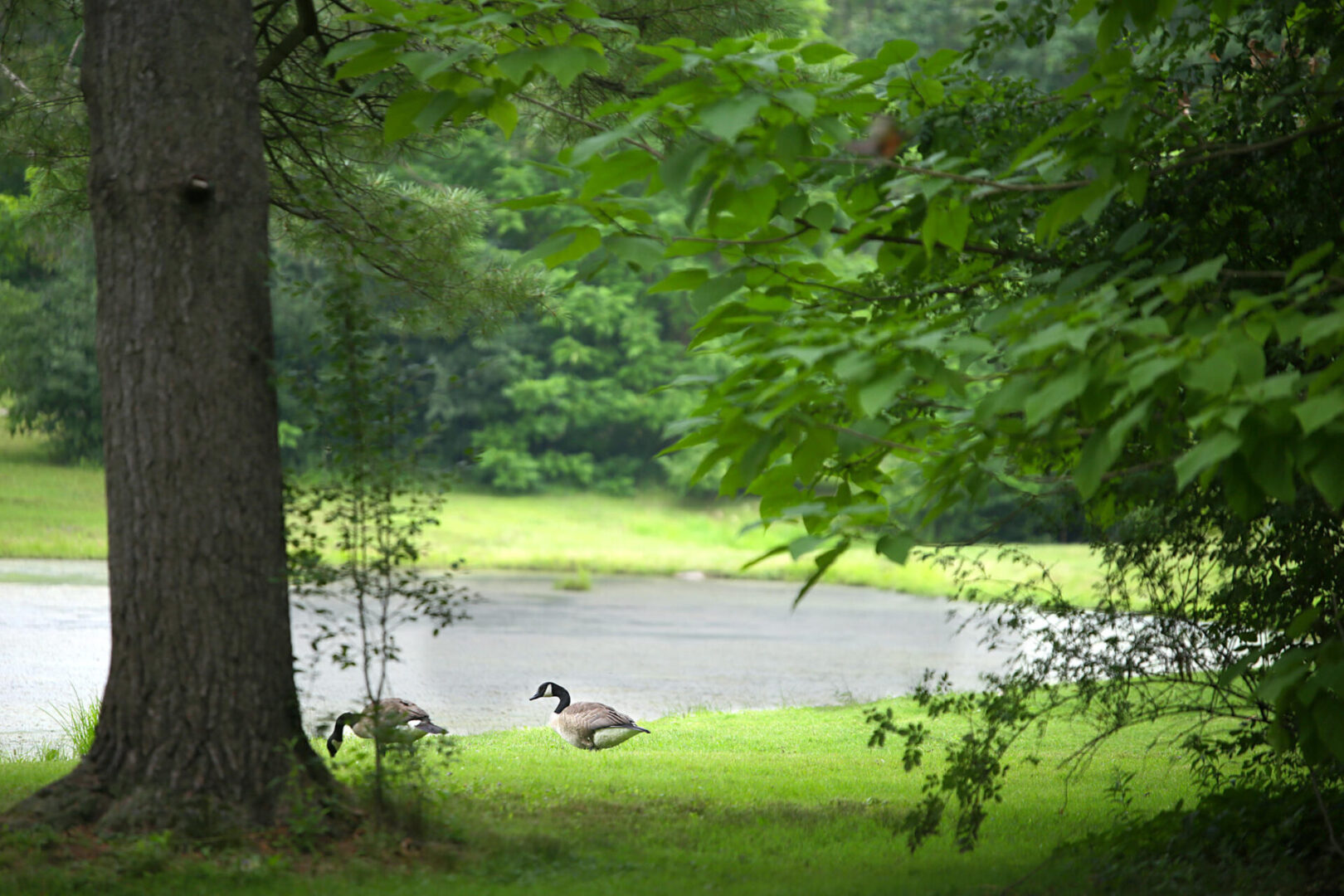 The Barn
Firstly, the park's main attraction is its charming and rustic barn, which has been restored to provide a unique and intimate setting for weddings. The barn's wooden beams, chandeliers, and string lights create a warm and cozy atmosphere, making it perfect for a romantic wedding ceremony or reception.
The Gardens at Succop Nature Park
Furthermore, the park's beautiful gardens provide the perfect backdrop for wedding photos. The gardens are a kaleidoscope of colors, from the vibrant reds and yellows of the blooming flowers to the lush greenery that surrounds the area. Walking through the gardens, you will feel transported to a fairy tale setting, making it the perfect location for capturing timeless wedding photos.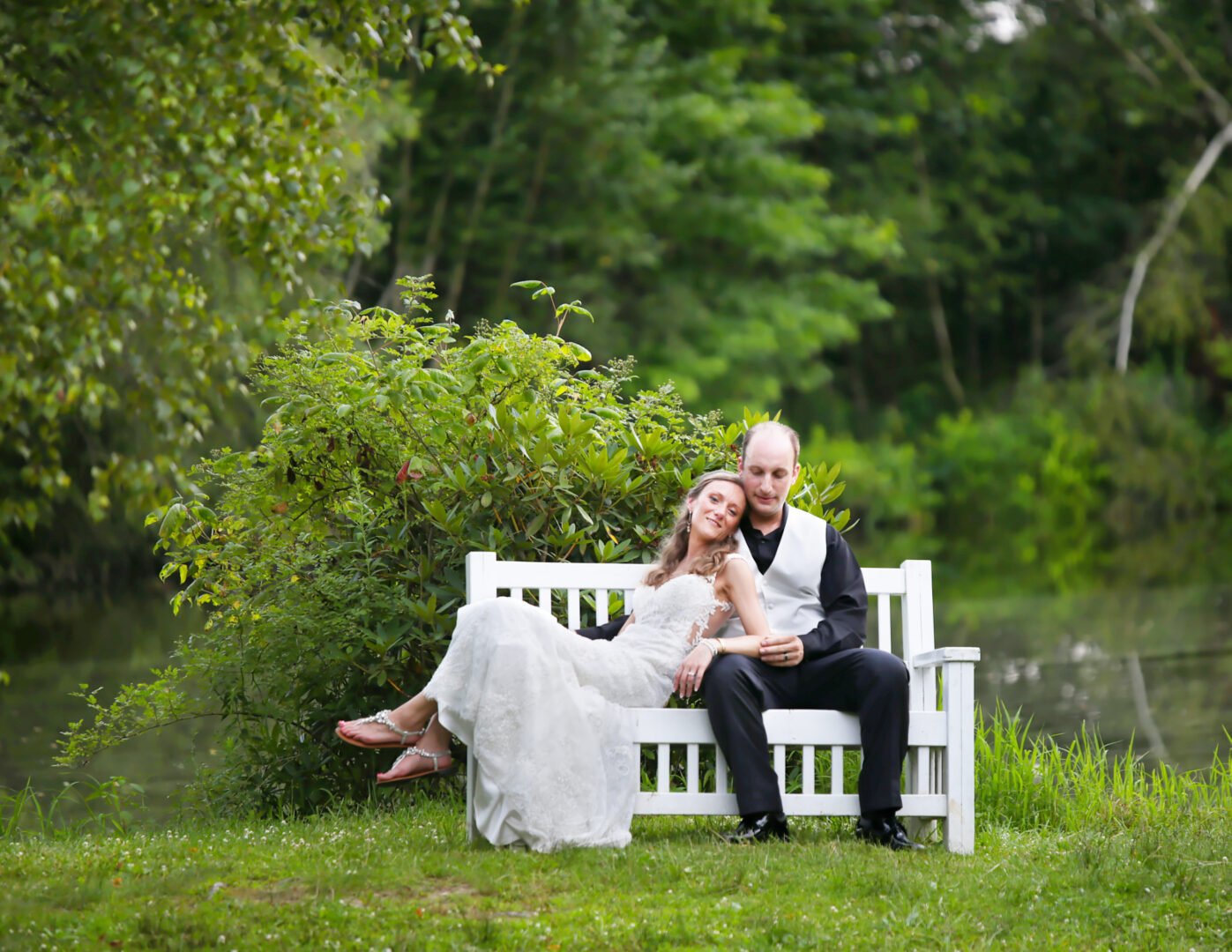 In addition, the park has several scenic ponds and fountains, which add an element of tranquility to the wedding ceremony. Imagine exchanging vows while surrounded by the peaceful sound of trickling water, a moment that you and your guests will never forget.
The Staff
Moreover, the park's attentive staff provides exceptional service to ensure that your wedding day is nothing short of perfect. From helping with the setup to coordinating with vendors, the staff is dedicated to making your wedding day as stress-free as possible.
Once again, Succop Nature Park is a remarkable wedding venue that offers a unique and unforgettable experience. With its charming barn, enchanting gardens, and serene ponds, the park provides an idyllic setting for a rustic and romantic outdoor wedding. The park's attentive staff ensures that every detail is taken care of, making it a stress-free and enjoyable experience for the happy couple and their guests. Click here to learn more about my wedding photography!